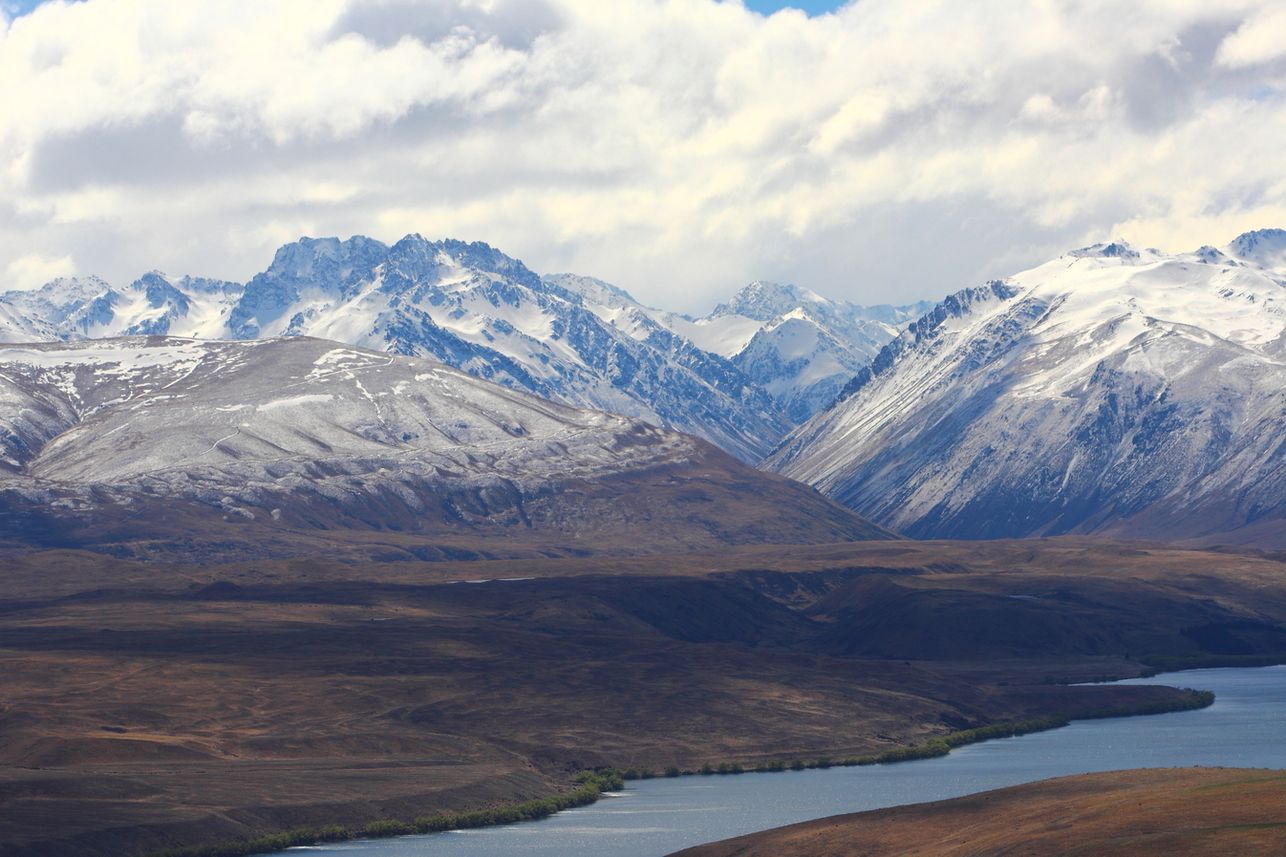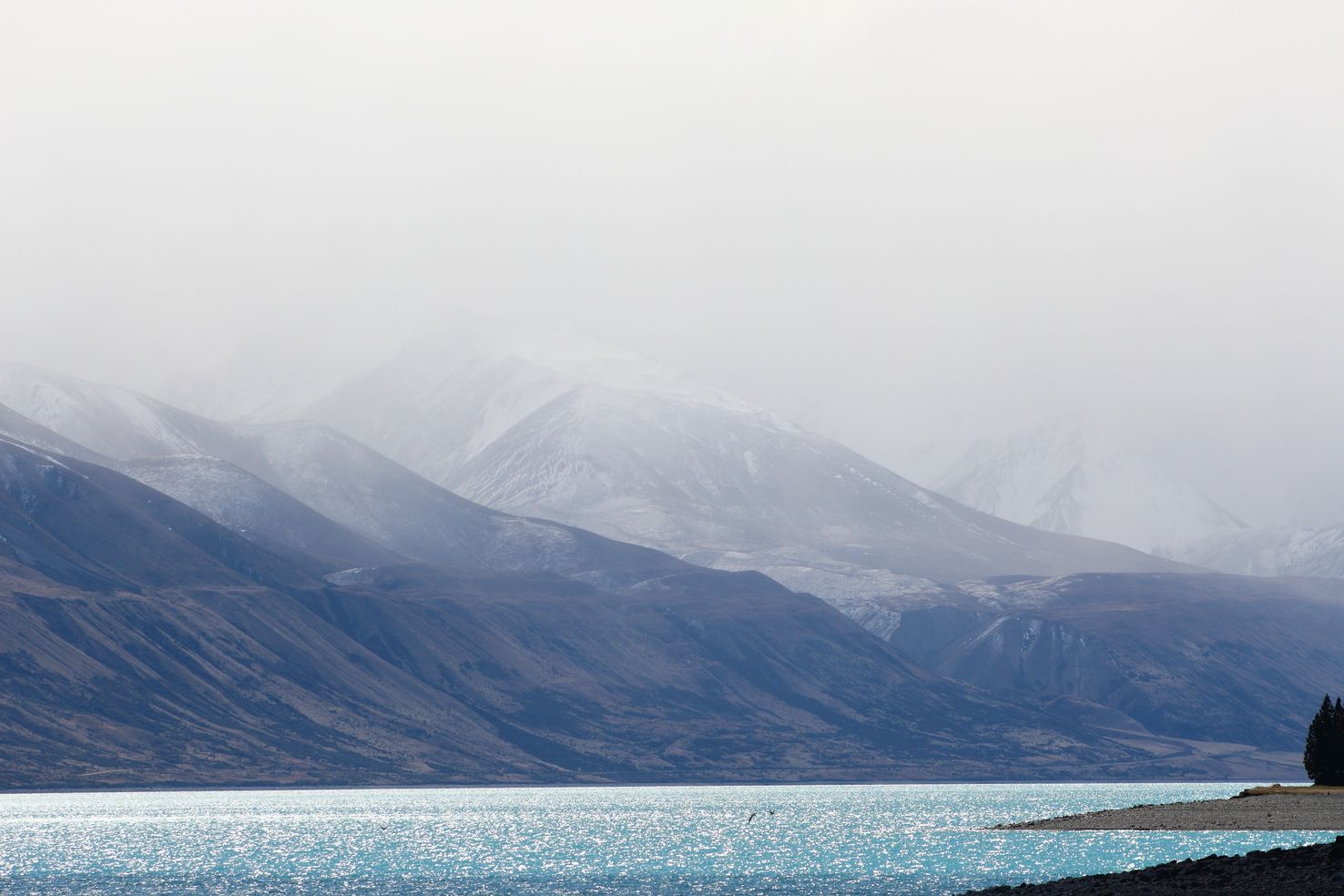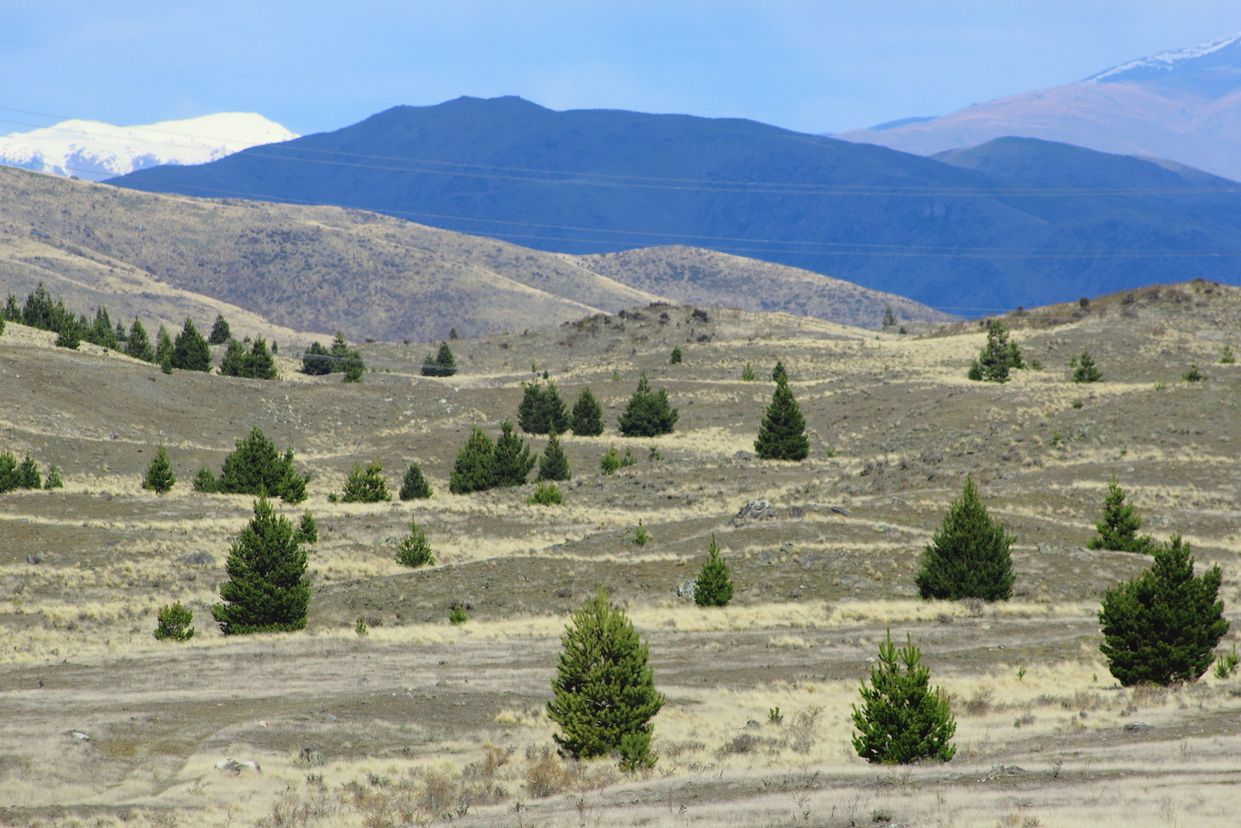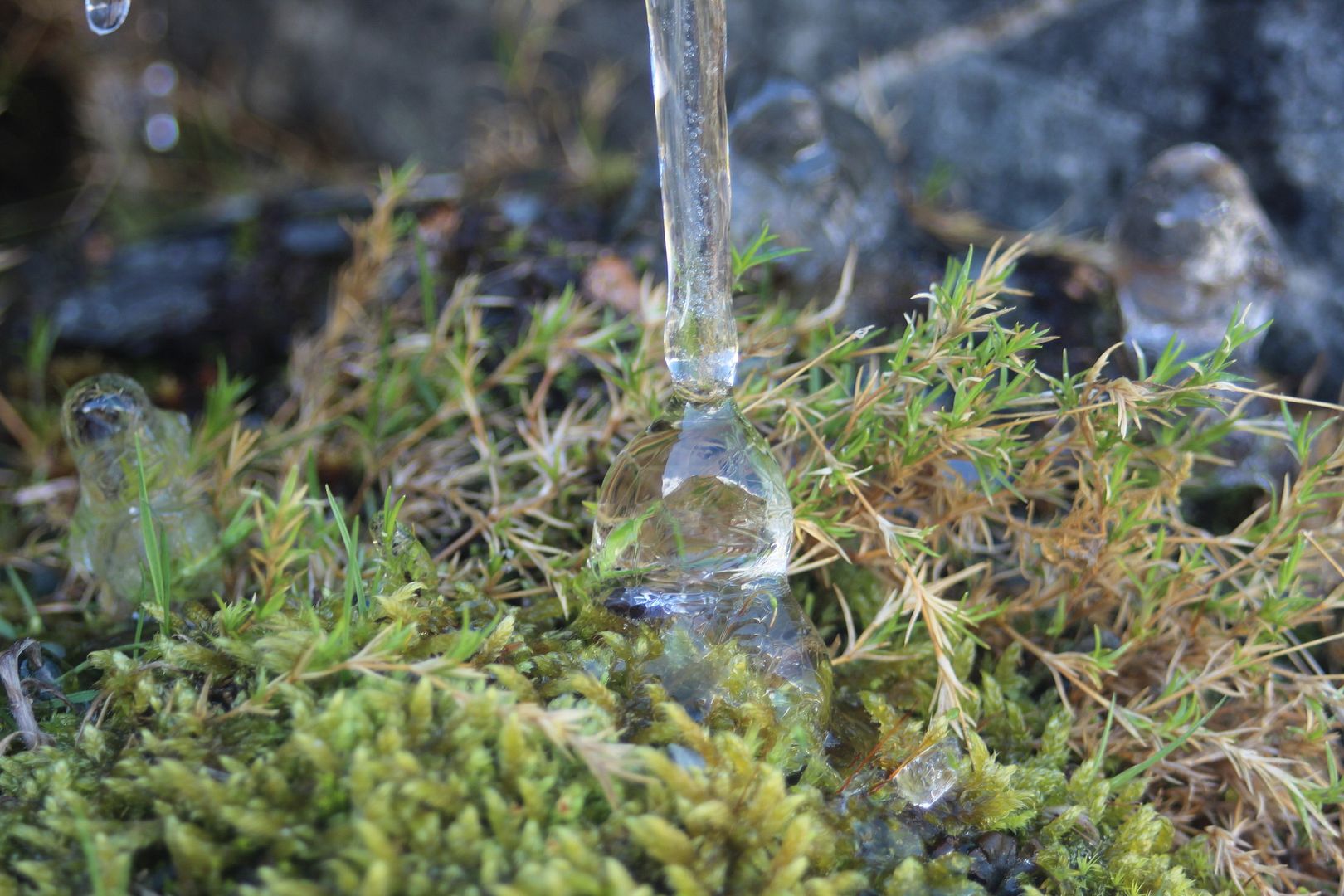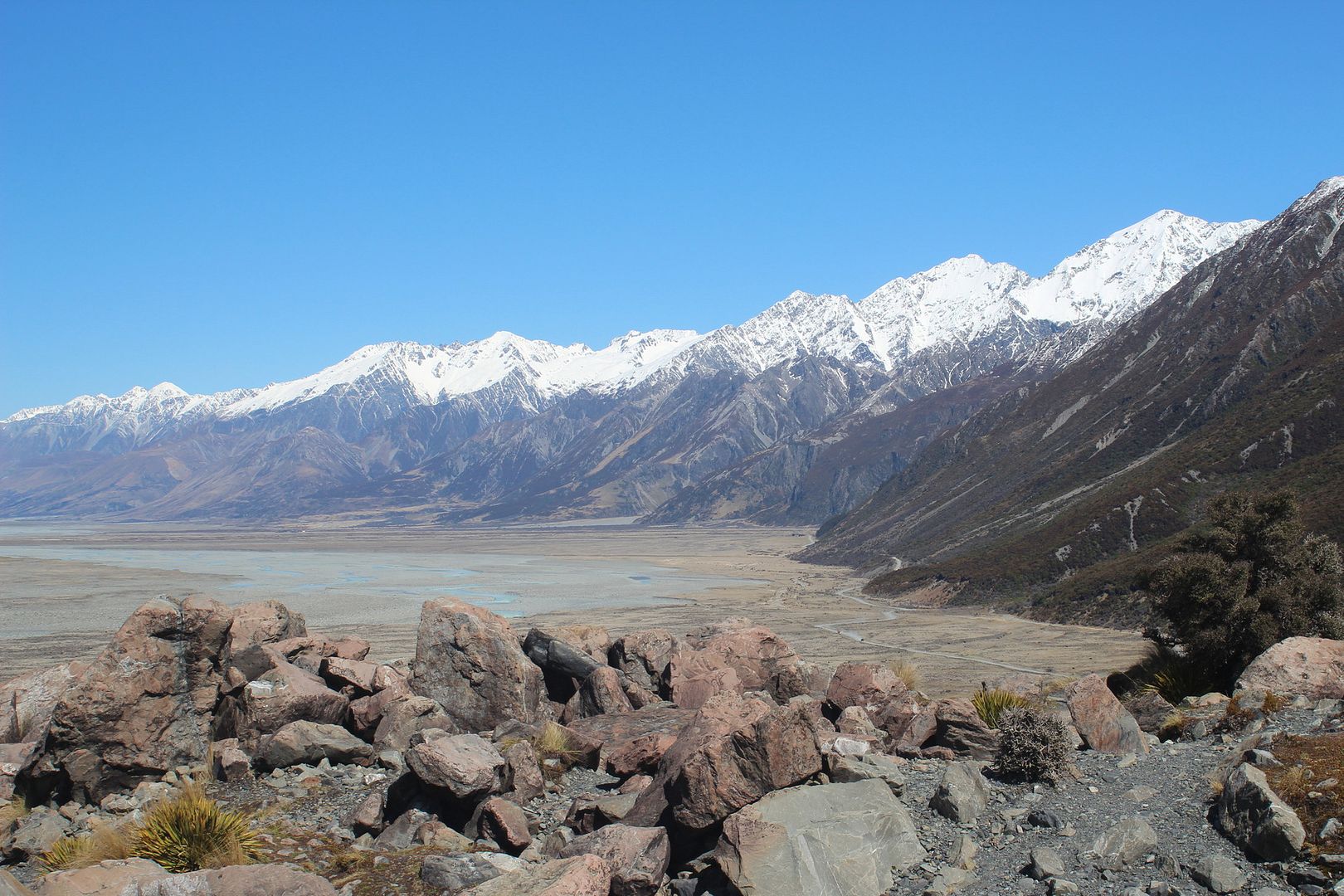 Over The past weekend, Andrew and I headed down to the McKenzie Country, South Canterbury for some rejuvenation and revitalisation away from all of the university assignments and deadlines! We were incredibly lucky to get a perfect Sunday for venturing into the wilderness of the Aoraki National Park... It's a cliché in New Zealand what I'm about to say next, but we felt like we were in a Lord Of The Rings filming location! (Which we probably actually were!)
We spent our day hiking up mountainsides with the wind chilling us to the bone the higher up we got! I was a little scared I was going to get blown away! Getting to the top of some of the walks we were able to see receding glaciers and even icebergs floating in glacial lakes! We had a lot of fun mucking around with my new camera, so watch out for some shots in the next week that we took of each other in this amazing wilderness!
This is our third time coming back to the McKenzie district, Its one of our favourite remote places in New Zealand, are there any other places you love to be out in the middle of nature?