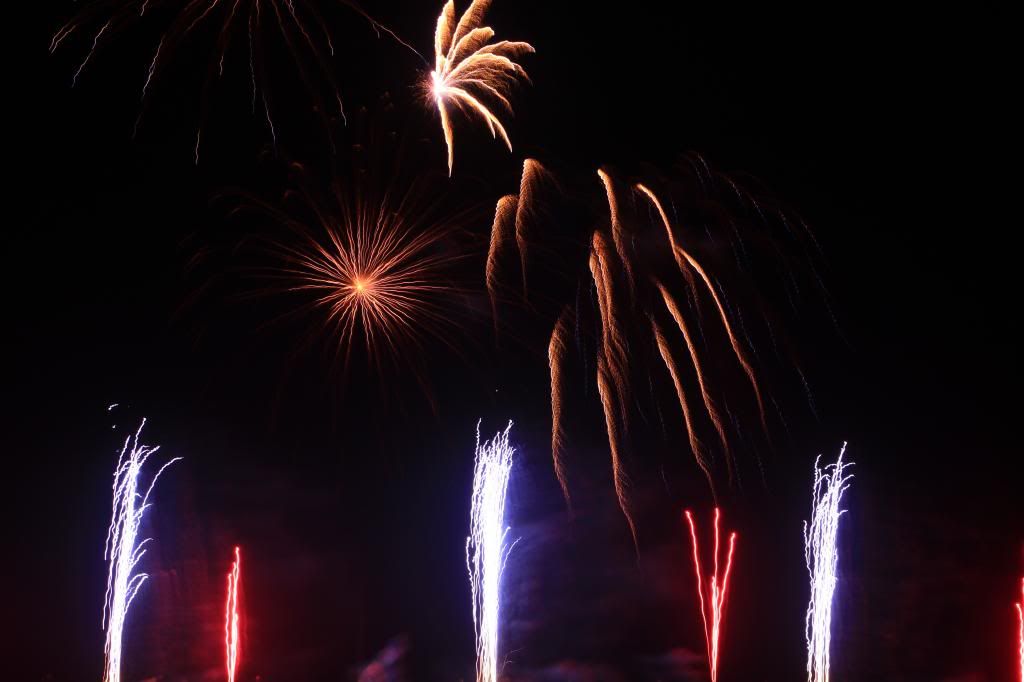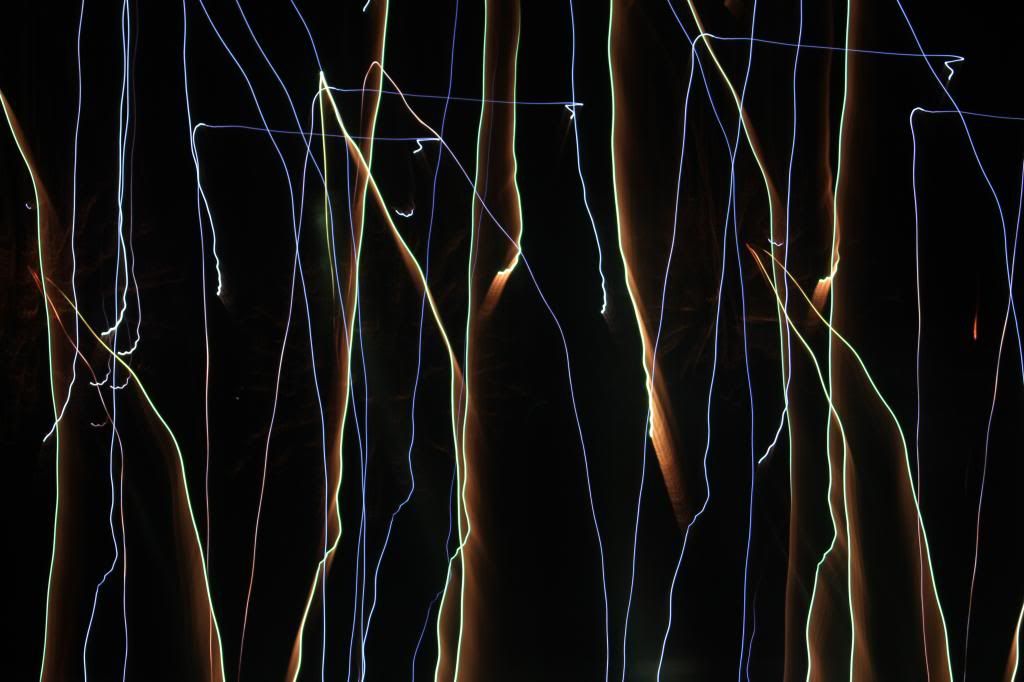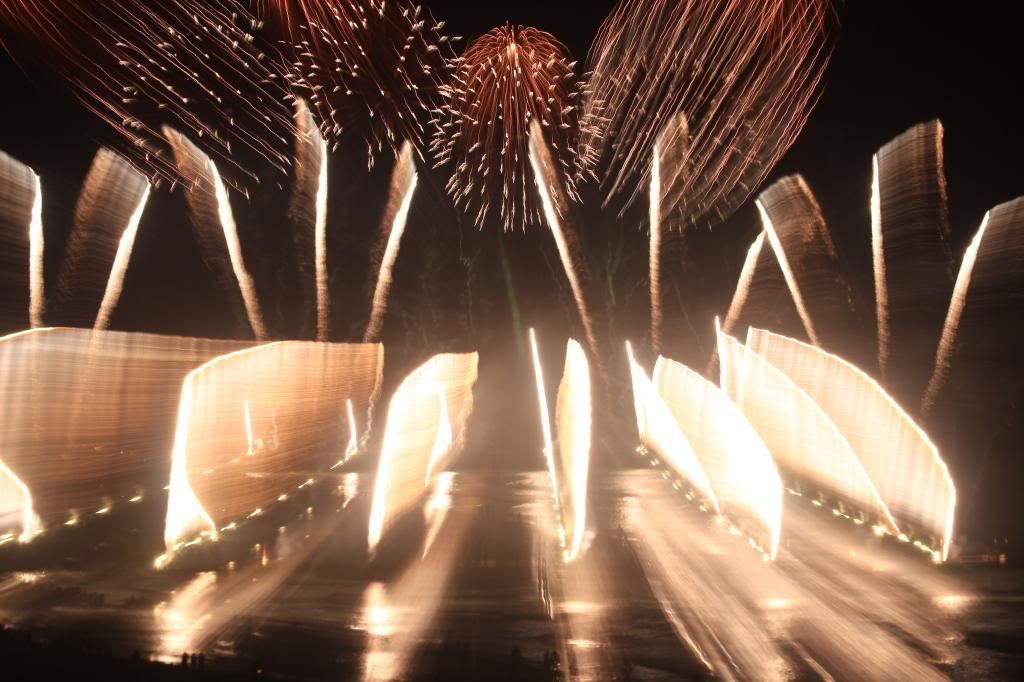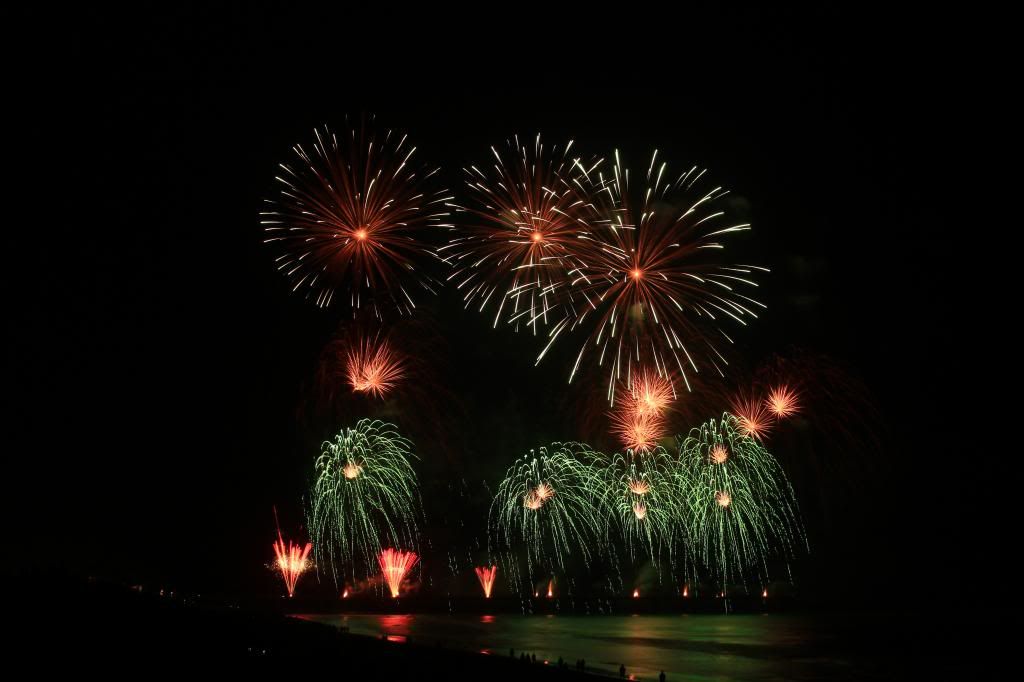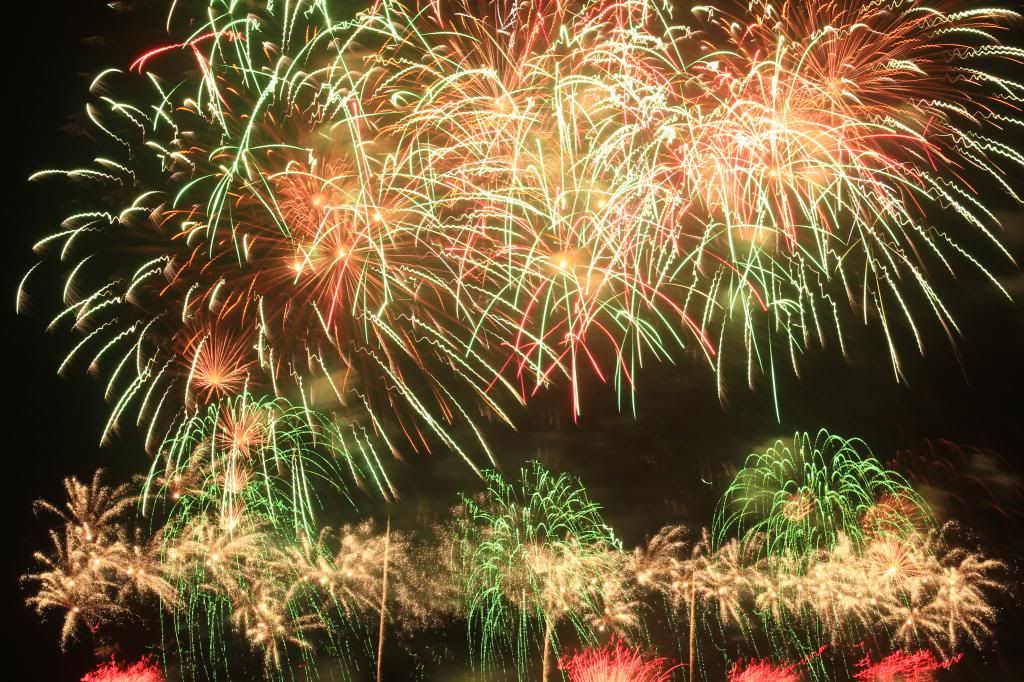 On Guy Fawkes eve, Andrew and I wrapped up warm and drove out to the infamous annual New Brighton Pier fireworks! It was our first time having a go at photographing with the new camera in the dark, and I'm pretty pleased with the pictures! The fireworks lasted for about 5 minutes, in which time we were busy snapping away, changing lenses, zooming in and out, and trying not to bump the tripod! Although we kind of had to take turns each watching the firewoks, we didn't really get to "watch" it as we were so focused on the photo's!
As I'm such an animal advocate (Not to mention human in thisw case too), I really think it would be good if New Zealand banned the sale of fireworks as they have in many other countries in the world, and had more of these magnificent events at Guy Fawkes instead. Lots...and I mean lots of burned, terrified, injured animals end up in animal shelters every year, and stopping the sales of fireworks could seriously stop this happening.
Enough of my animal love rant, hope you are all starting off on a lovely weekend!