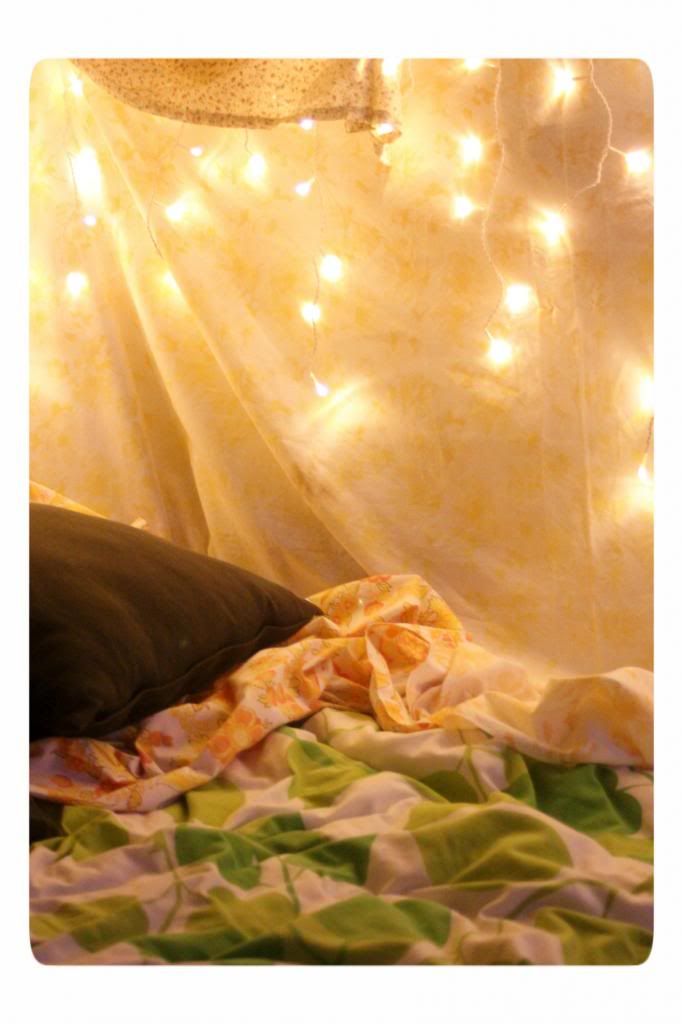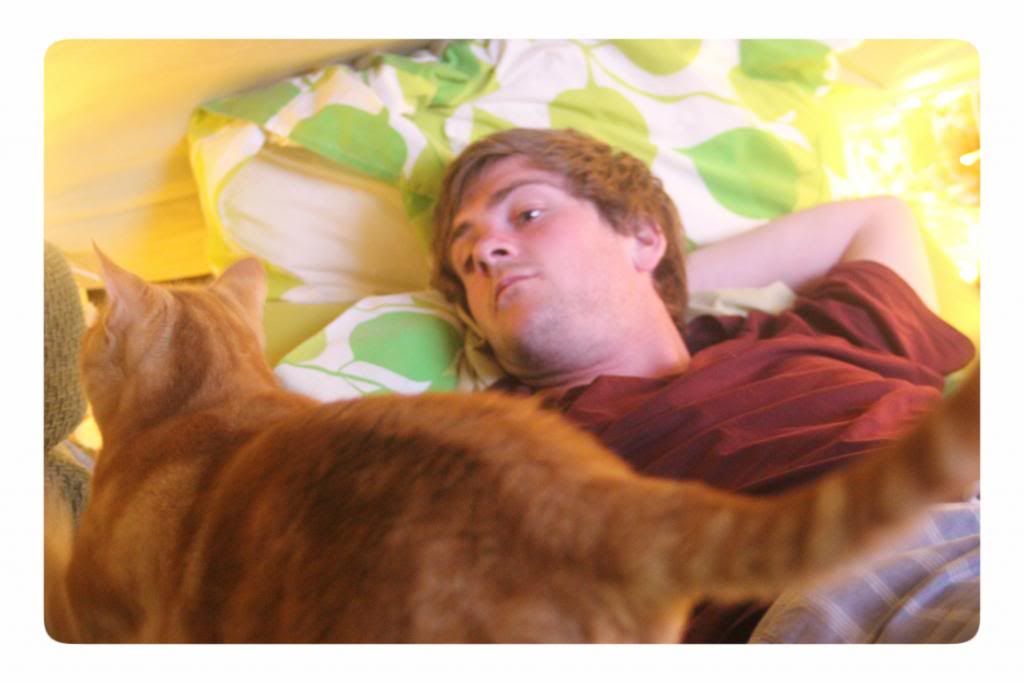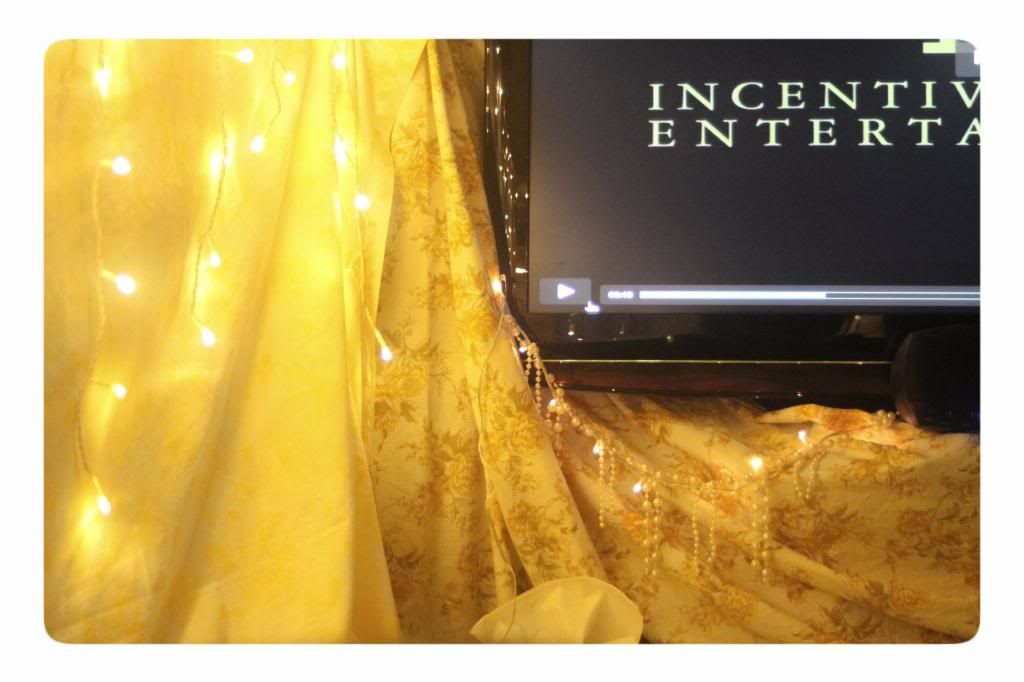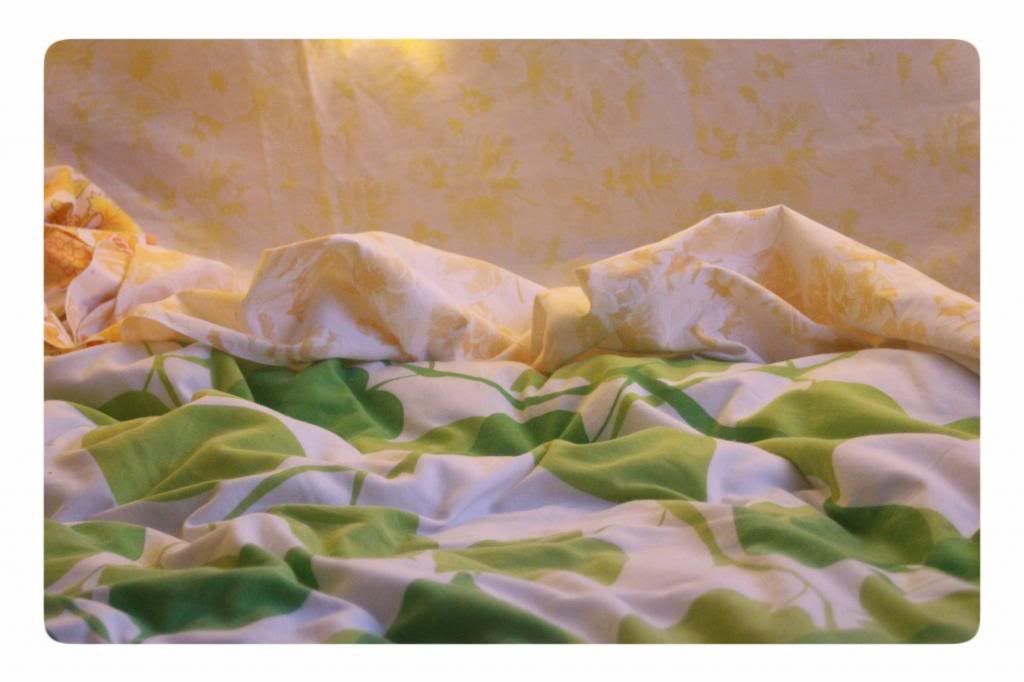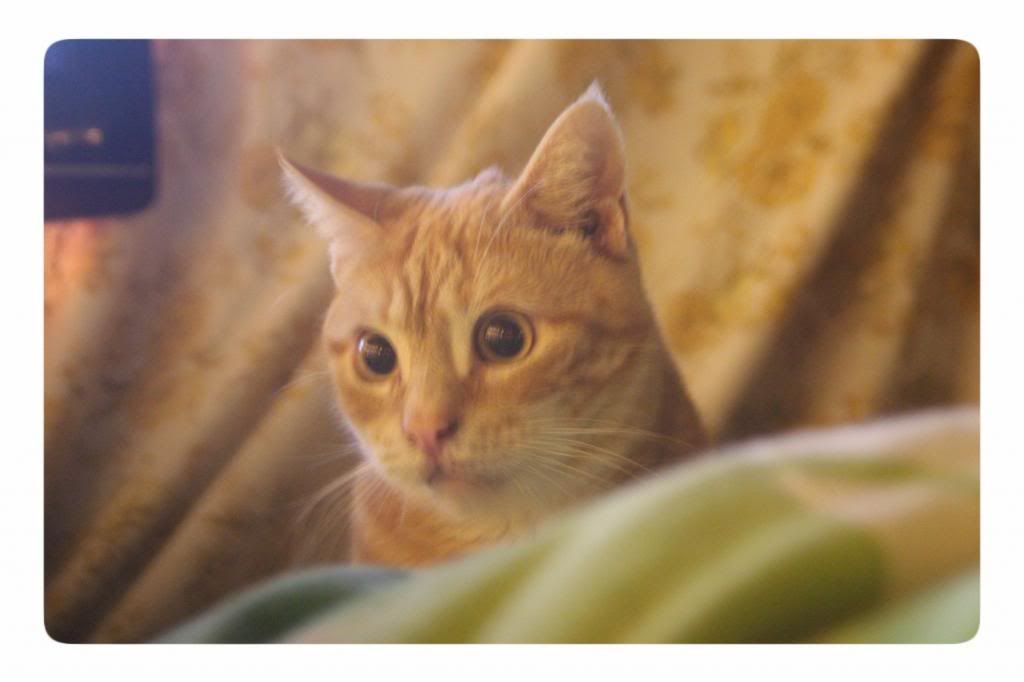 I'm so sorry for the blogging hiatus everyone! This past week hasn't been the best of weeks, and blogging has been the last thing on my mind until now. I've been in hospital with a kidney infection, and although I'm back home, I'm still feeling pretty sick and exhausted. Andrew also left a few days ago for a month of travelling with friends in South-east Asia. Although I'm really excited for him and the adventure's he will have, I miss him so much...and the timing couldn't have been much worse with me being so sick. It's been hard trying to do day to day stuff by myself like this, but I've just been trying to get plenty of rest, reading and naps during the day to recuperate in between the ongoing medical appointments.
After I got out of hospital before Andrew left, We built a fort in our lounge! It's the best adventure you can have when you can't get out and about. It was such a lovely place to nestle down and spend some quality time together watching movies...until George turned up. He instantly saw a roof of sheets as the perfect surface to dive bomb, and we ended up with sheets,fairy lights and furry paws tangled around our heads!
I have definitely been brainstorming some more fort idea's in my head; particularly how to make them feline proof!
Have you done anything whimsical and child like lately?