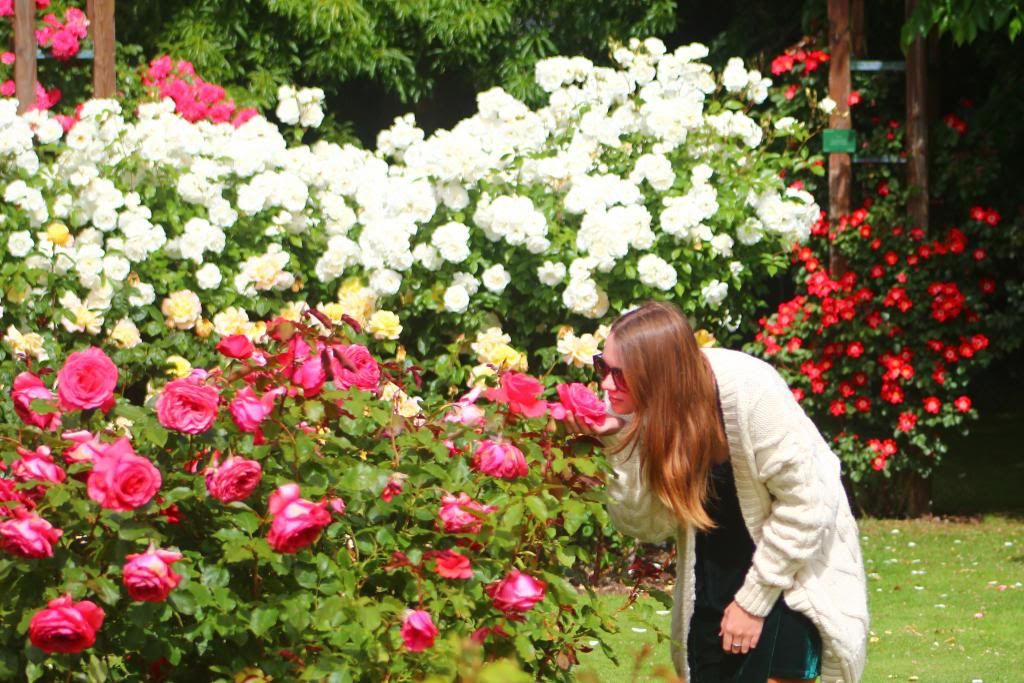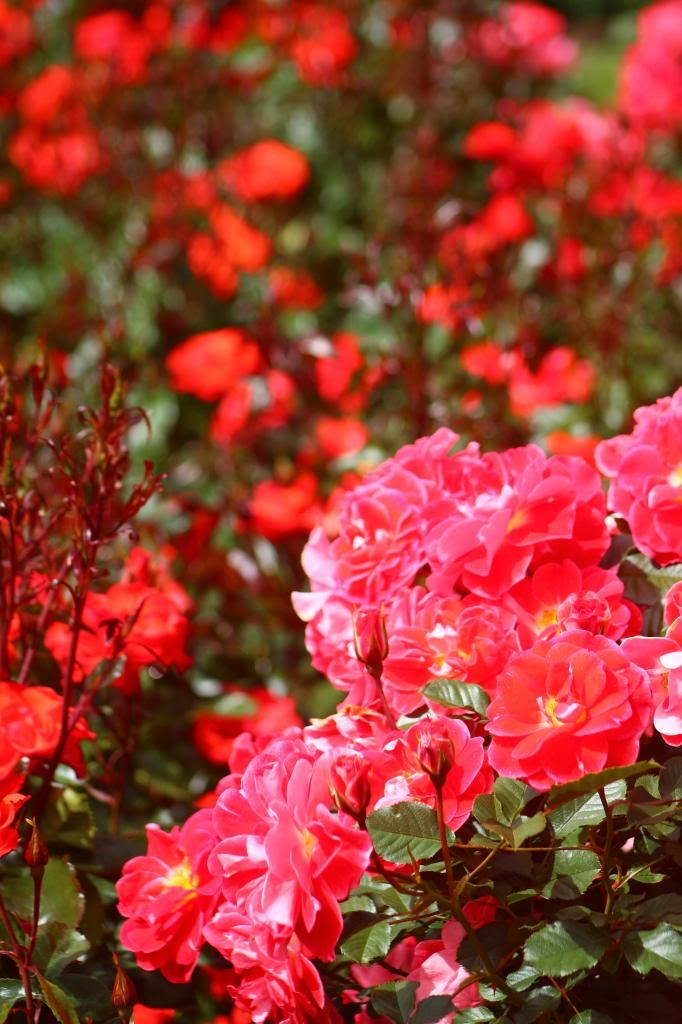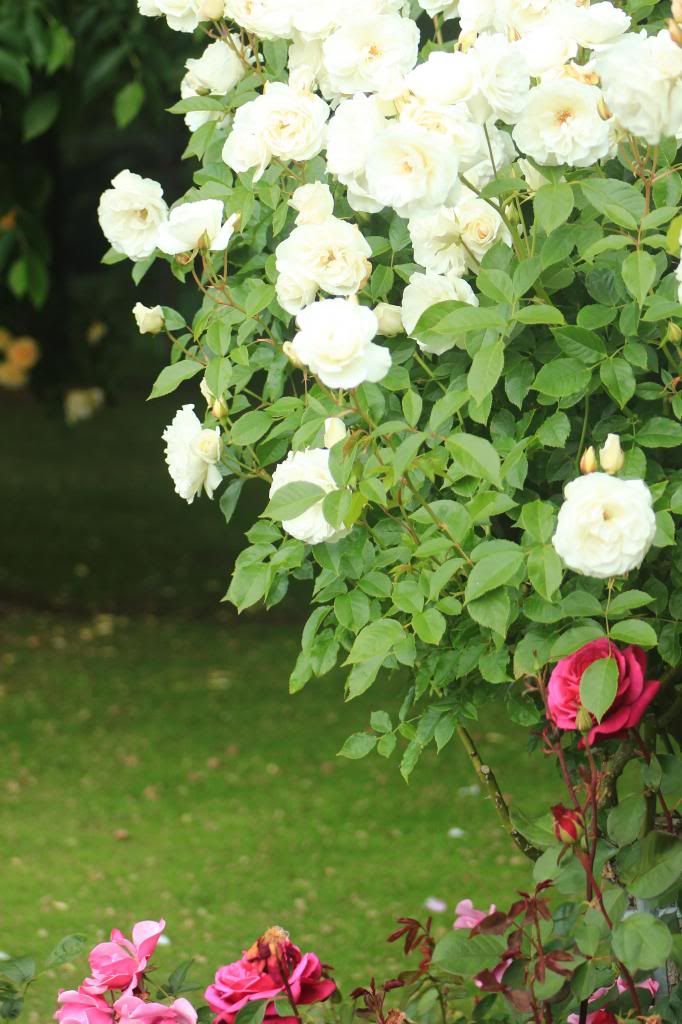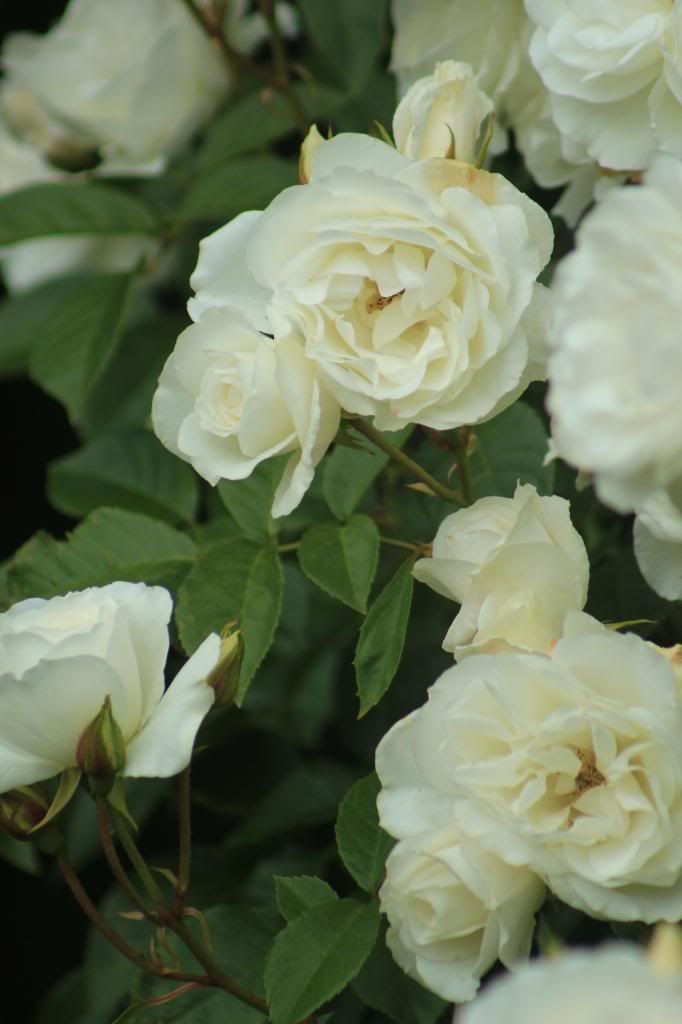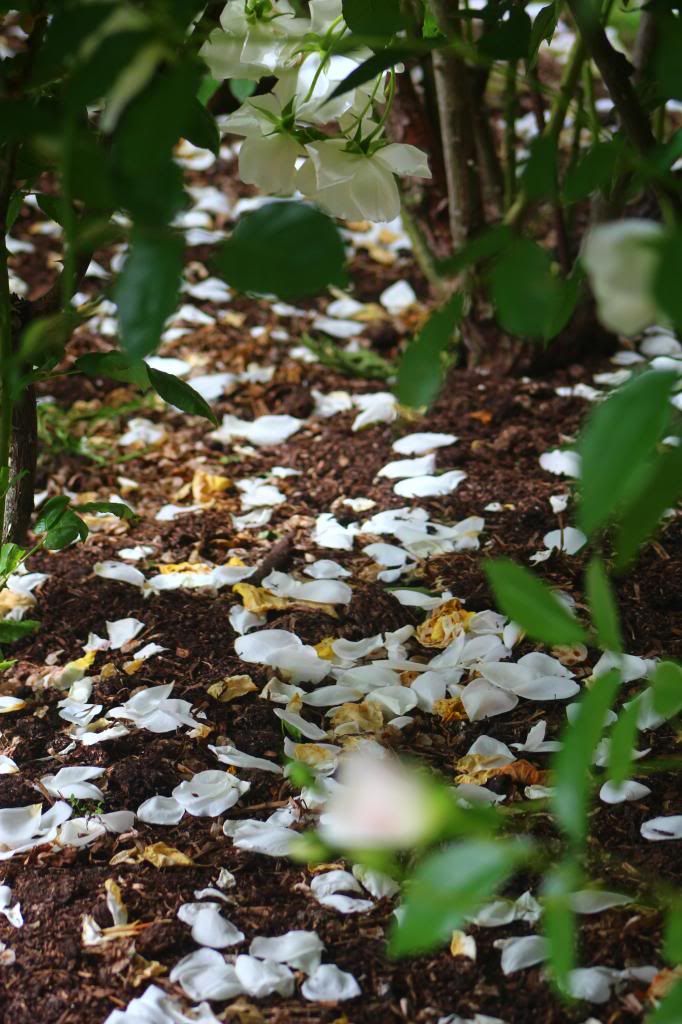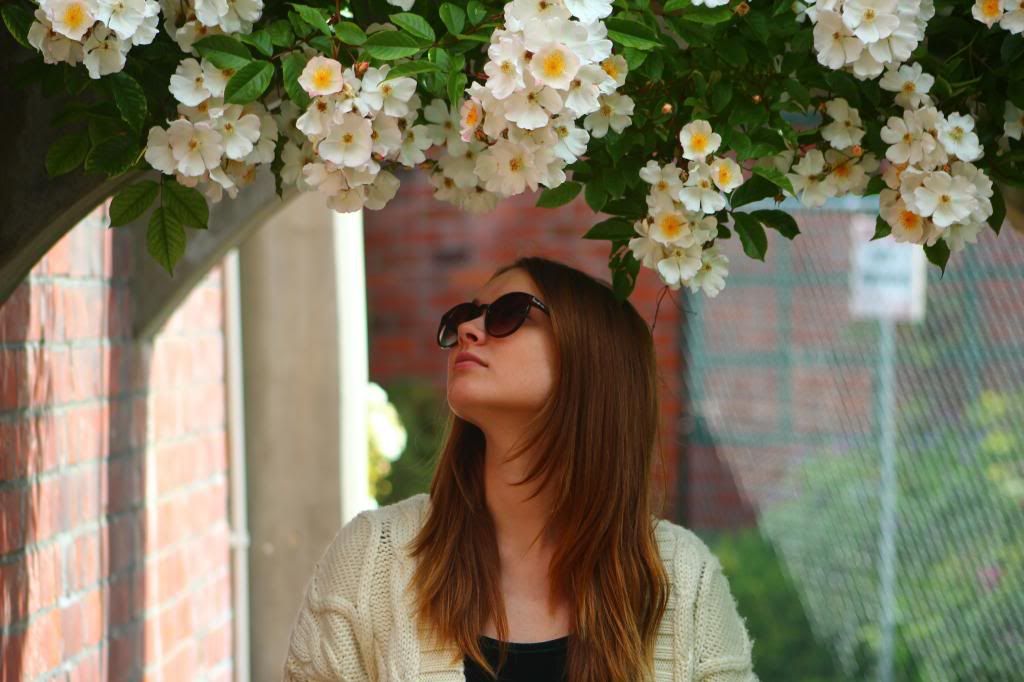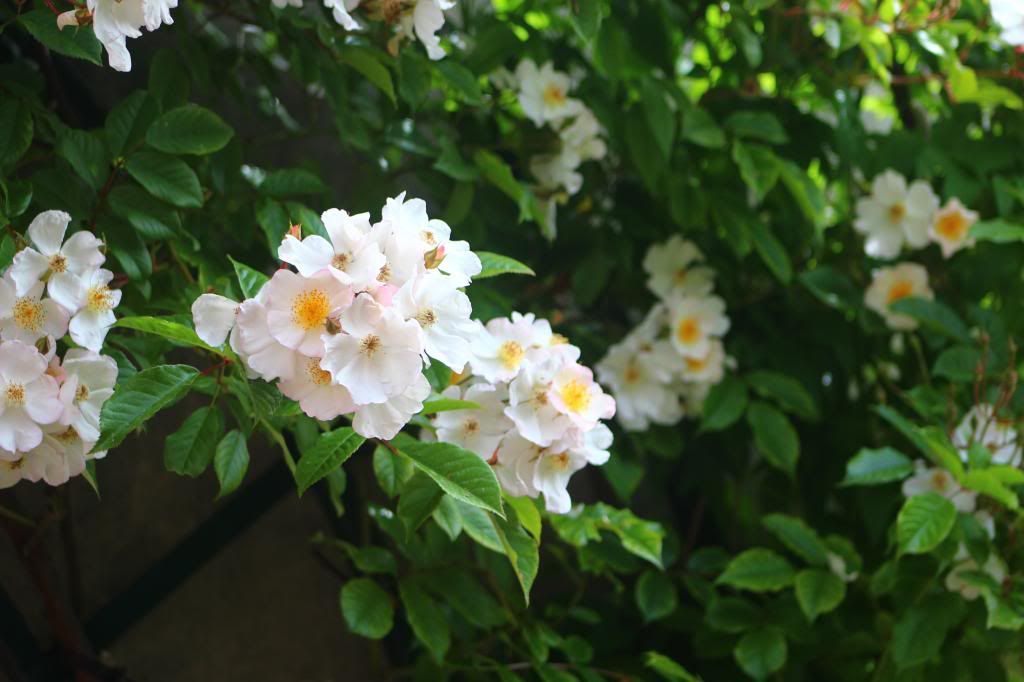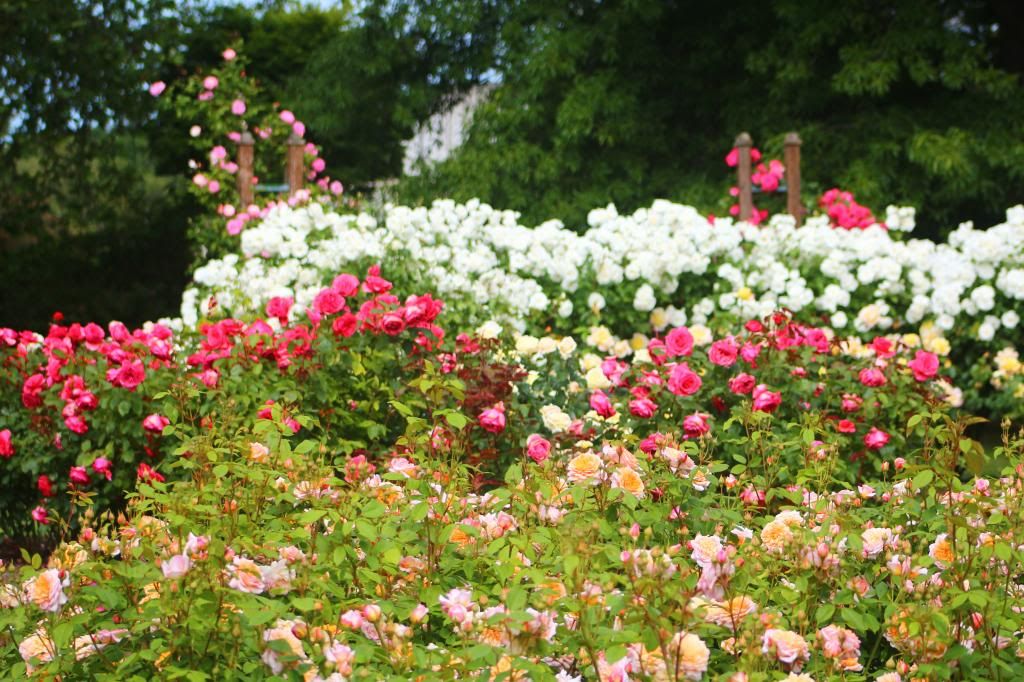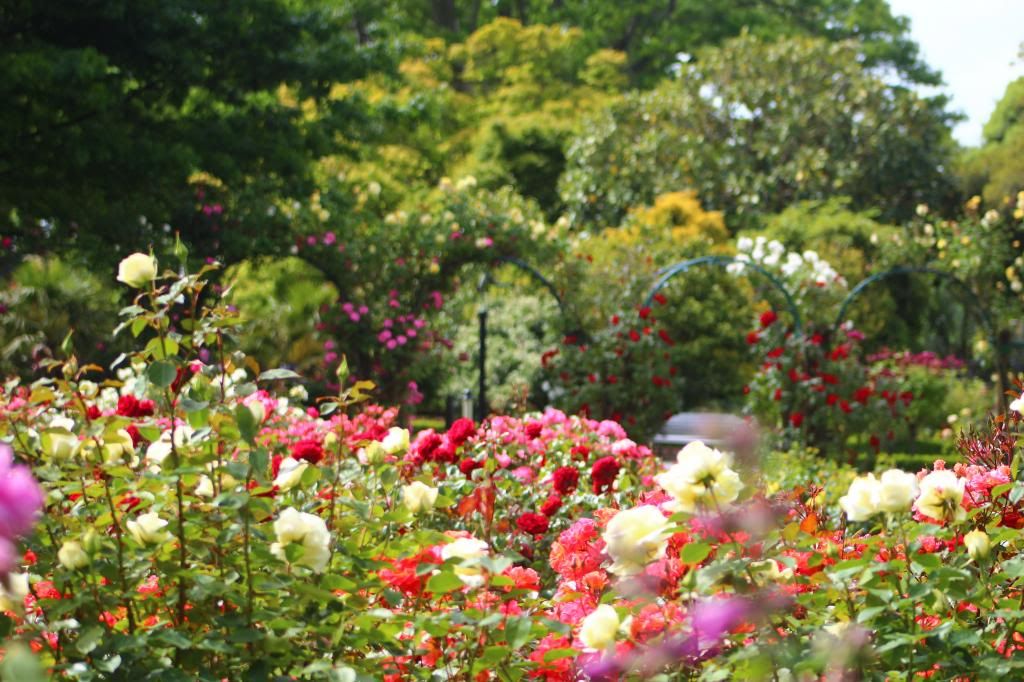 I'm super lucky to have my little brother (Well, not so little any more when he's almost 20!), staying with me for a few weeks. I've been trying to show him out and about here in Christchurch, which has actually been great for me too, because even after living here for 4 years, I've discovered some new beautiful parts of the city I'd never explored before!
Earlier this week, we hopped on our bikes for a leisurely ride down to Mona Vale, which is a beautiful historic mansion (Unfortunately damaged by the earthquake, but being repaired) ...Best of all the mansion is surrounded by stunning gardens which make you feel miles away from the city. We spent most of our time frolicking around in the rose gardens! It reminded me of when we were kids running around being rat-bags; me being bossy big sis, him being stubborn little bro...Nothing much has changed!
You can tell I'm still feeling a bit ill, because of the giant oversized grandma cardi I'm wearing ($5 score from an op-shop, Yuss!) It's been keeping warm and snug while I've been recuperating! Those pictures make me laugh, because it reminds me of what grandma's probably do wear while smelling their roses!