During the weekend I made a trip down to the Anissa Victoria Vintage Market (You can find her facebook
here
) here in Christchurch. There were so many lovely little stalls filled with vintage clothing, trinkets jewelery, makeup, art and other vintage inspired goodies! Here's a peek at some of the stalls I bought some goodies from!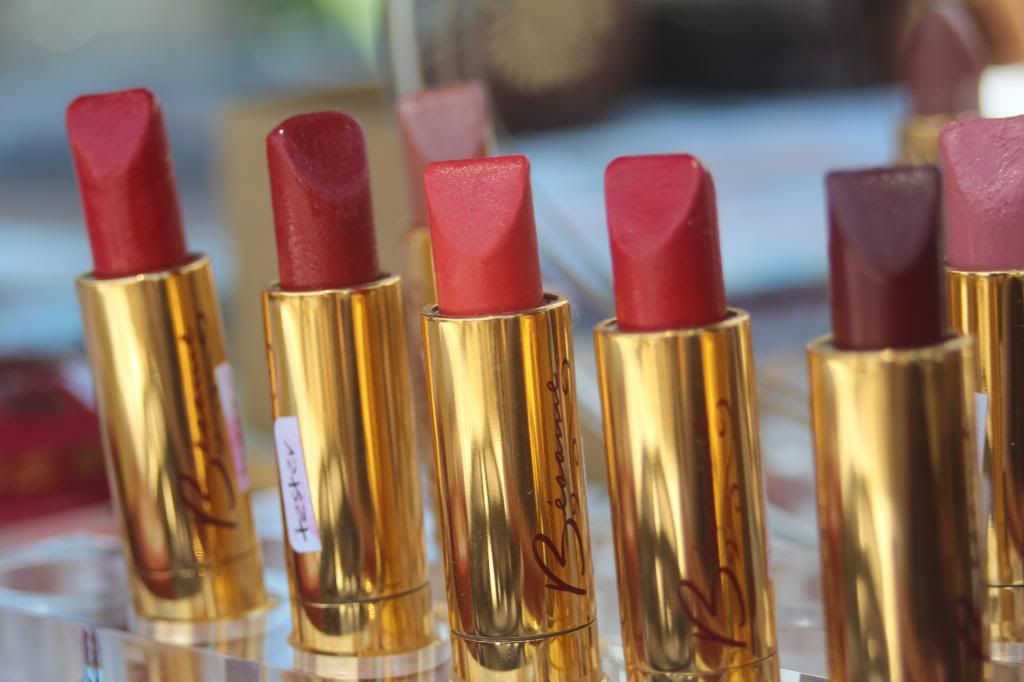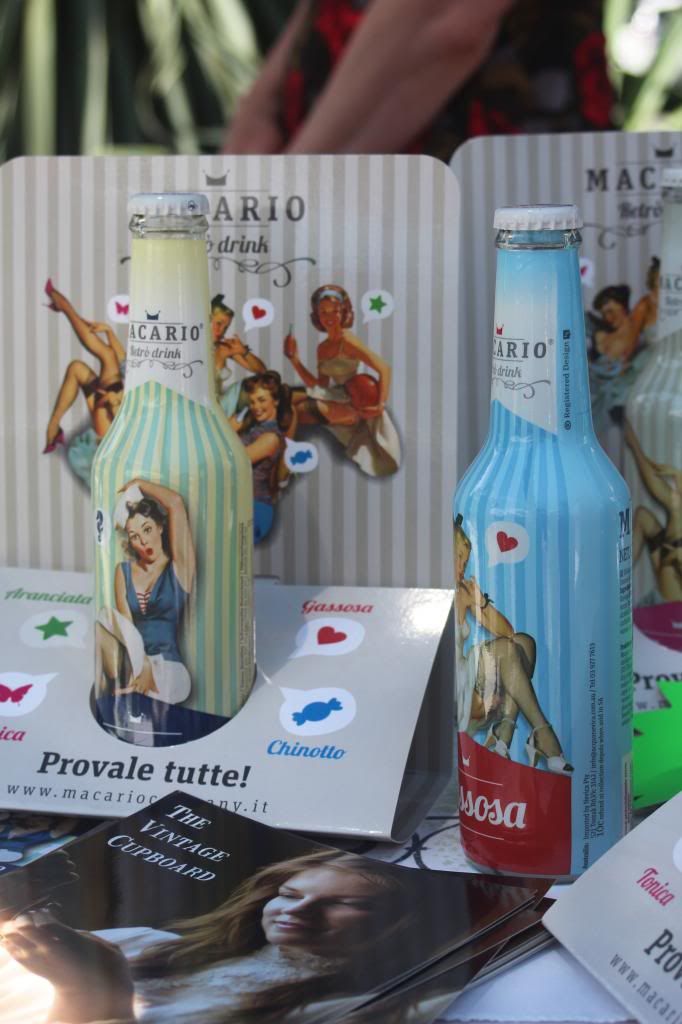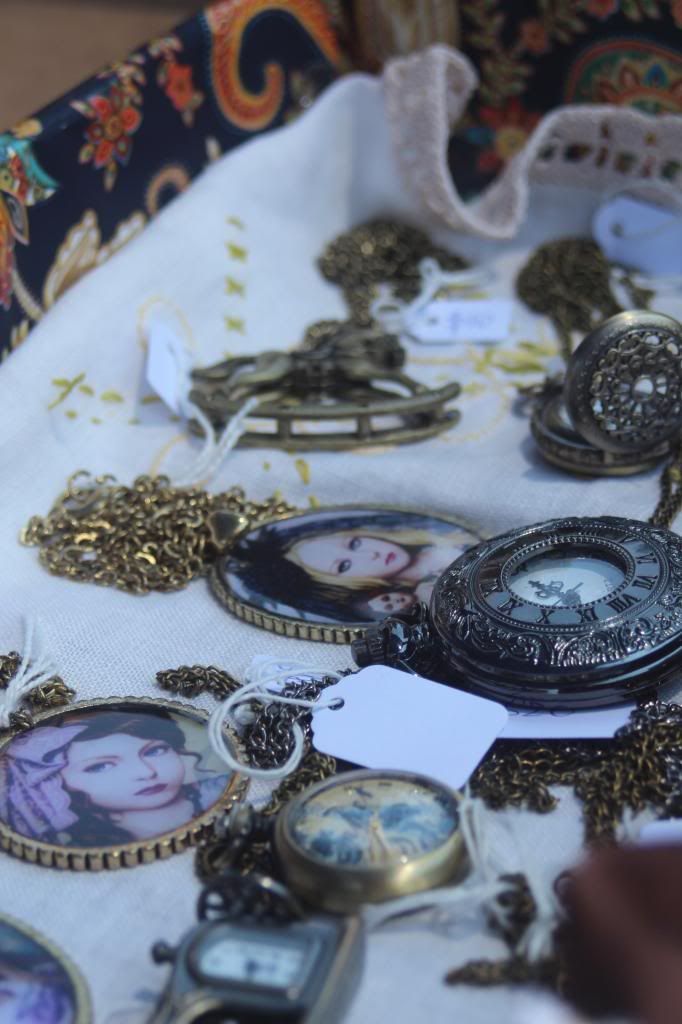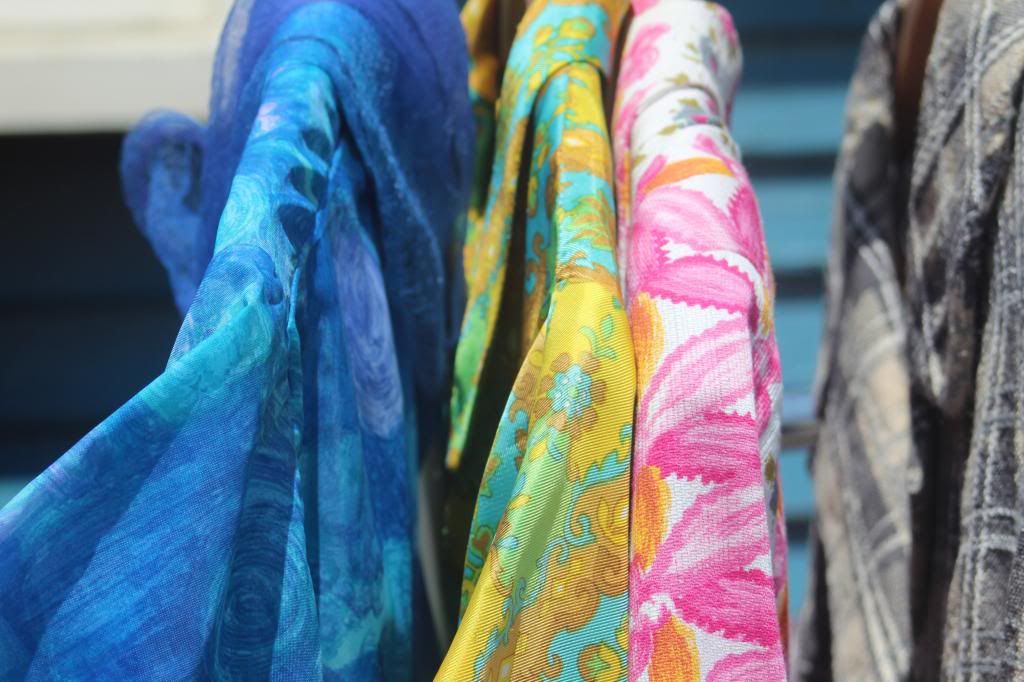 The Vintage Cupboard
I was in love with cute vintage soda bottles, You could easily use them for cute little vases after drinking them! And the creamy lipsticks were to die for! I was especially excited to hear that The Vintage Cupboard has opened up a store here in Christchurch! This is quite a treat as many of Christchurch's beautiful vintage shops perished in the earthquake. But never fear you can find them at 416 Innes Road in Mirehau!


I loved the rustic display of jewellery on wooden crates, so creative! Merlesque Botique particularly specialises in creating personalised pendants with personal favourite pictures, photo's, quotes, whatever you like!
Some of you know I am a bit of a Vampire Diaries freak...and I happened to stumble upon Elana's Vervain necklace like on the show (Andrew thought it was so nerdy that I recognised it straight away) So naturally I couldn't resist buying it for only $10! and continued to inform Andrew all afternoon about very important Vampire Diary facts ;)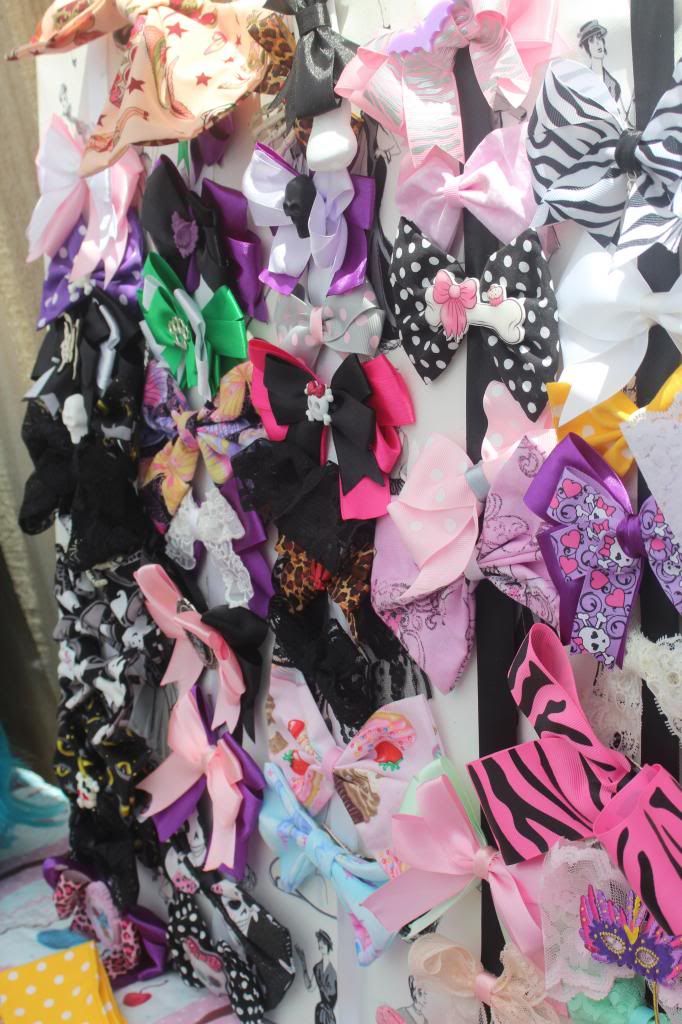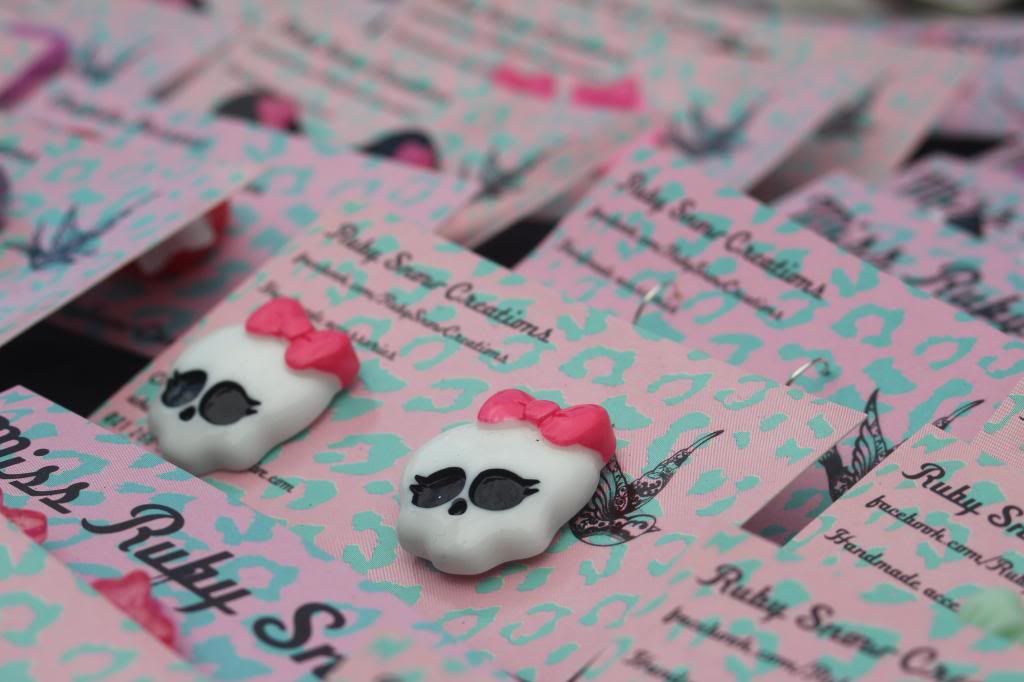 Miss Ruby Snow
It was my lucky day, I stumbled upon a fantastic sale from Miss Ruby Snow at the market! Which was actually so nice for me on my very very tiny student budget at the moment...I actually managed to buy a couple of things to treat myself! I love her punky twist on classic vintage style...I think I will be back to buy some cardigan clips! (Which are
so
hard to find!)
So all in all, it was lovely browsing through all of the treasures in the sunshine, and chatting away with some very lovely ladies and shopping in their lovely stalls! It was so nice going to do something different, because since the earthquake, finding things to do here has sometimes been a bit of a challenge. Its so great to see events like this making a go here, its fantastic for small local businesses, and peoples sanity!
The exciting news is
Anissa Victoria
is having a Twilight Vintage Market 5.00-9.00 Friday 8 Feb at the Gapfiller Pallet Pavilion, Corner of Durham and Kilmore st, Christchurch. I'll definitely be there!