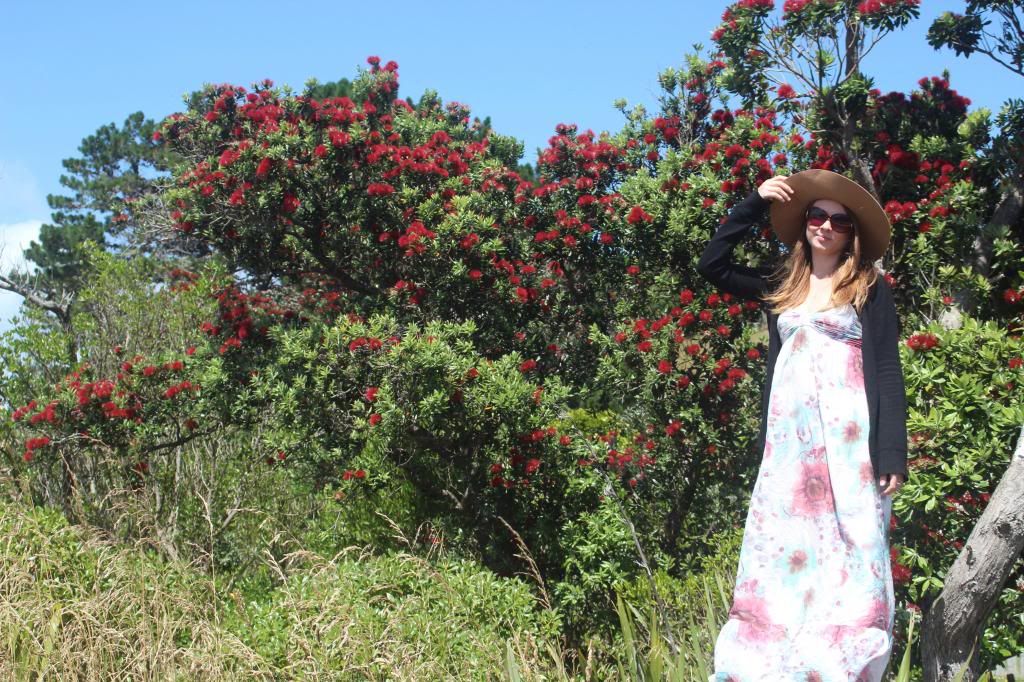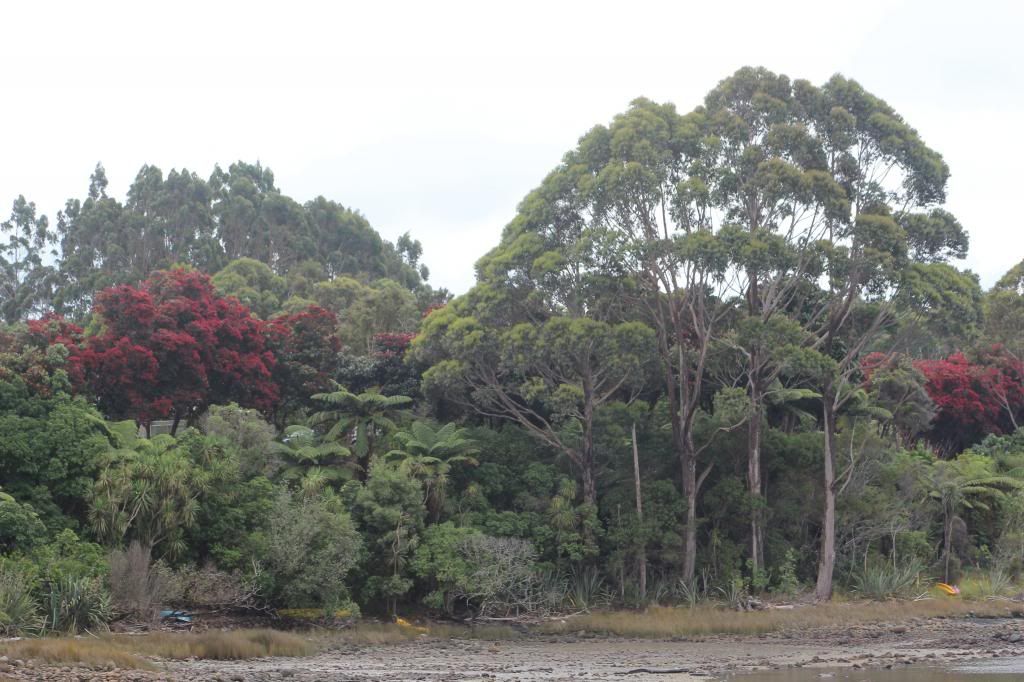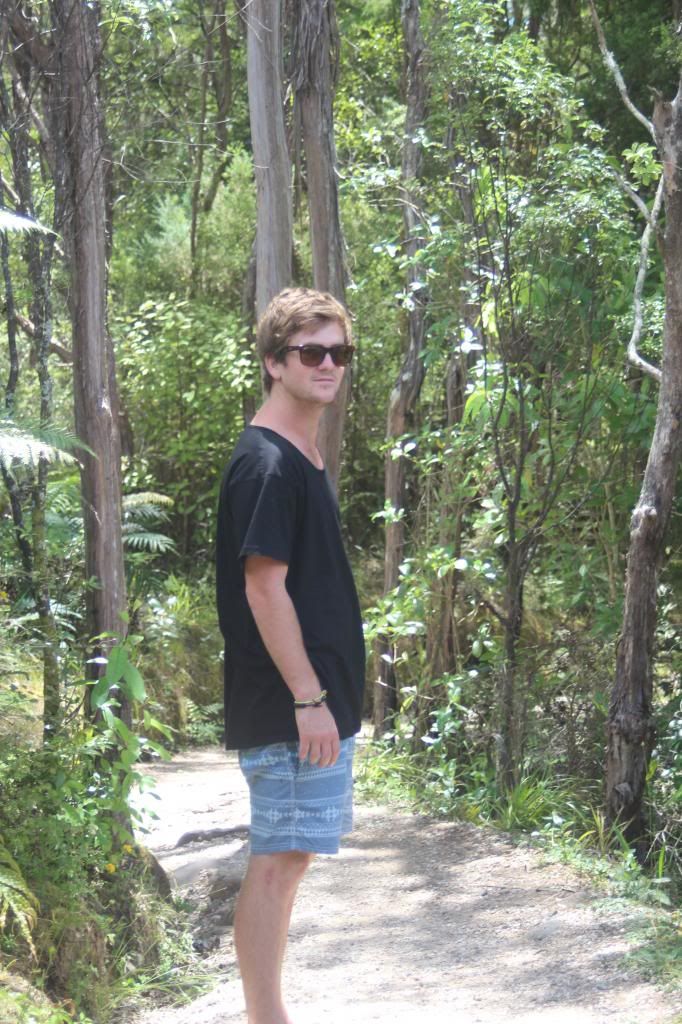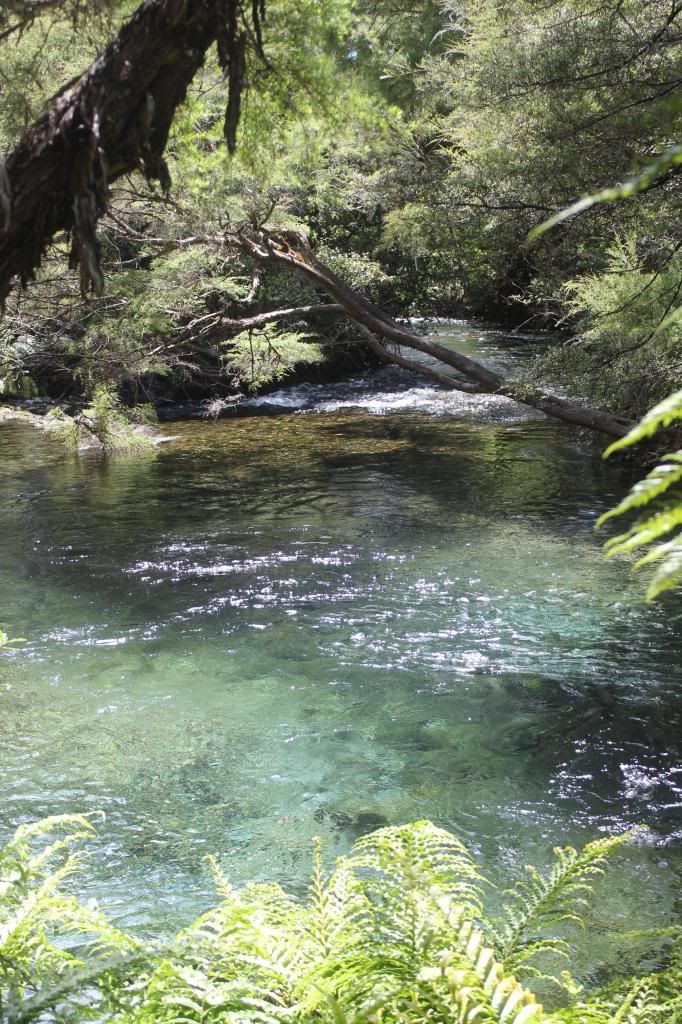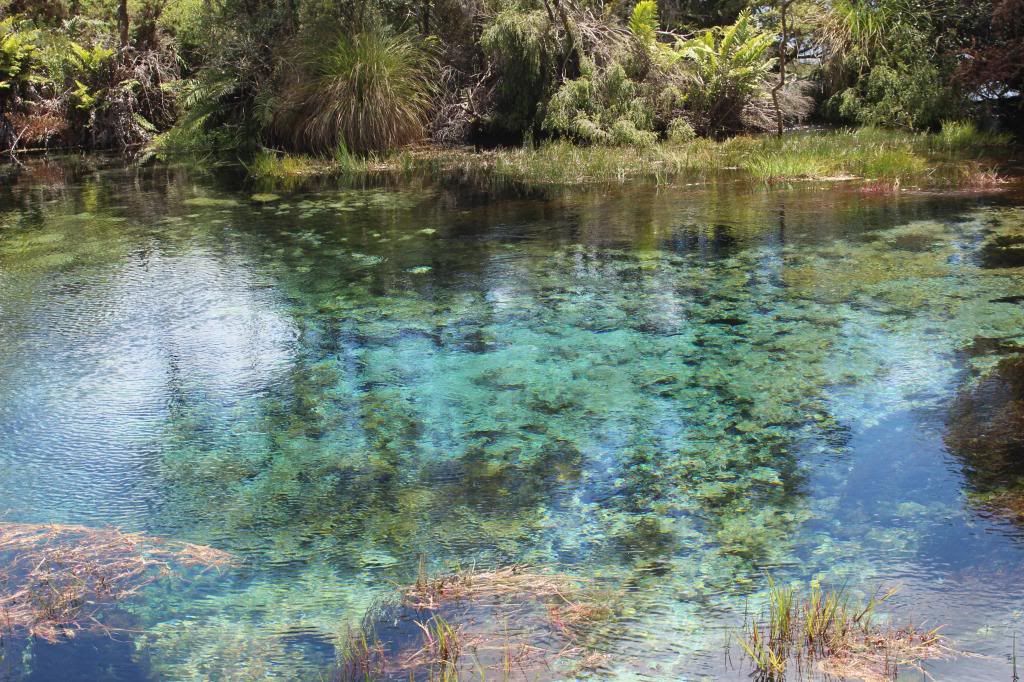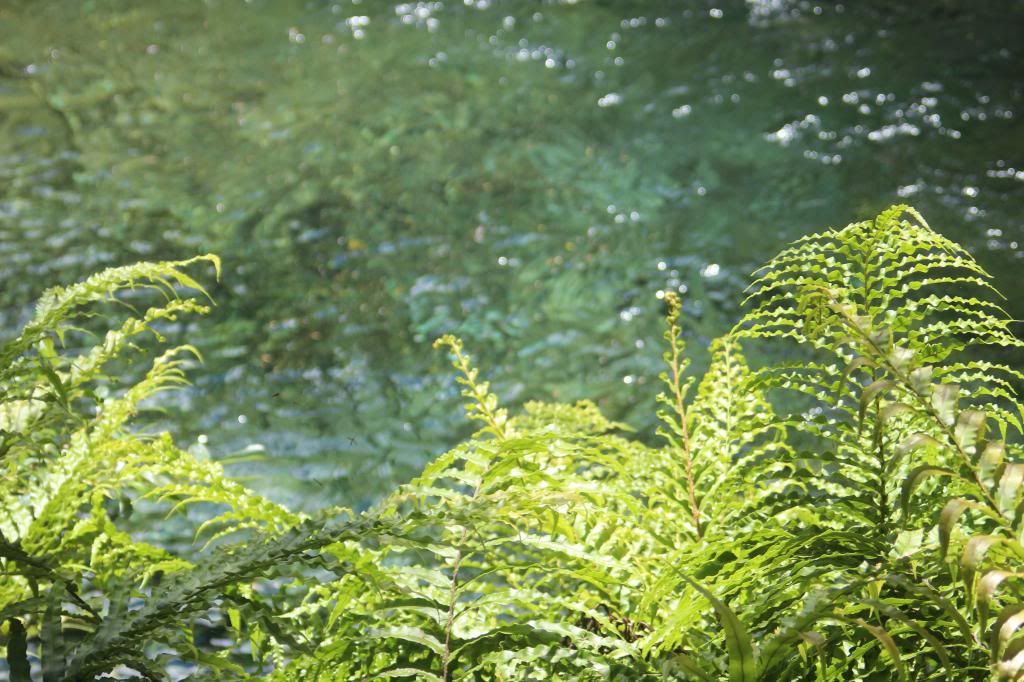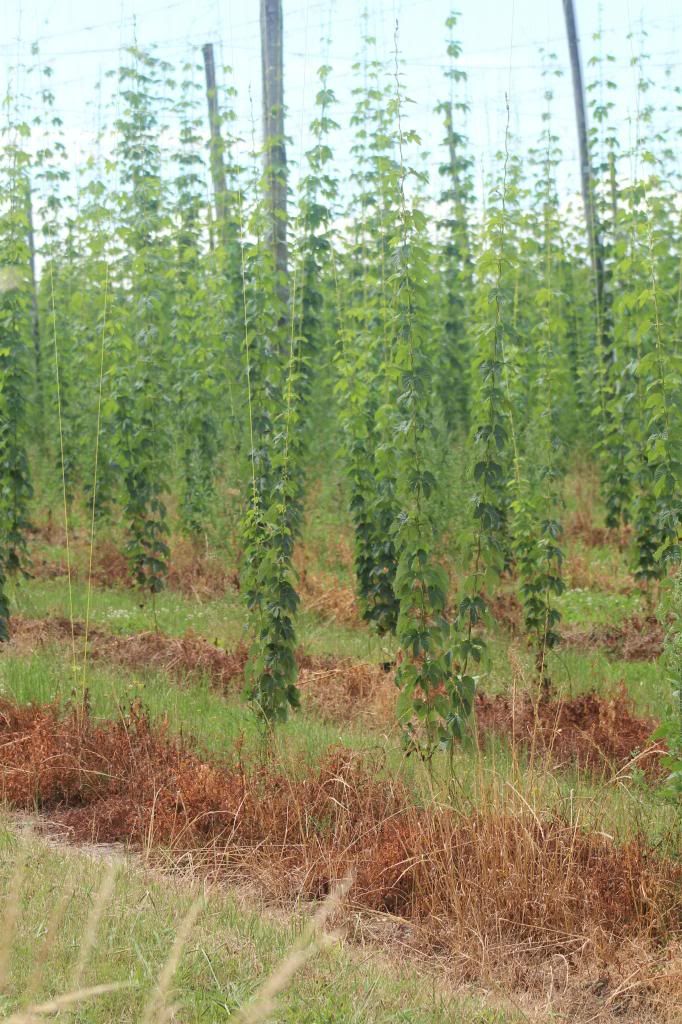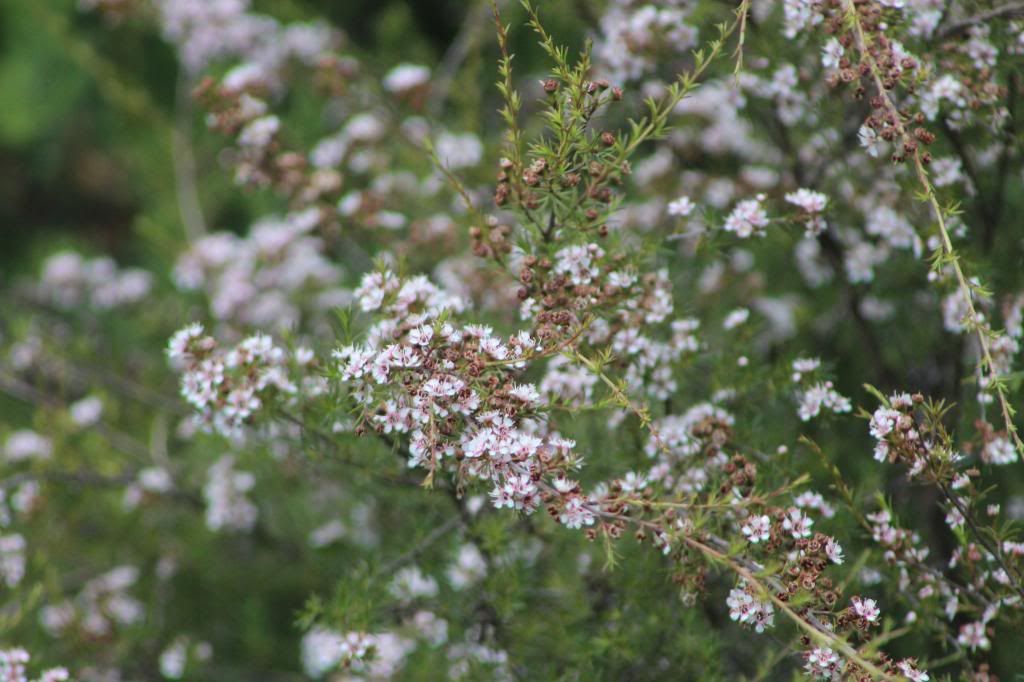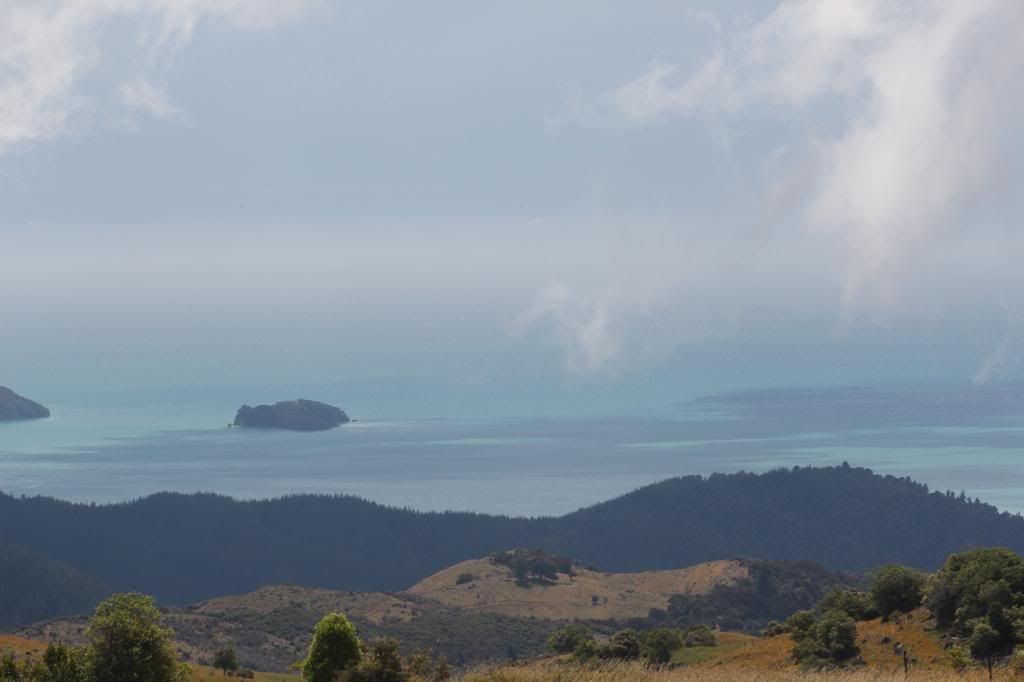 While Andrew and I enjoyed our summer holiday, we spent all of our time in some rather beautiful scenery! I had to pinch myself every day waking up in such breathtaking surroundings. We are truly lucky in New
Zealand that we can find ourselves in so many vastly different landscapes, many within just an hour or two's drive of each other! We have so much to explore in our comparably tiny back yards! Andrew and I have always been all about making the most of our beautiful country. I think it's something we could all do a bit more of, take a little time out of our crazy lives to just breath and explore. I bet you all have amazing places within a few hours travel from where you live, or literally just outside your doors!
I have unfortunately not been able to do too much blog work on the outfit post front this week, as my "photographer" has a nasty case of adult chickenpox! I've been keeping myself busy nursing him back to health, and he's had to endure healthy vegetarian food all week...but I reckon that's why he's now on the mend! Once we can venture back outside together those outfits will be up asap! haha. I hope you are all having a great start to your weeks!