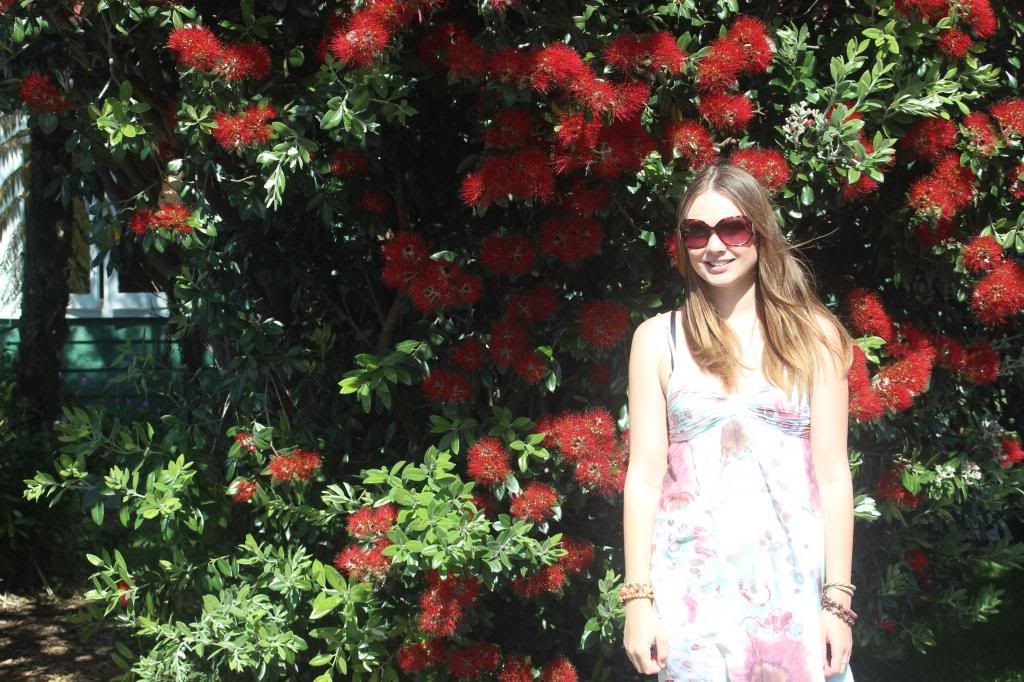 Happy new year everyone! My attention has been rather diverted from the blog for the past few weeks as I've been making the most of the sunny weeks here in New Zealand with our family and friends...But it feels great being back putting together another blog post! During the end of December Andrew and I rather spontaneously decided to jump in the car with absolutely NO PLANS and a tent, hardly any money and see where the road took us! We actually ended up exploring the Nelson, Golden Bay and Abel Tasman region of the South Island here in New Zealand. Come along for a bit of a photographic journey!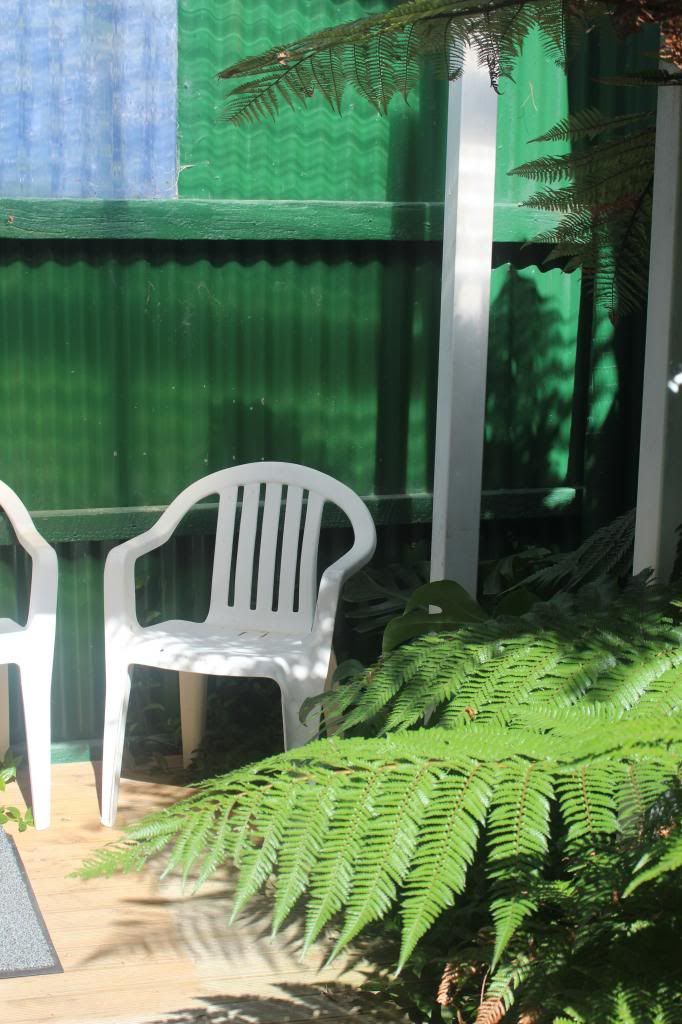 We quickly learnt that randomly jumping in the car with a tent and crossing your fingers for sunny weather doesn't always pan out...and sometimes its not so fun sleeping in a damp tent, So we spent a night in a tiny kitschy cabin in Pohutakawa tree colours in Collingwood.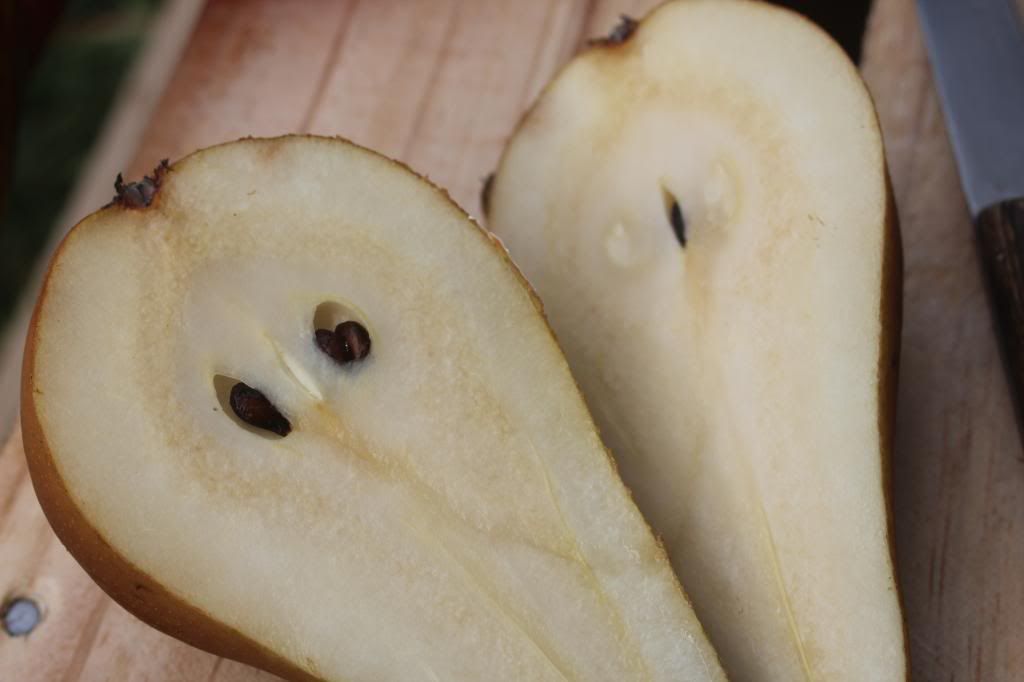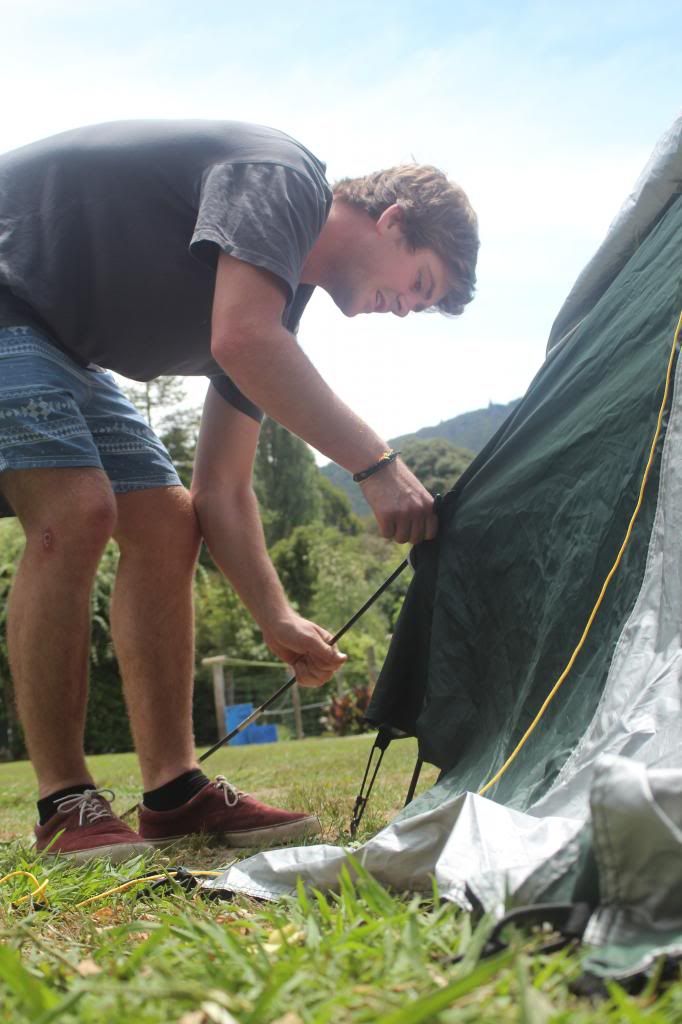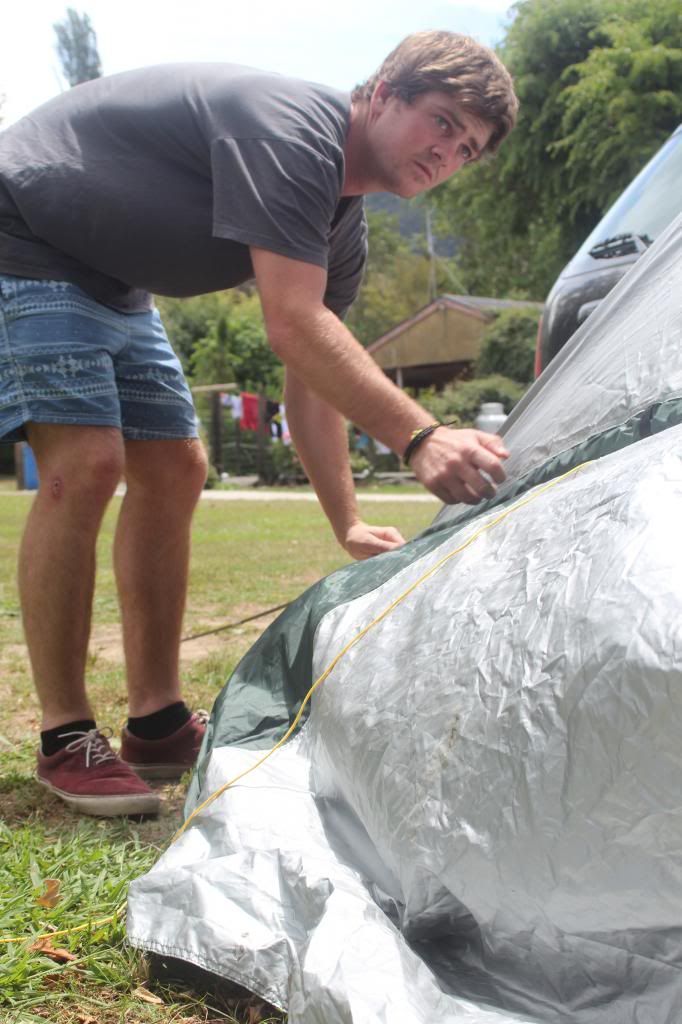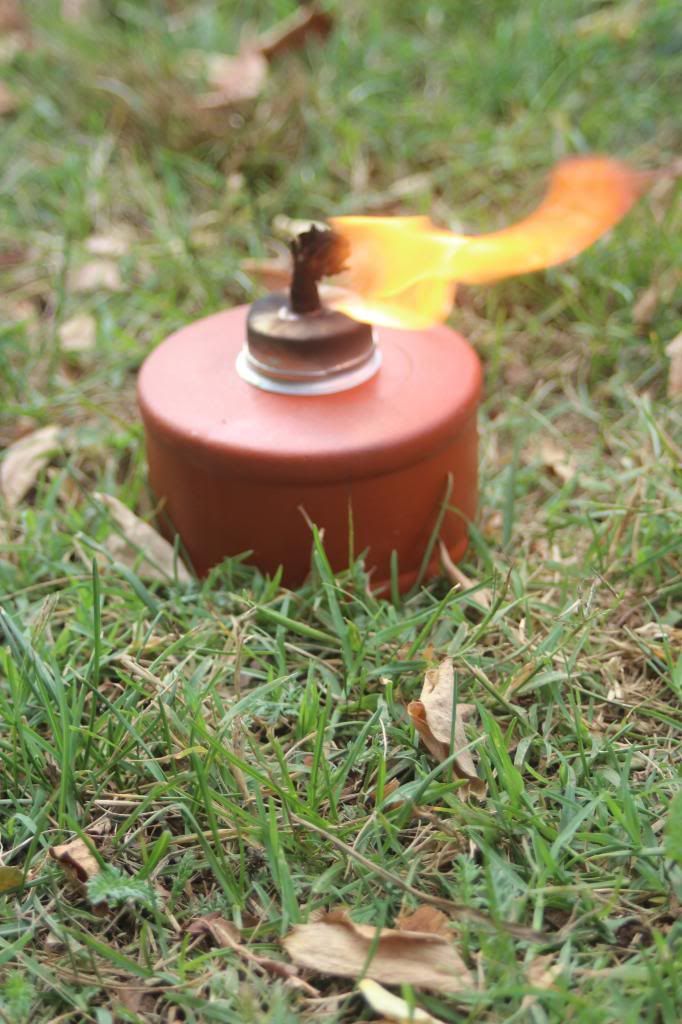 We actually did manage to sleep in our tent for a couple of nights while we were away! We set up camp at a very off road campsite at Marahau in Golden Bay, surrounded by beautiful beaches. We had a lovely swim at Kaiteriteri beach, probably one of the south islands busiest beaches! One of my favorite things about camping was the simple cooking in the great outdoors. I swear I made the yummiest salad I've ever had!; A blue cheese, pear and walnut salad, along with a few ciders of course!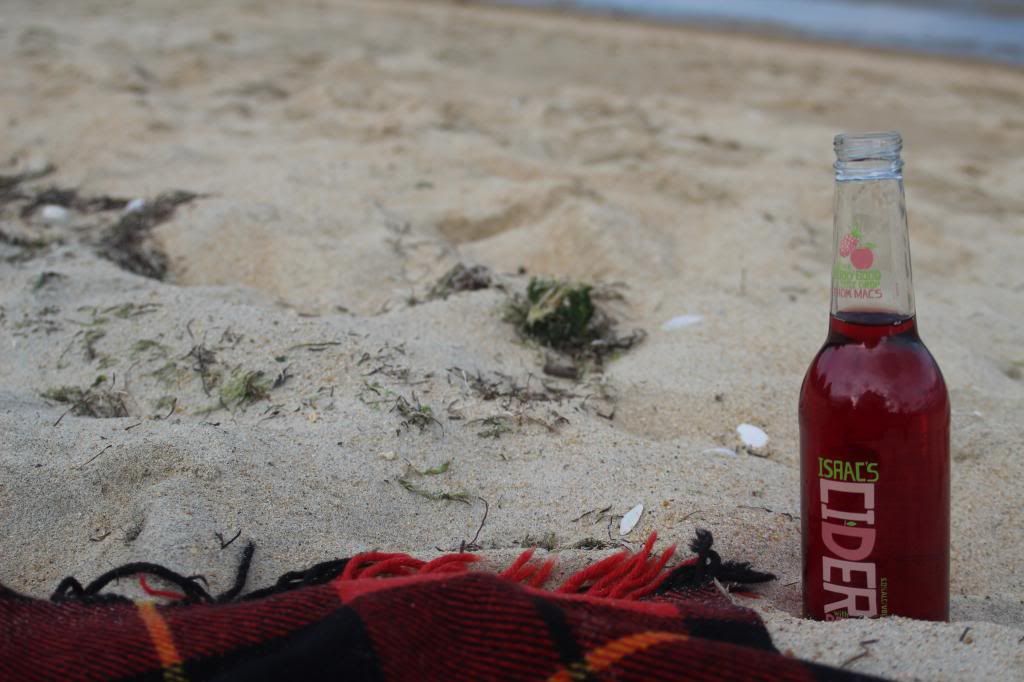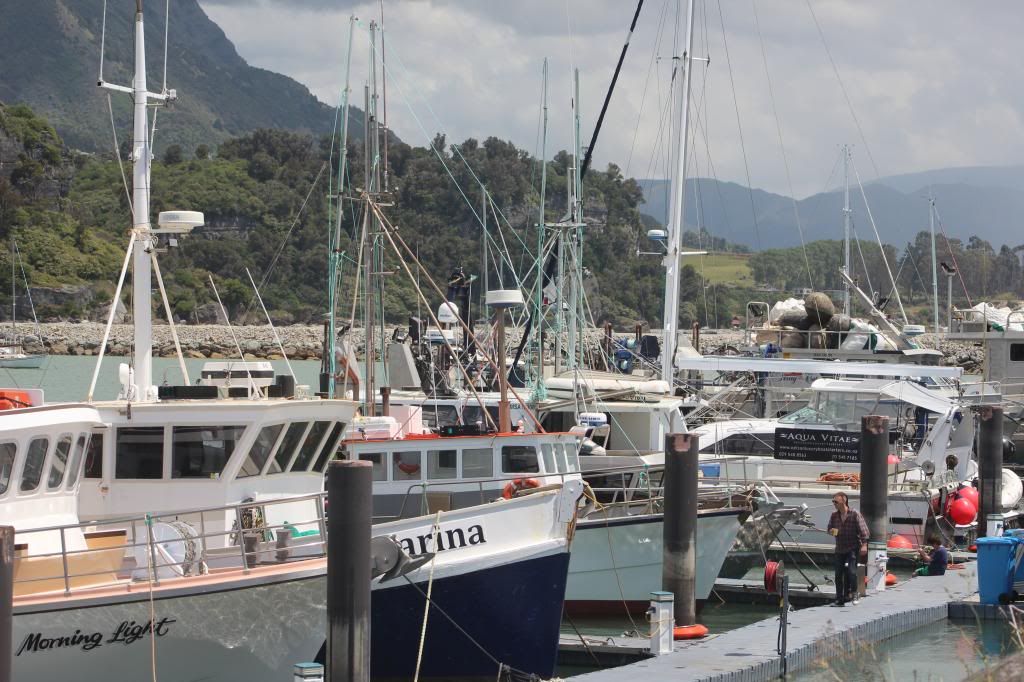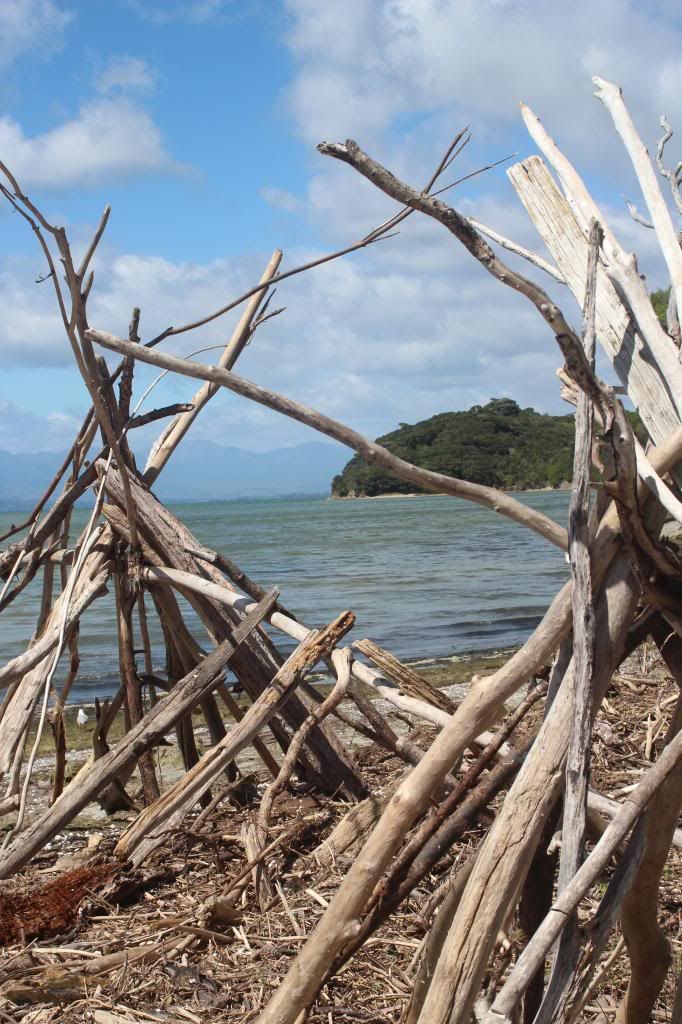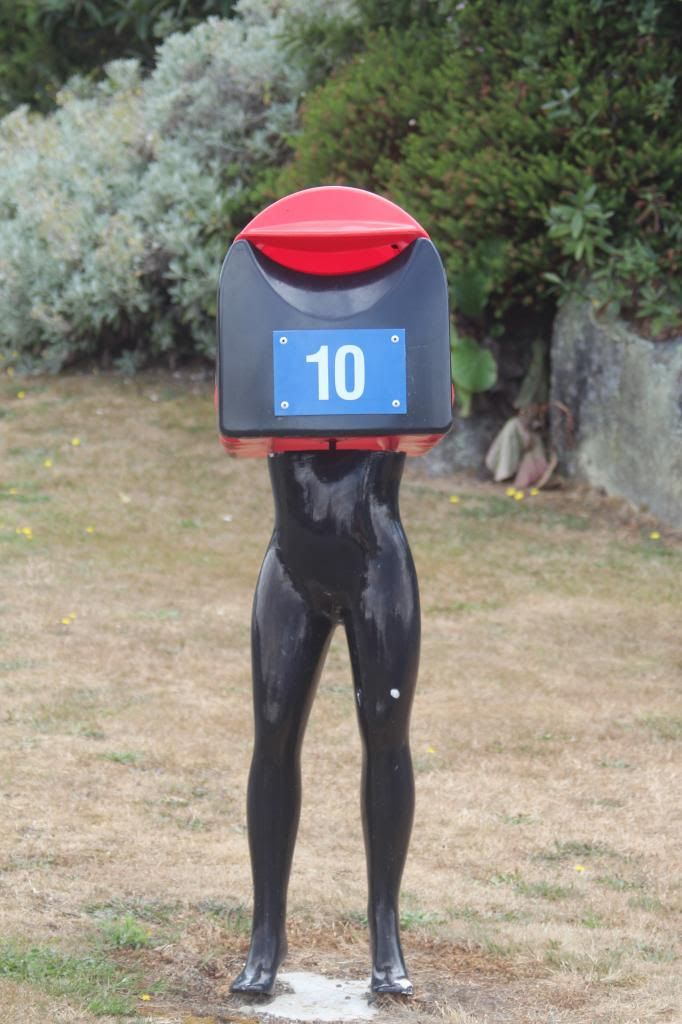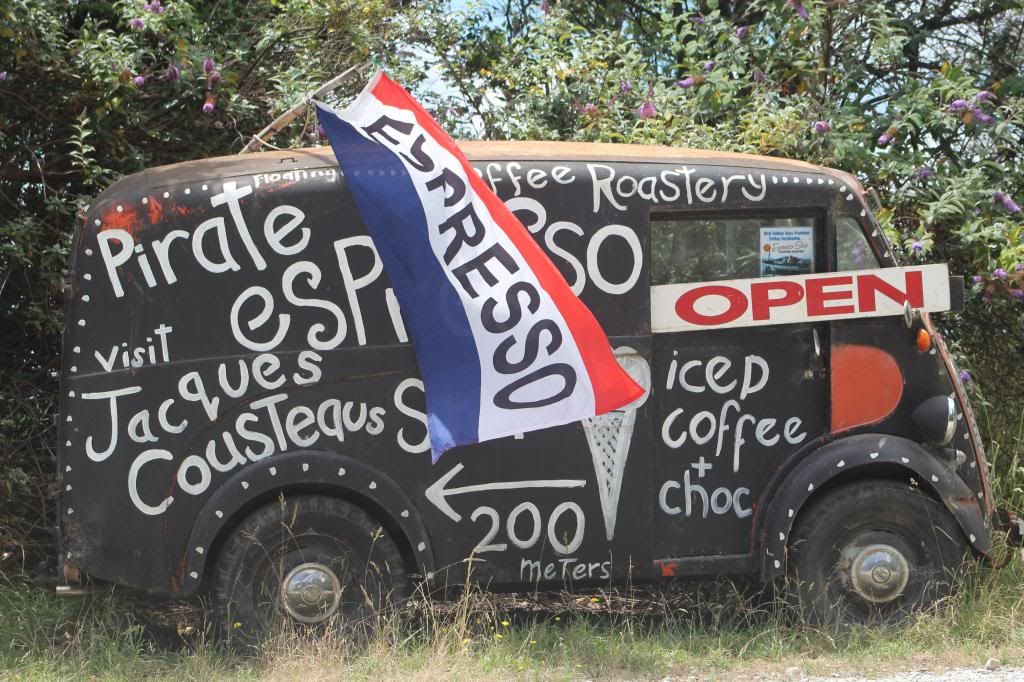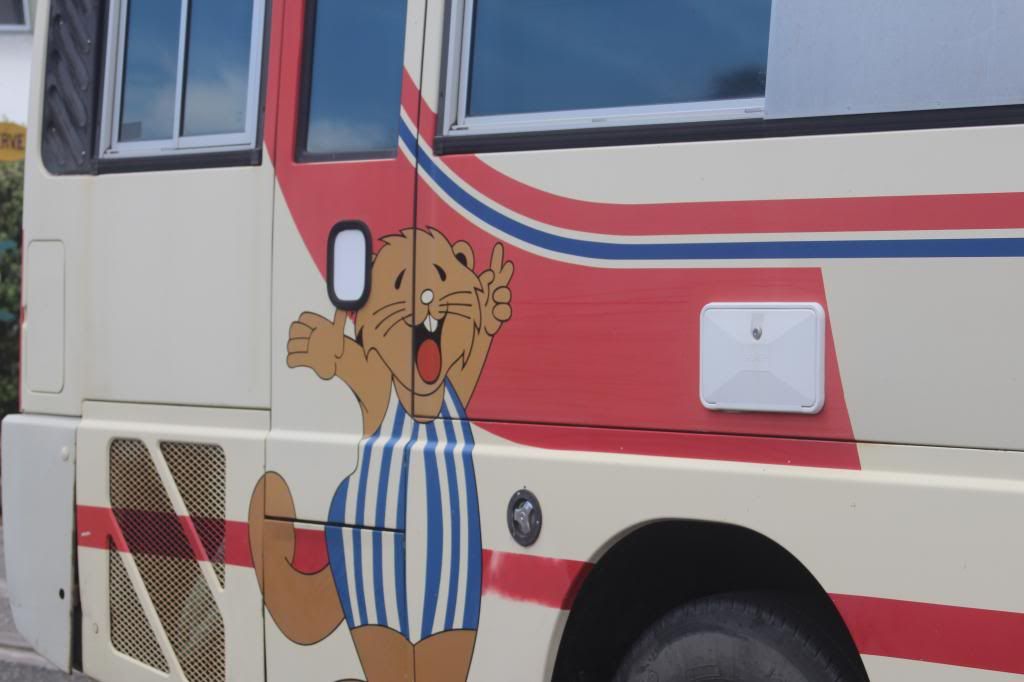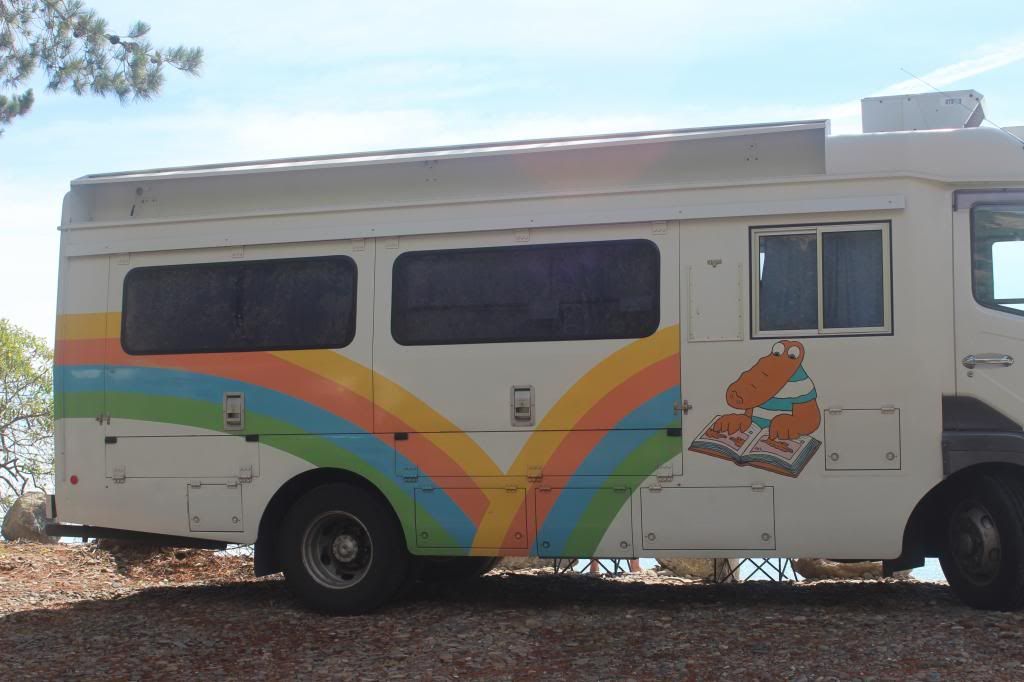 We tiki toured around in our tiny car, taking in many sights of the region. It was pretty special making it up to Farewell Spit, the very top of the south island, driving over the Takaka hills and driving off to little bays, discovering small jetties and beautiful beaches...I'll be putting up some more posts in the next week of the beautiful scenery we discovered, so keep an eye out! The last two photo's were of hilariously decorated campervans at various camp sites around the region, The pictures that people paint on their mobile homes really cracked us up!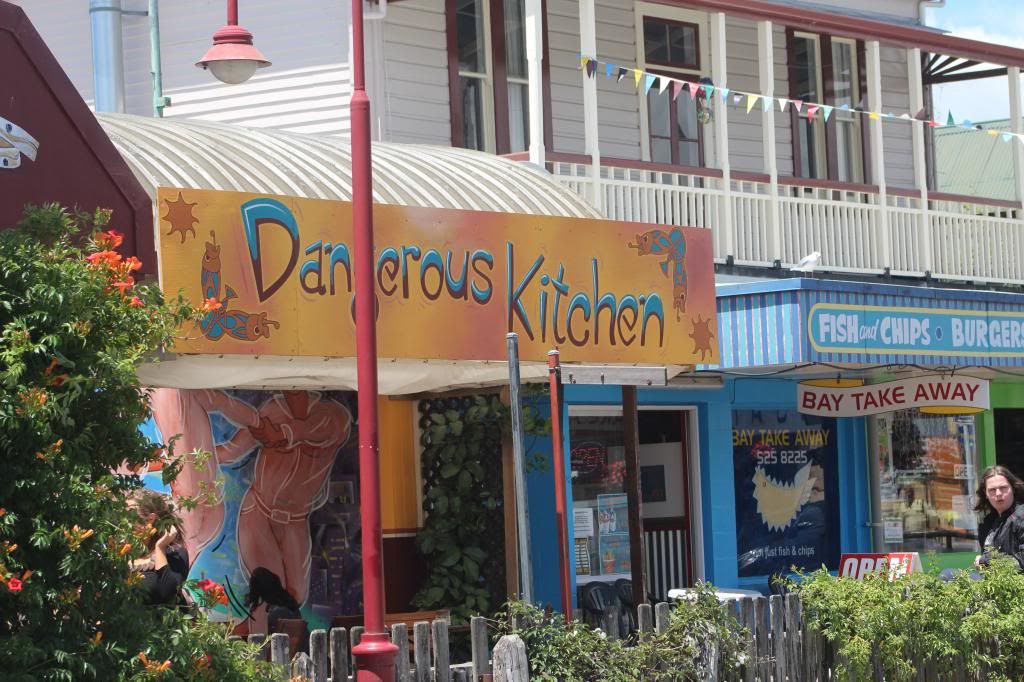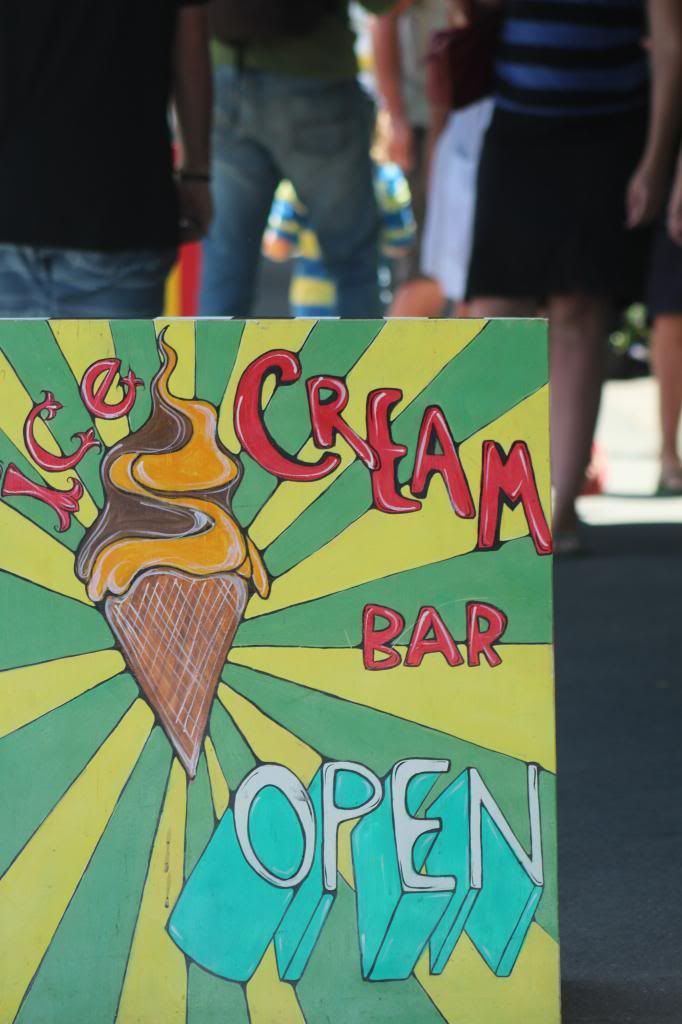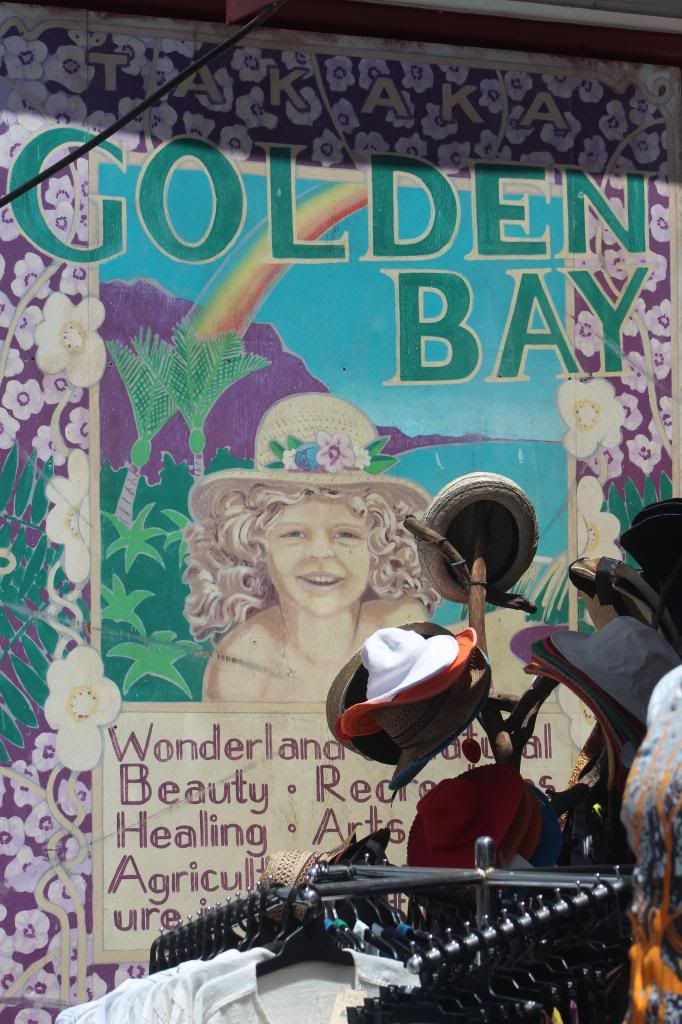 My favourite little town in Golden bay was Takaka. We felt like we had stepped back in time into 1960's New Zealand; Hippie shops, everyone dressed in gennie pants and friendship bracelets, brightly painted shops, and flyers for yoga workshops and meditation groups...very groovy! I Hope you have all been enjoying your Christmas and New year breaks, whether you're in snow or sunshine! After spending so much time in the sunshine I'm back to reality, and blogland so I promise there wont be another month between posts, I've just been enjoying summertime so much!