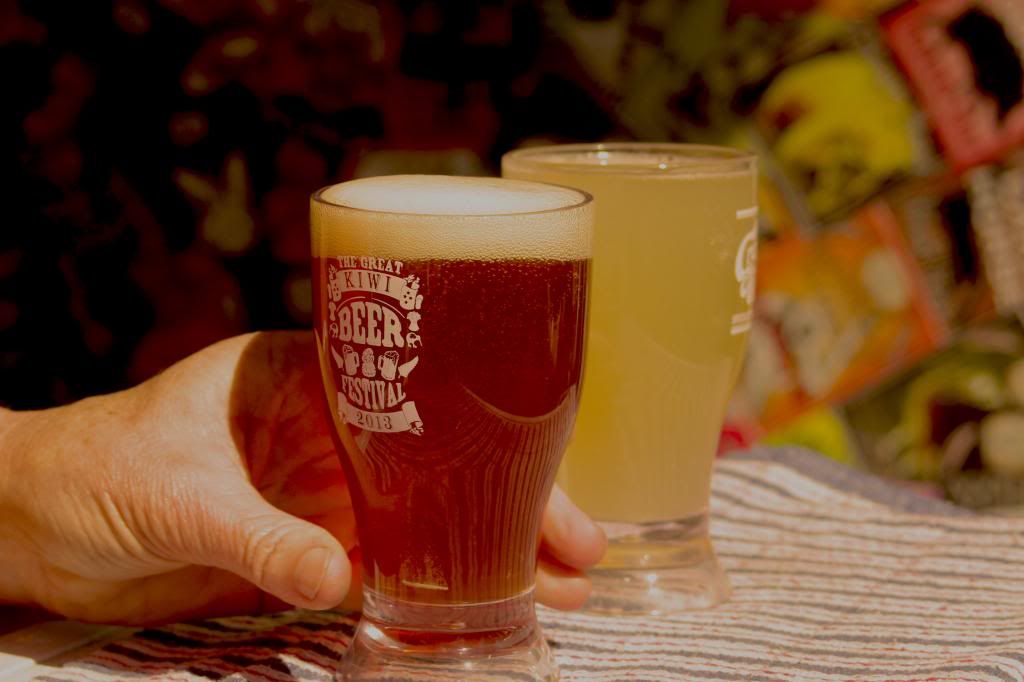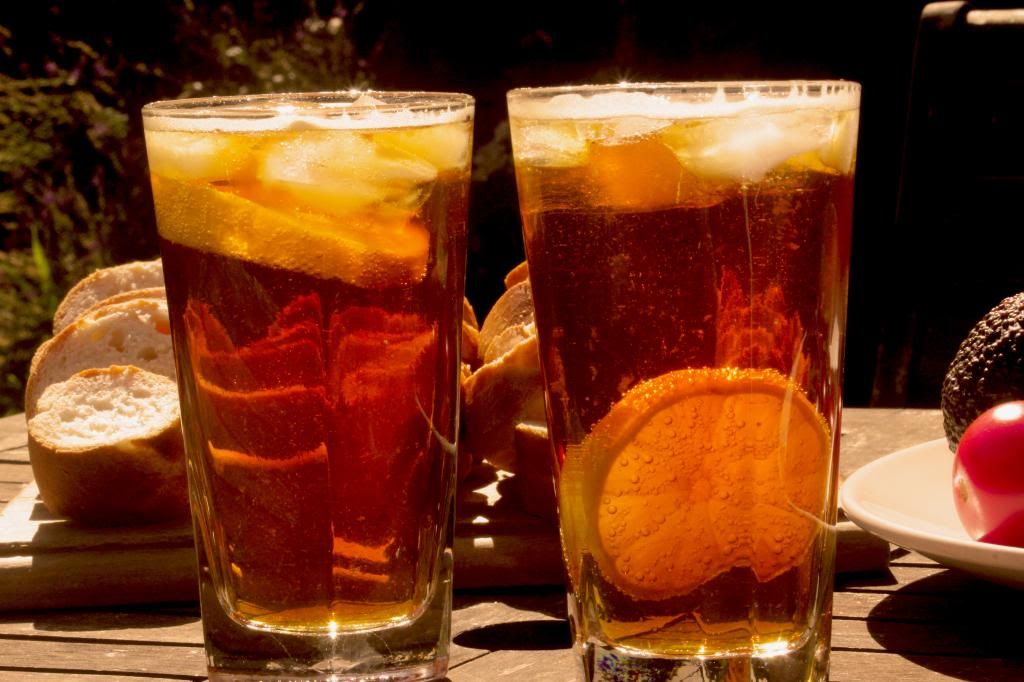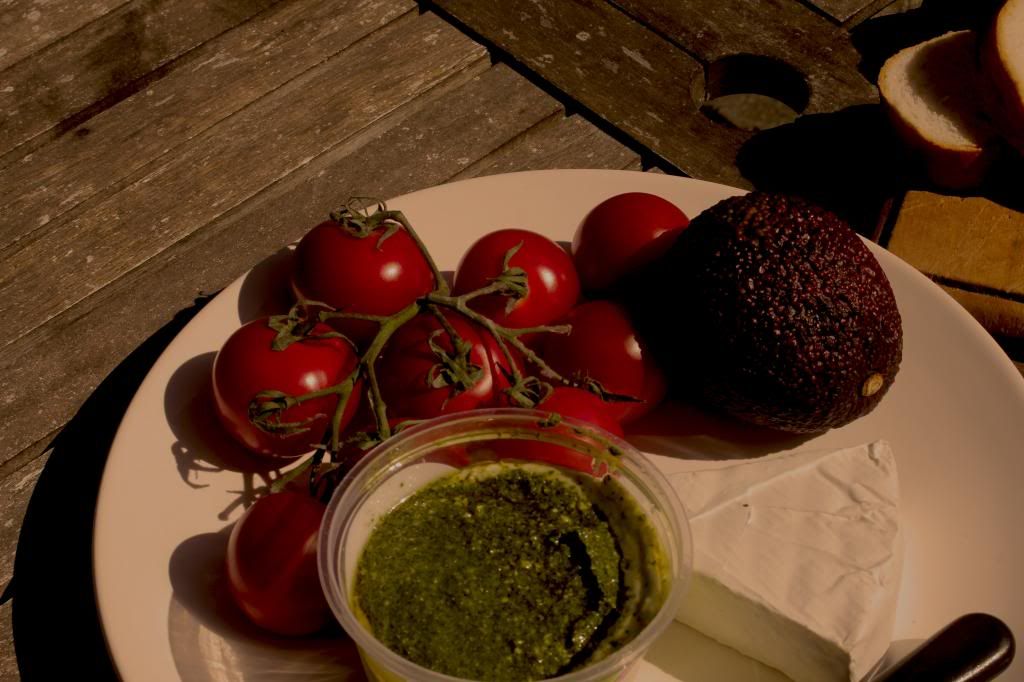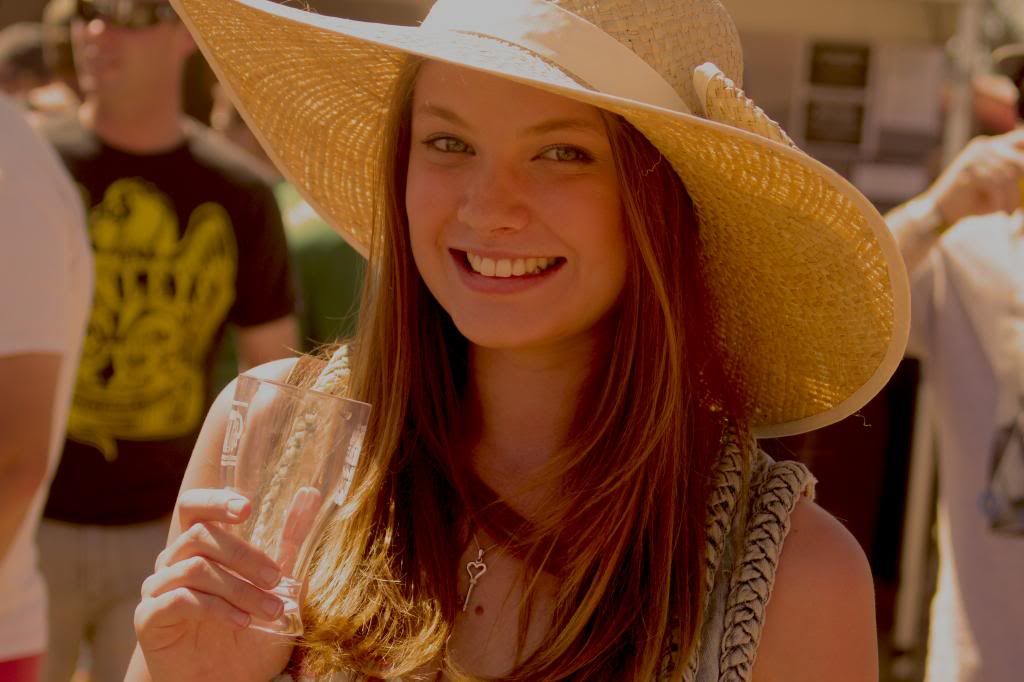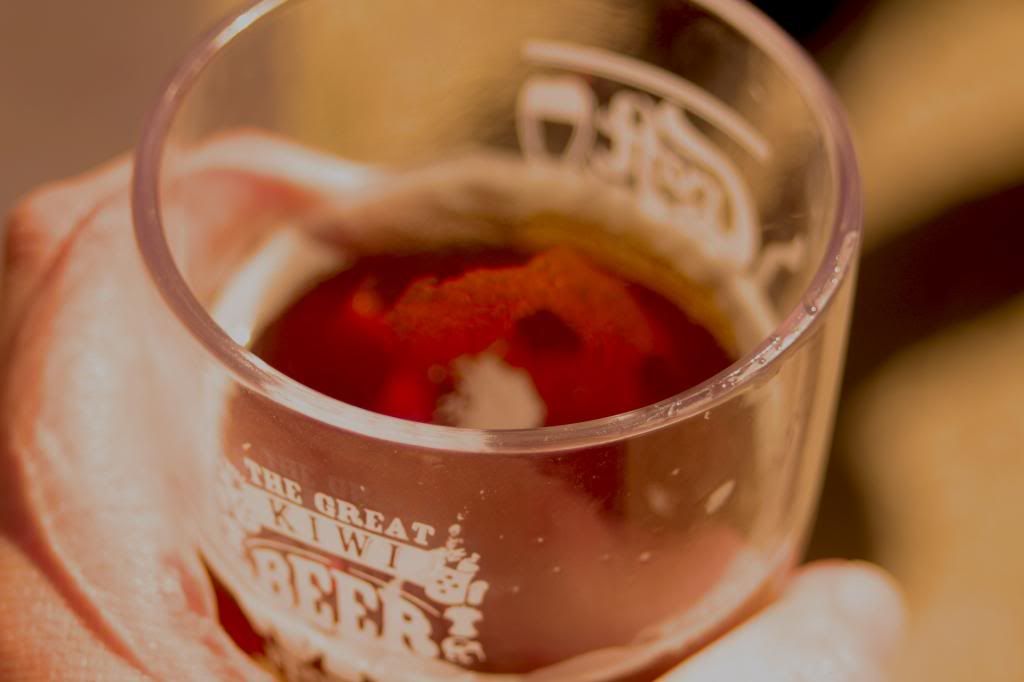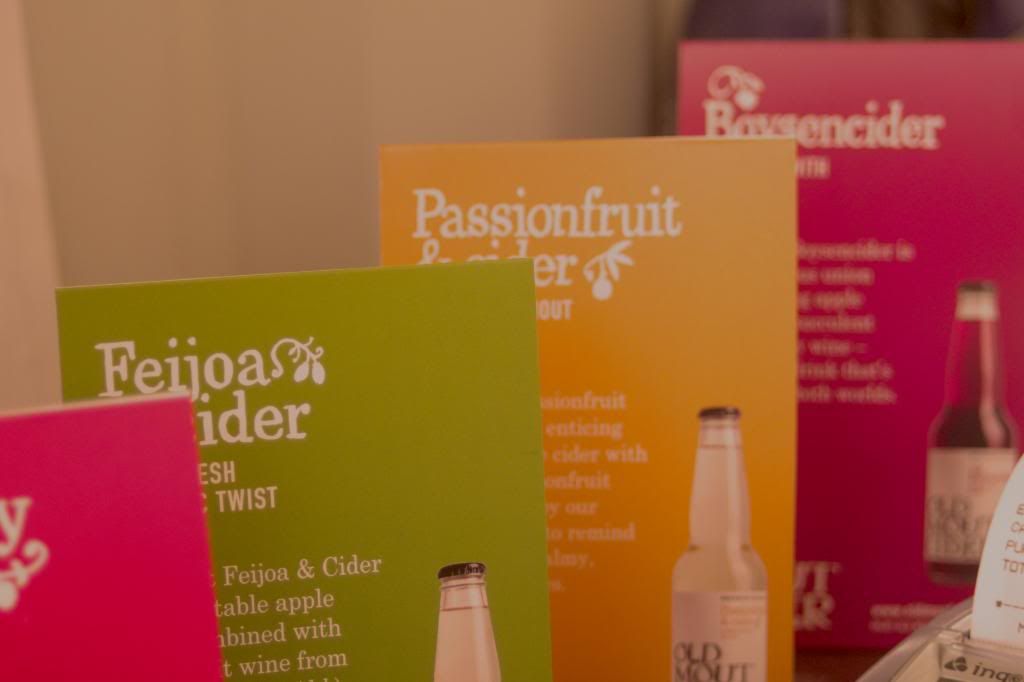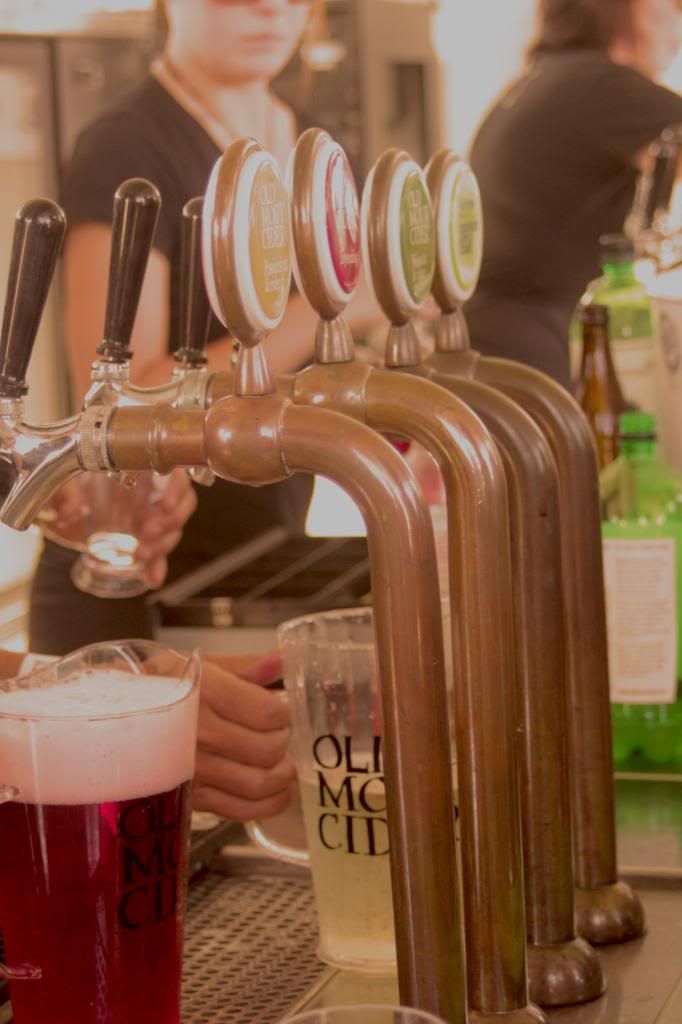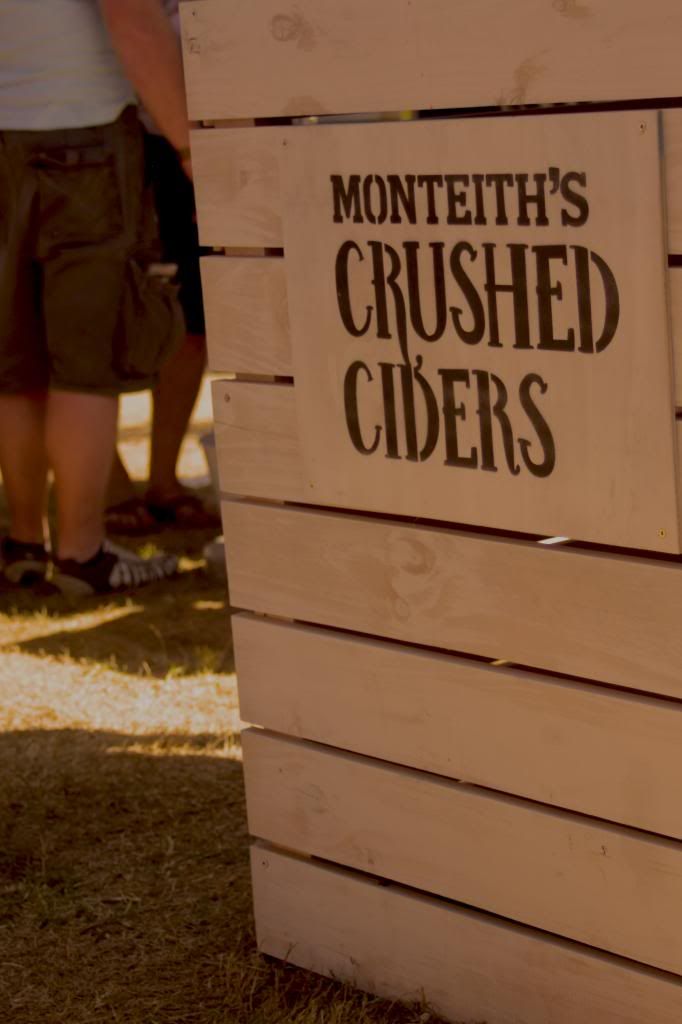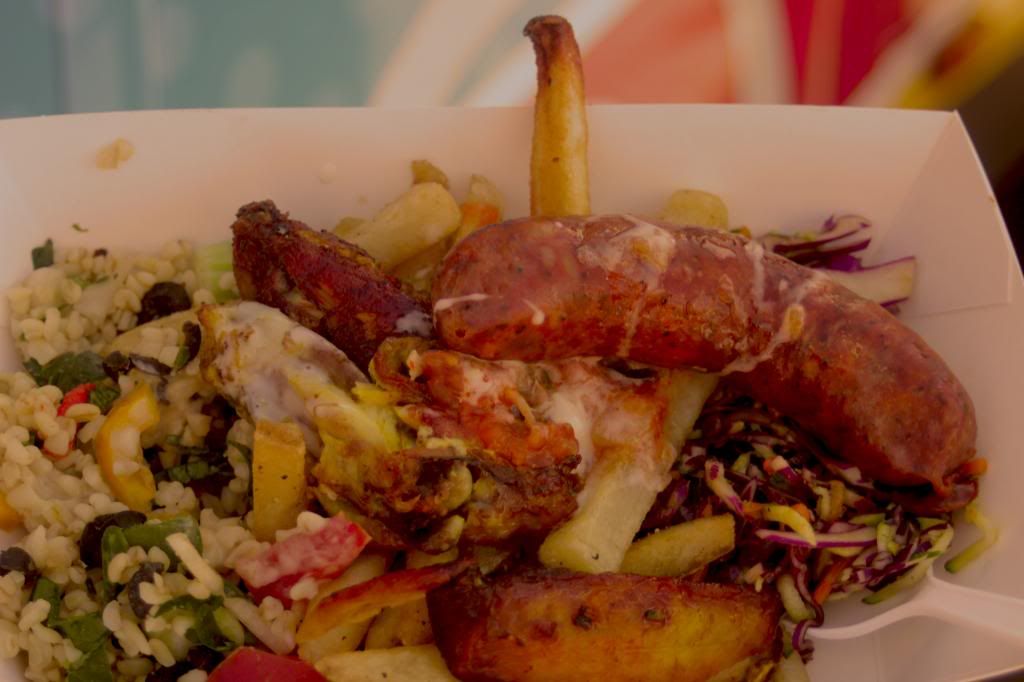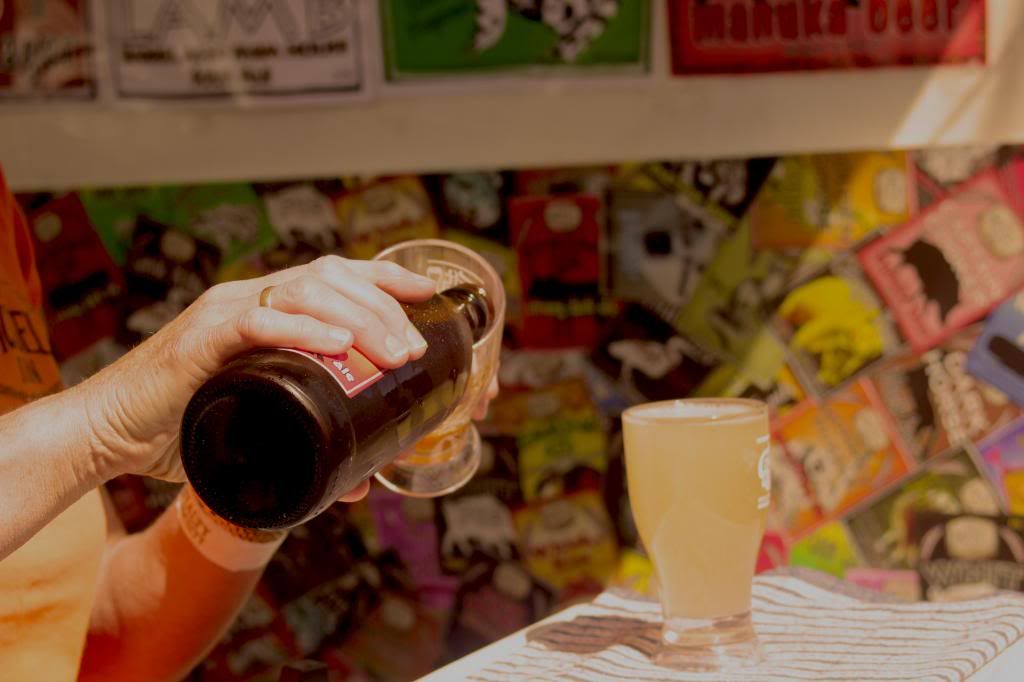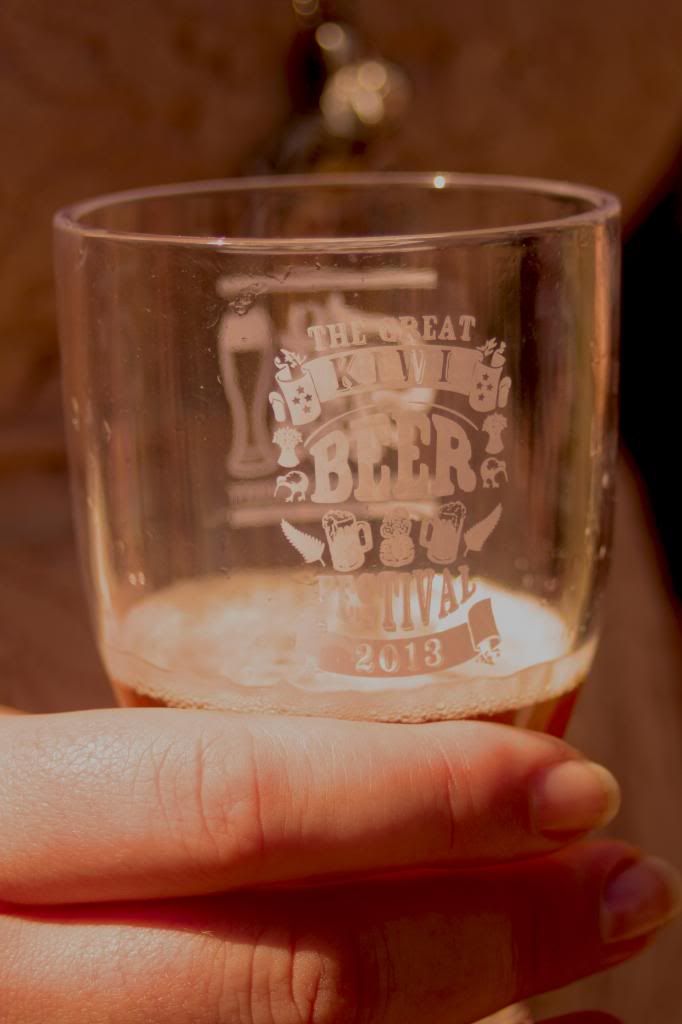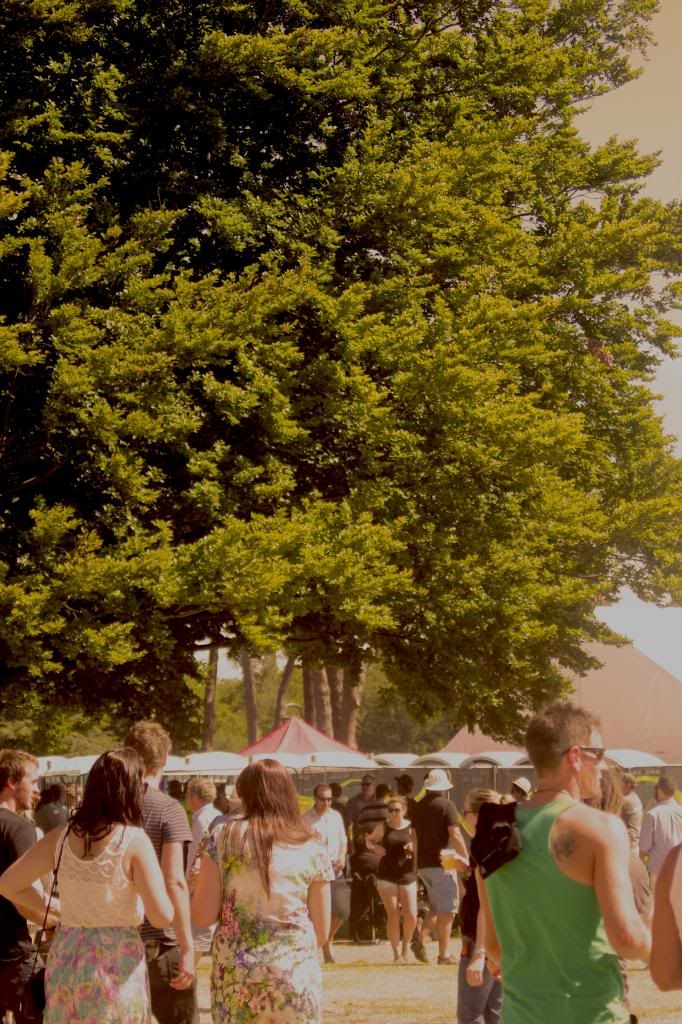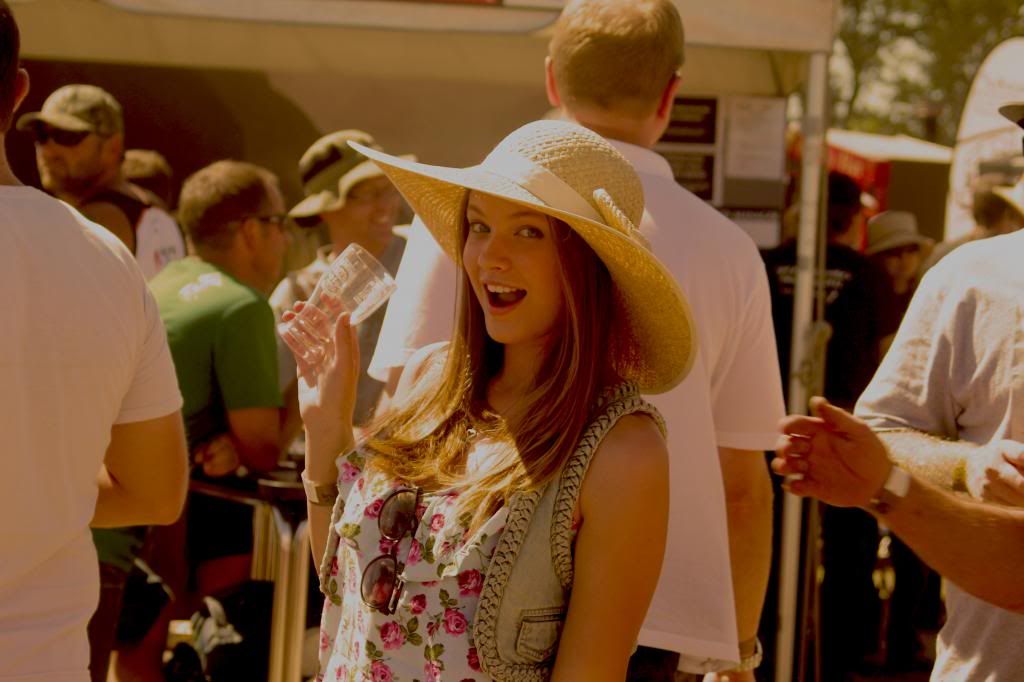 During the weekend, A few girlfriends and I got together to go and play in the beautiful Canterbury sunshine, at
The Great Kiwi Beer Festival
! The day started out with meeting a friend on our bikes to buy some yummy nibbles and drinks to feast on before the event. We then headed off for a bike ride through the park to start off our day!
The festival was so much fun...packed with people really enjoying themselves! With over 100 New Zealand boutique breweries manning stalls, it's fair to say, New Zealand is definitely a beer drinking country! I was almost slightly embarrassed about how much I knew about the different beer types, being a girl and all!
I got particularly excited when we stumbled upon a stall from
The Mussell Inn
(which I've posted about
here
), where I ordered a glass of delicious Captain Cooker Manuka Beer!
While we weren't wandering around having tasters of all of the exotic sounding beers, we were lounging under tree's eating delicious food, catching up on some much needed gossip, and people watching! When the day finally cooled down enough that I could take off my sunhat, we sat under the shade of a giant pine tree and drank lots of water after all of that beer!
My day ended with a very slow, giggly, slightly wobbly bike ride through the park and home, where I was happy to be tucked into bed nice and early!