Hello everyone! This week has been rather exciting. One day in particular is how I would like every day to be! My day stated out with a magical tea party shoot in front of my favorite pond (Haha yes, I do have favorite ponds), in one of my favorite vintage dresses, with my favorite vintage bits and bobs around me!...It's a bit of a sneak peek at my first ever advert which I will tell you more about in the days to come, yippee!!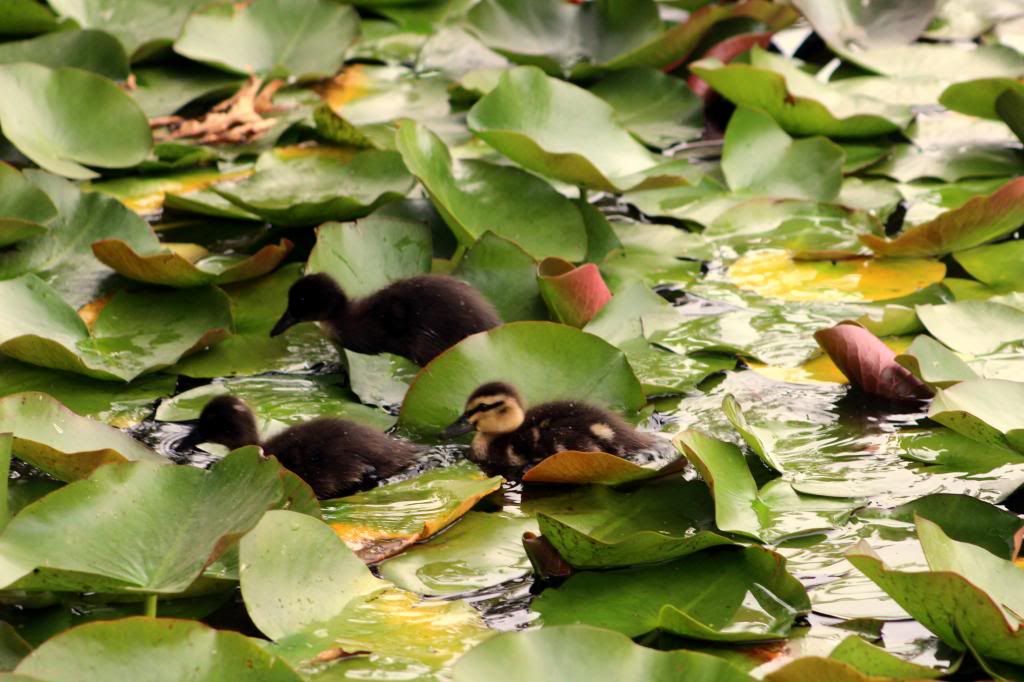 While we were frolicing around the gardens we spotted 3 black sweedish ducklings actually
sitting and waddeling over the lillypads in the pond!
It was like something out of a page in Wind and the Willows!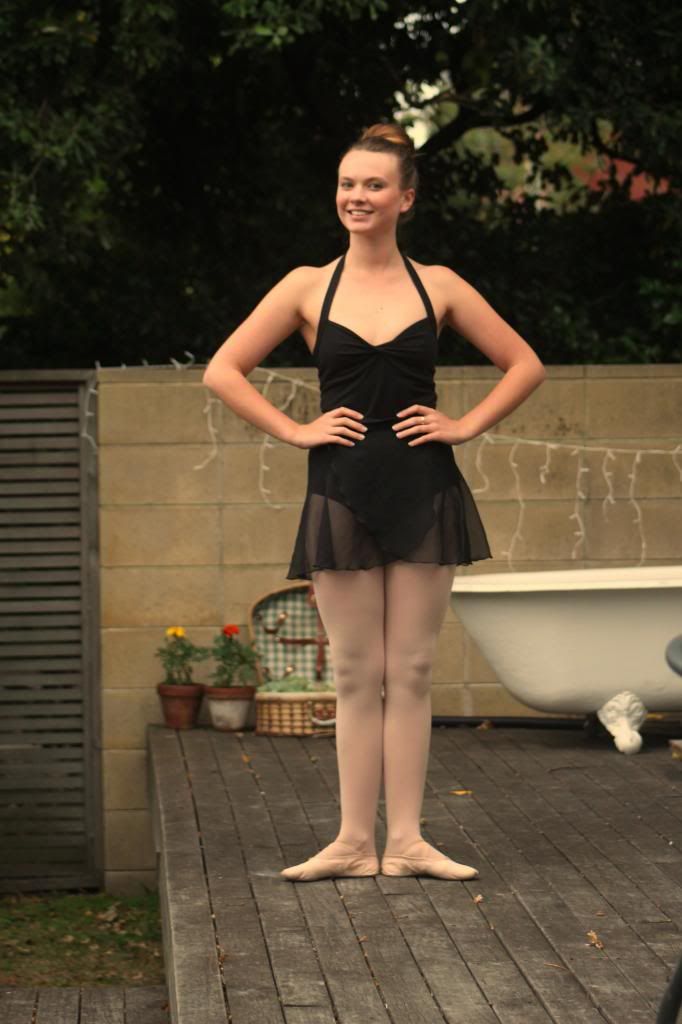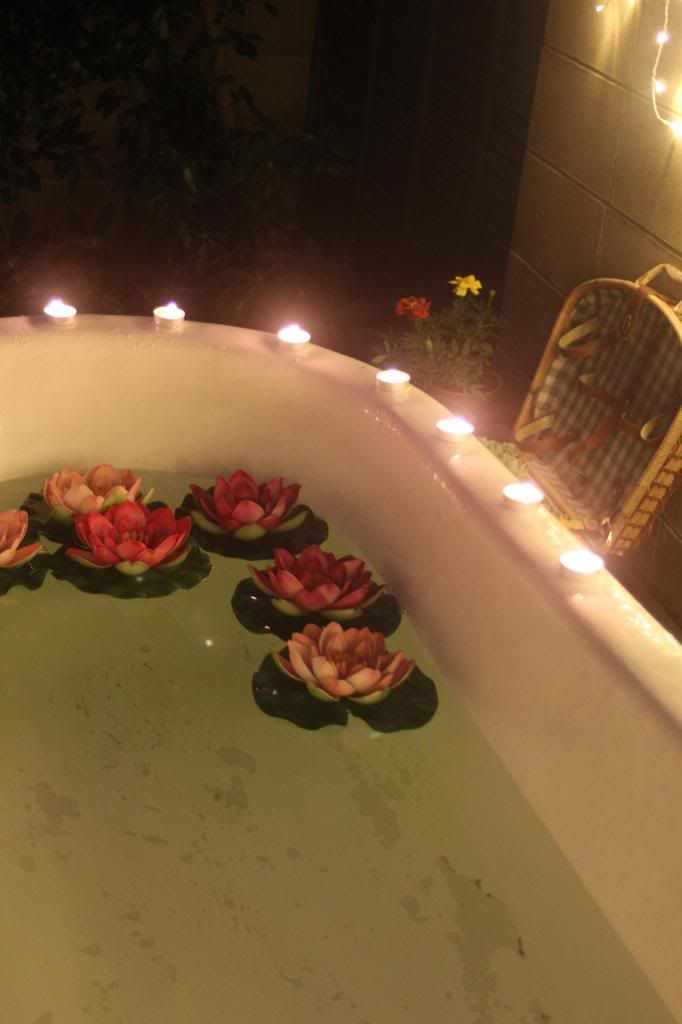 That afternnon, I went back to my first ballet class in 6 years! I can honestly say that getting back into a leotard and ballet shoes was one of the bravest/ scariest/ exciting things that I have ever pushed myself to do. I used to dance very intensivley (25 hours or more a week!) with the plan of becoming a professional dancer. I had a major injury which initially stopped me, life threw me lemons, I met a boy, lived my life as a normal teenager for a while and then went off to university leaving ballet in the too hard basket. When you dedicate your life to doing something so intensely, and then have to stop, it's a bit like a really messy break up. I avoided it for years, to the point where I couldn't even bear to watch a ballet advert on the TV! I eventually got over the fact that I had to throw away something that was such an intensive life dream for me. I made different choices, and have succeded so well in everything I decided to do instead. I love the life I live, I am so happy and wouldn't trade it for anything. BUT I missed dancing
so much,
and I was ready to welcome it back into my life with open arms!
Going along to that very scary first class, everything was really fast paced, I had to pick up all of the ballet vocubulary straight away again. My legs didn't go as high, I couldn't ballance as well as I used to, my turnout was terrible... but I felt alive and happy and in love with dancing all over again!
And as you can imagine, at the end of all of this I was VERY sore, and I came home to a a hot bath filled with epsom salt to calm my cramping muscles! The floating flowers, candles, fairy lights, and the fact that my bathtub is outside really added to a rather whimsical day!