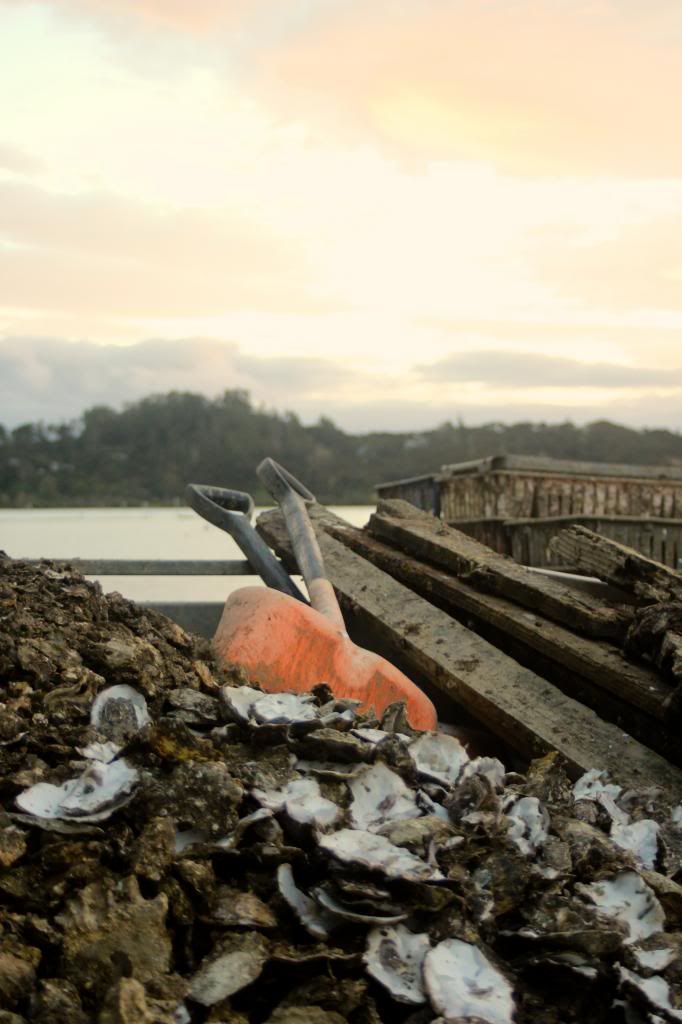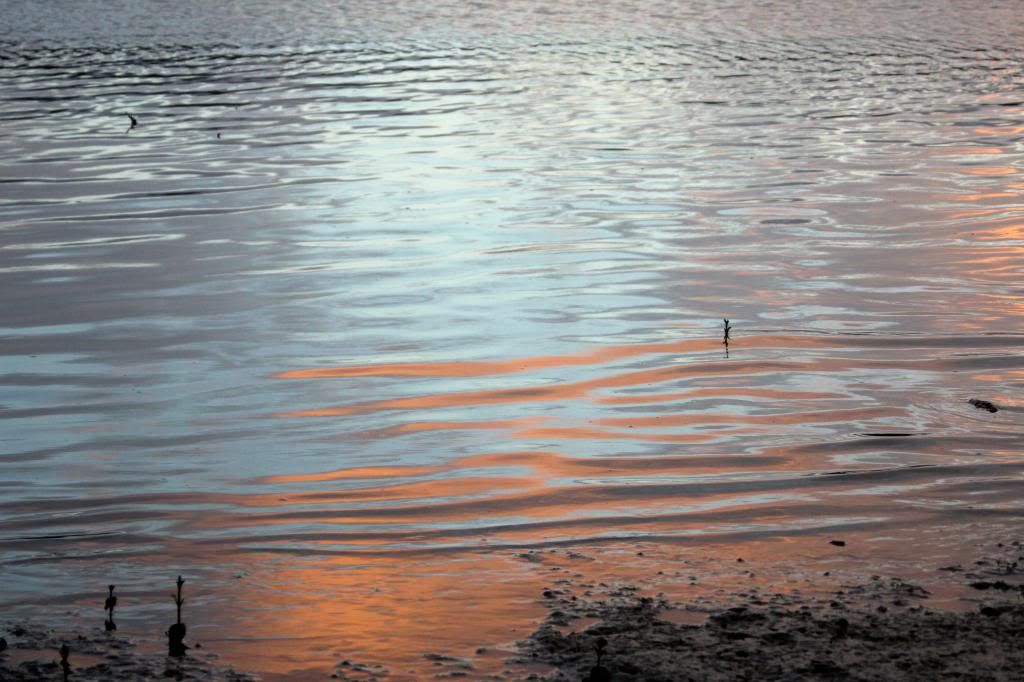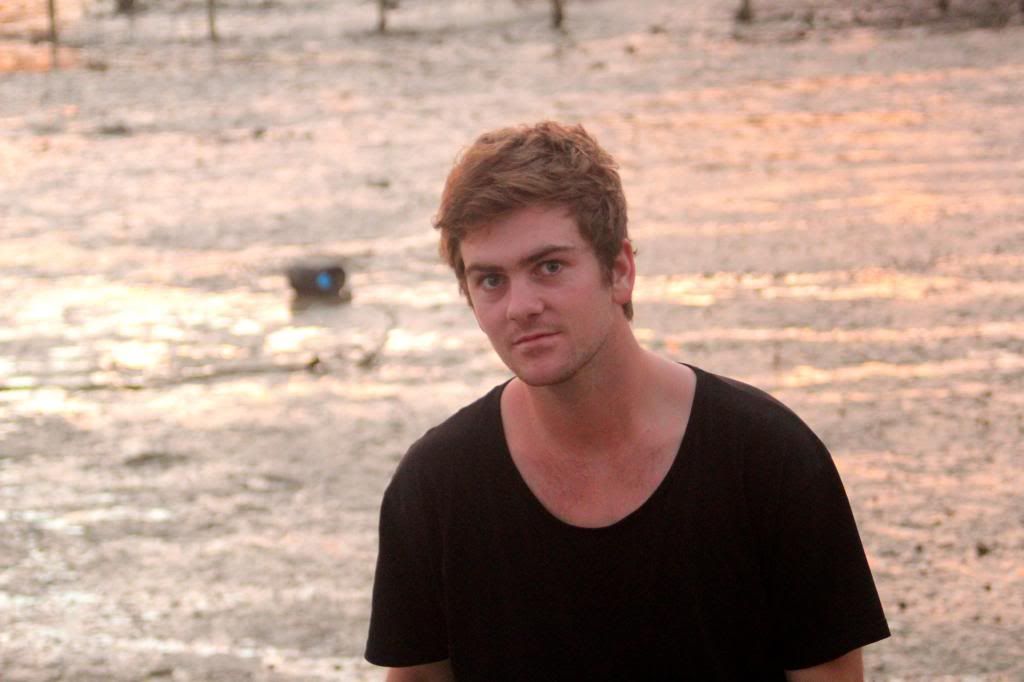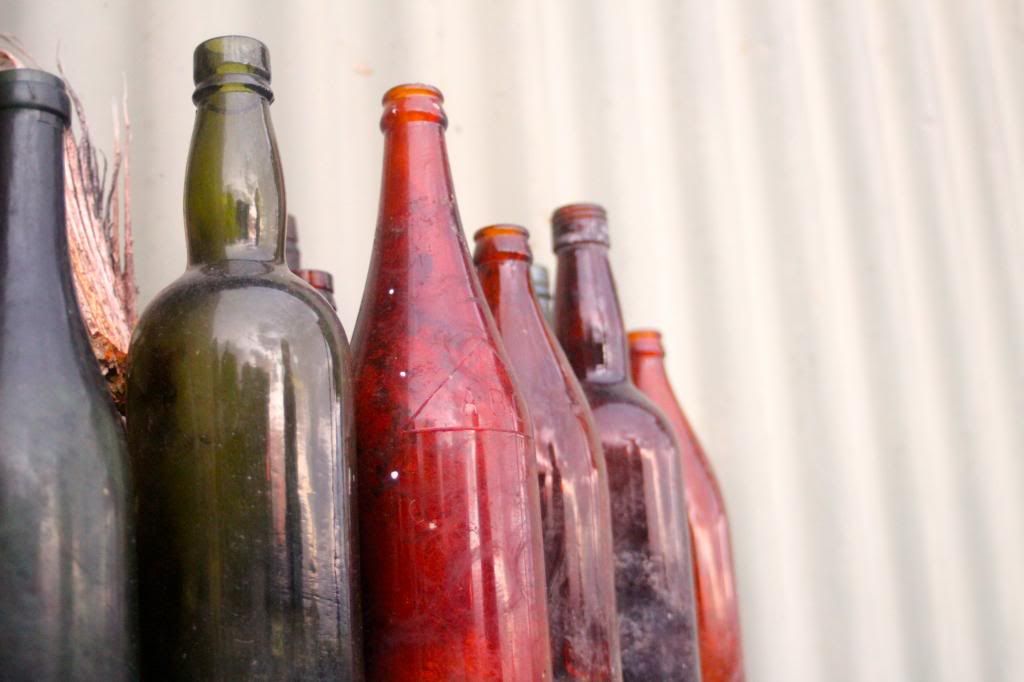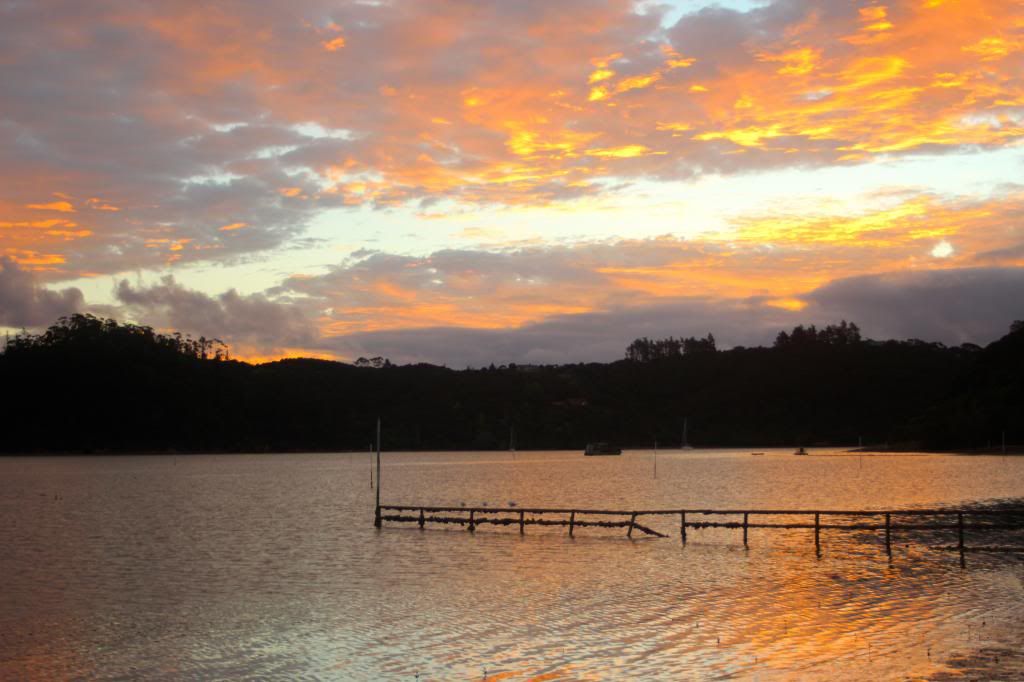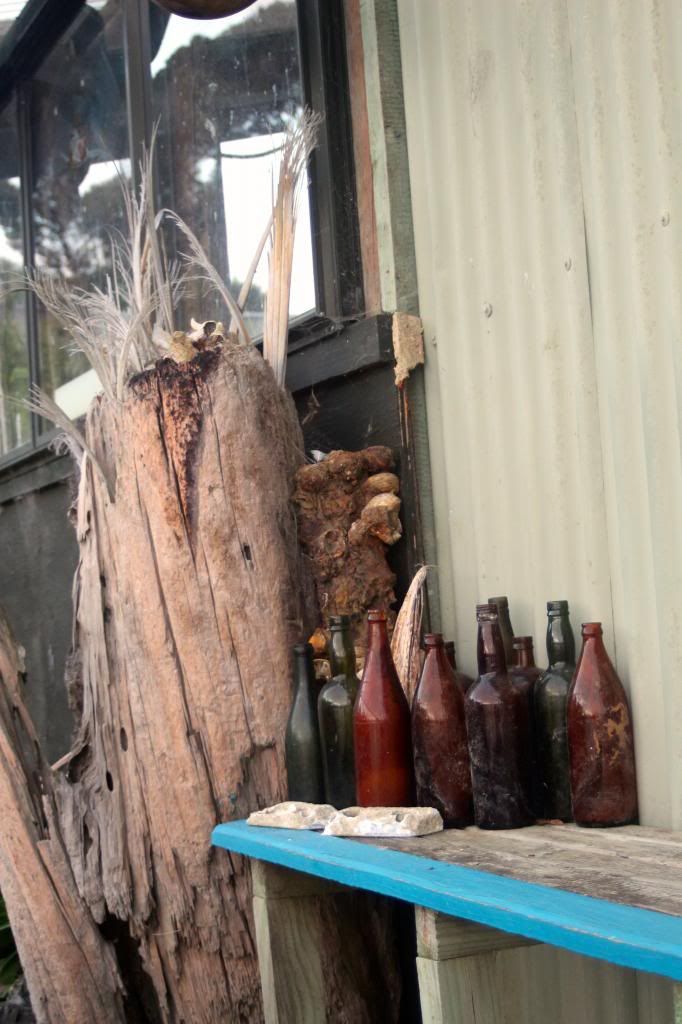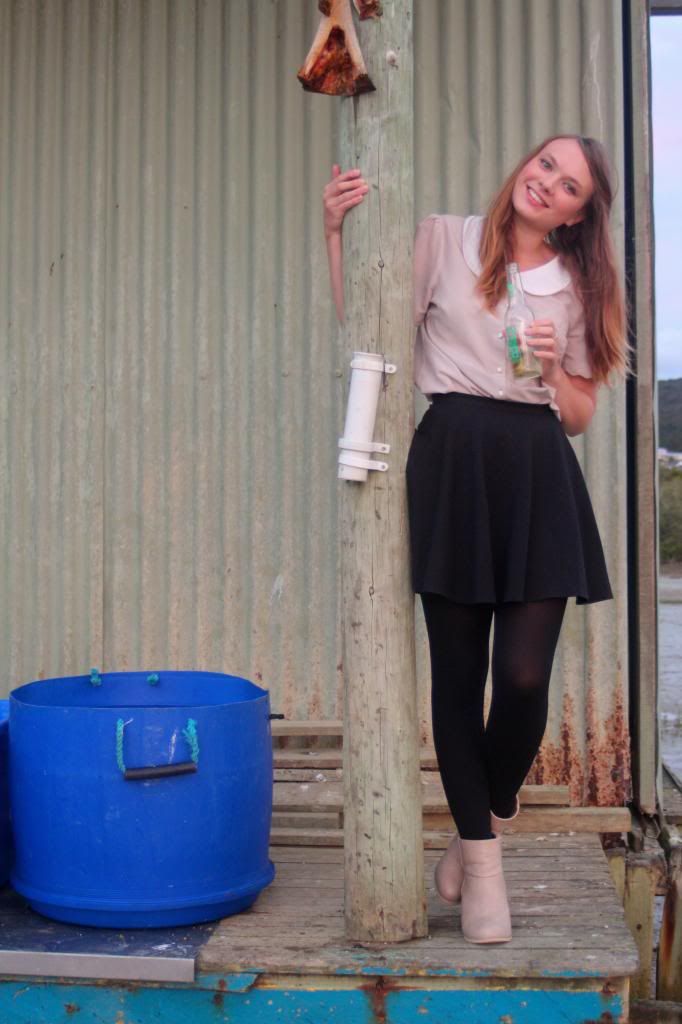 Happy Easter weekend everyone! Easter for me usually signals the arrival of Autumn, but this year summer seems to be dragging its self out as long as it can, which is great for us because we can enjoy more sunsets on the beach! We snapped some of these pictures while we spent a relaxing evening over a couple of drinks with family at a quirky little oyster farm.
Surprisingly for once, this outfit doen't include any vintage! Now that I've lost some extra weight, it is quite hard finding vintage in my size, so sometimes, vintage inspired is just as good! And also surprisingly, for once my hair isn't dead straight! After lots of swimming that day, the sea salt actually did add a little bit of wave to my hair!
I recently replaced my little A line black skirt. I love how this one's heavier fabric drapes down in pleats, and it clinches in at the waist. As you can see, I am a fan of quiet colour co-ordination so I chose cream boots that matched the colour of my blouse.
Our plans for the long weekend are are a mix bag of work and leisure. I have uni work to catch up on and an office to set up. On the upside, we had a wonderful day trip to Akaroa today (more on that to come soon!) and some more weekend adventuring on the cards! What are your plans for the weekend? Easter egg hunts I hope!