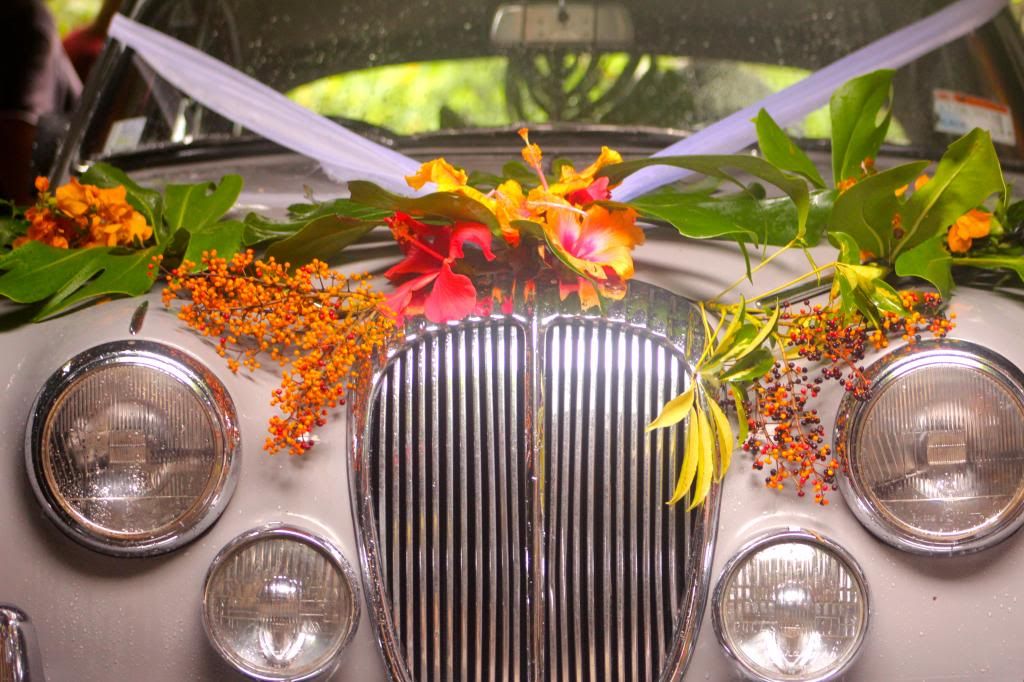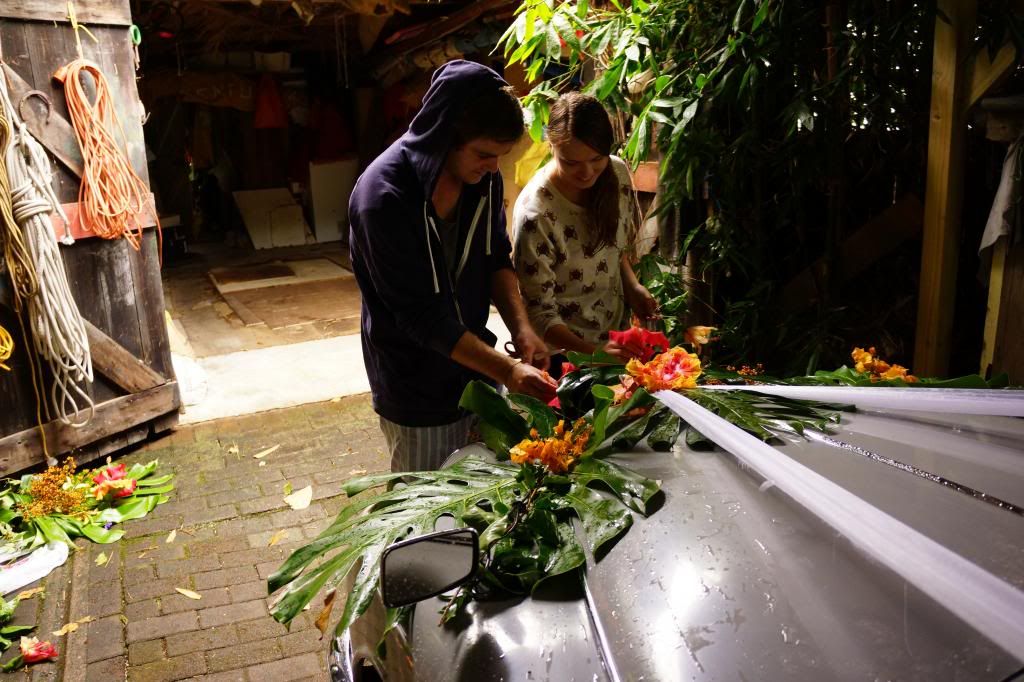 Hello Lovelies! As promised, some photo's from the wonderful wedding we attended last weekend. I was very excited to be responsible for decorating the wedding cars! We had to wait until the day of the wedding to go around all of the relatives gardens and pick flowers, berries and foliage which had managed to somehow survive the severe drought Northland is going through...And as luck would have it, the day of the wedding was the first day it had rained for a long time!...great for gardens, but not so great for gathering flora in! (As you can see, we were soaked decorating the cars!)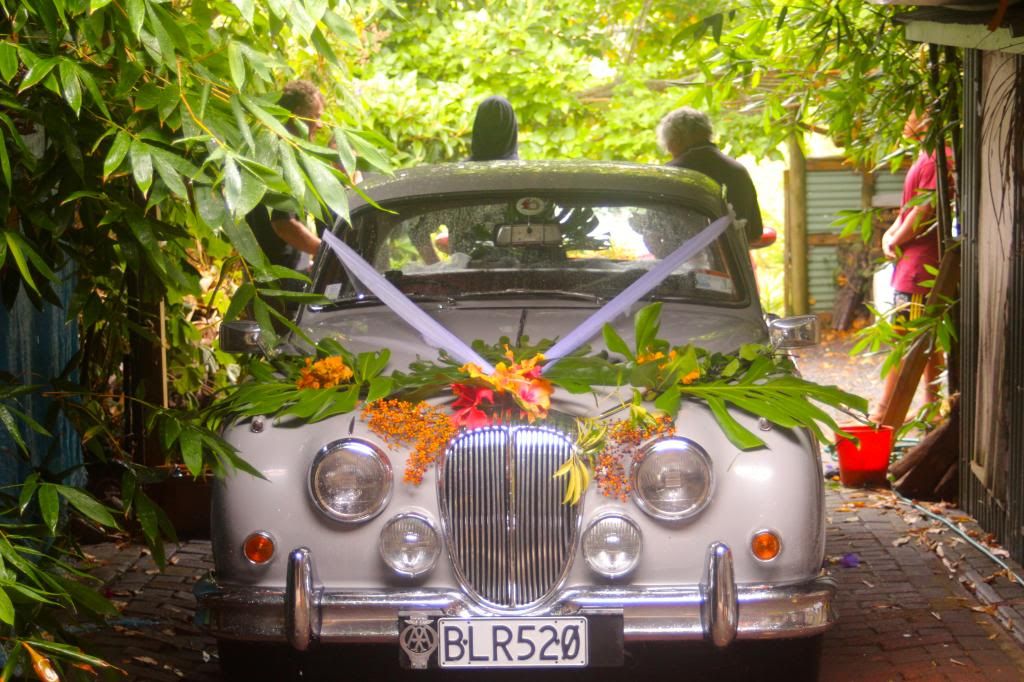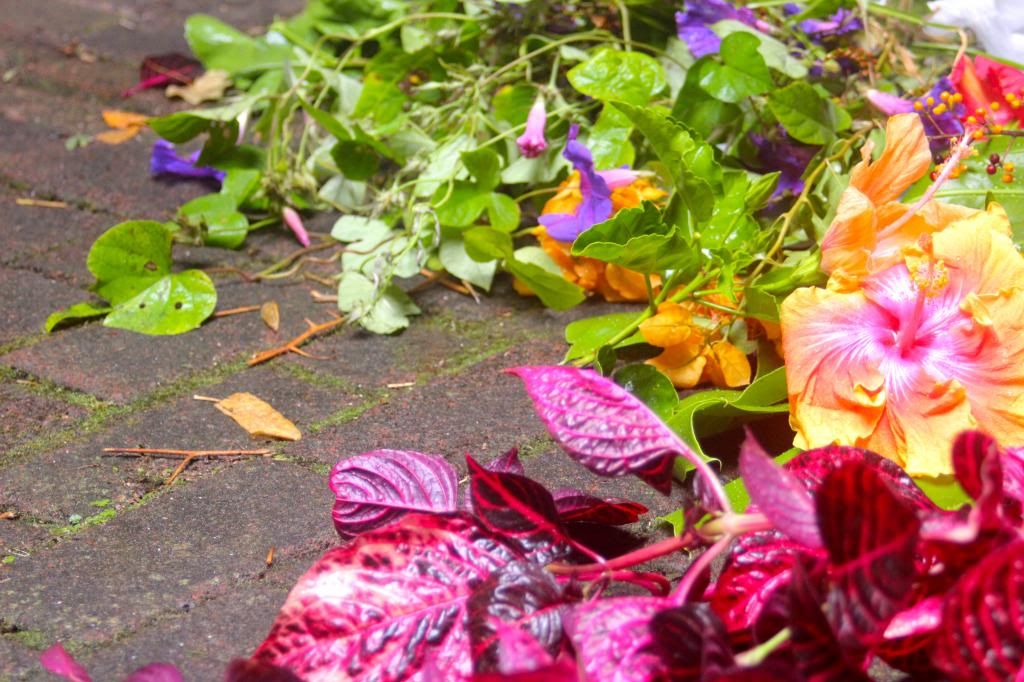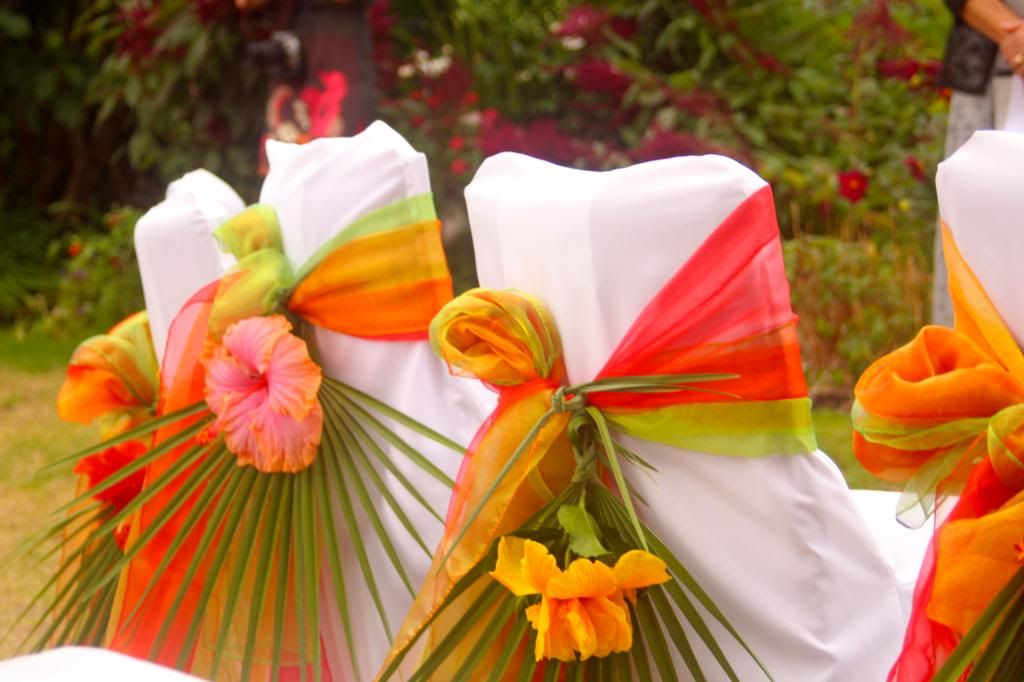 Amazingly, the clouds actually parted for the wedding ceremony! We were also very pleased to see when we arrived that our blind decorating of the wedding cars matched the wedding decor perfectly! The vibrant colours and tropical trappings completely fitted the bride and groom! The ceremony was held in the flourishing gardens of
Pompallier Mission
, One of the Pacifics few surviving buildings from the early Catholic Missionaries who visited the Pacific in the 1800's.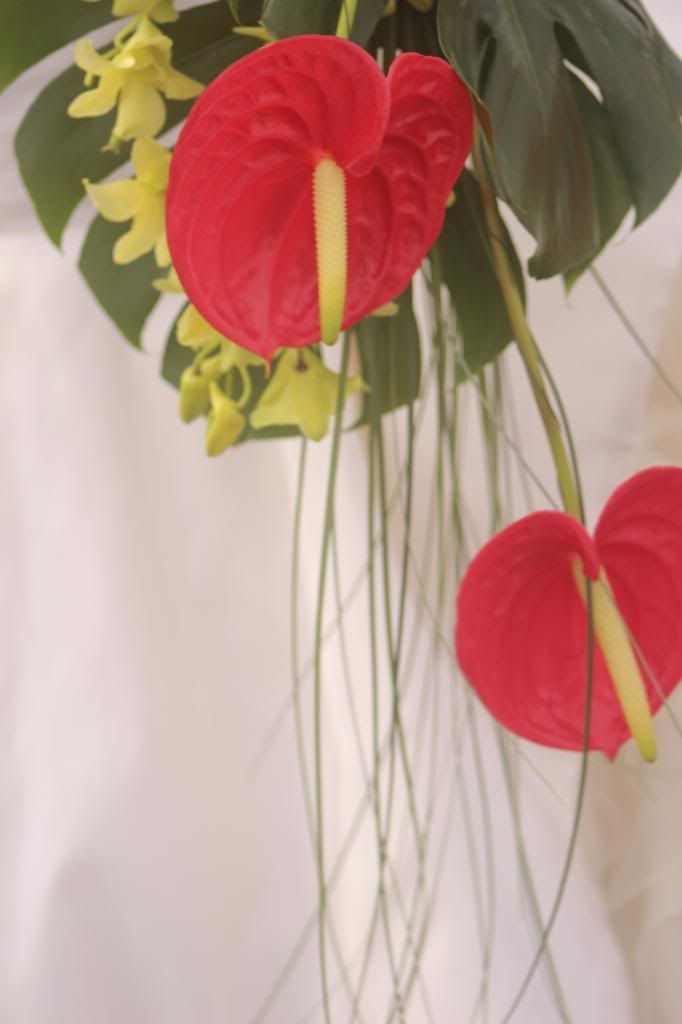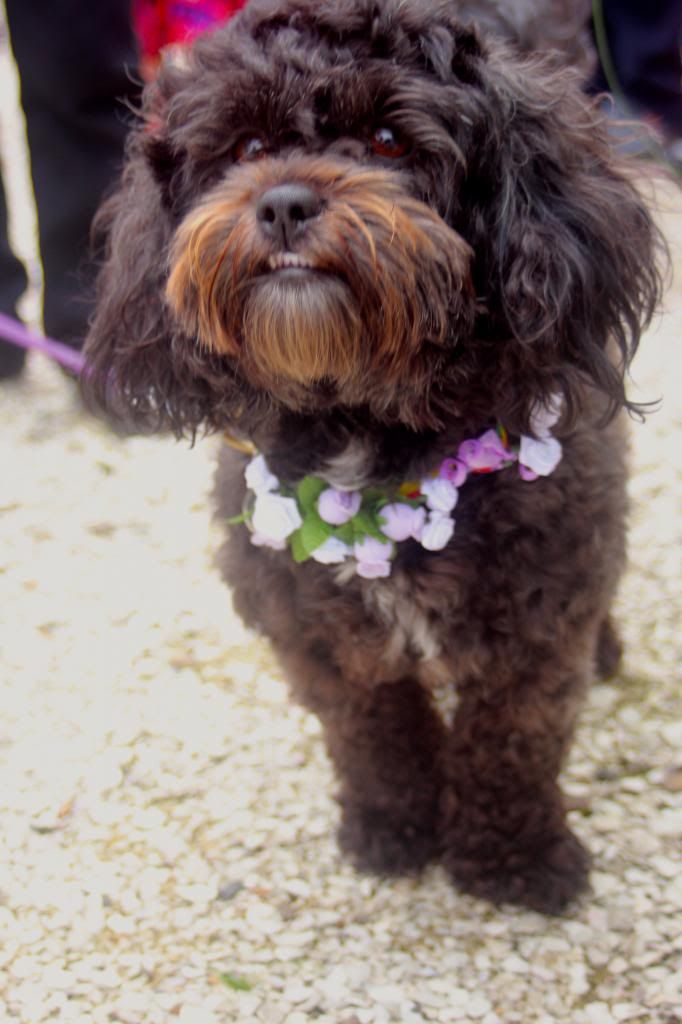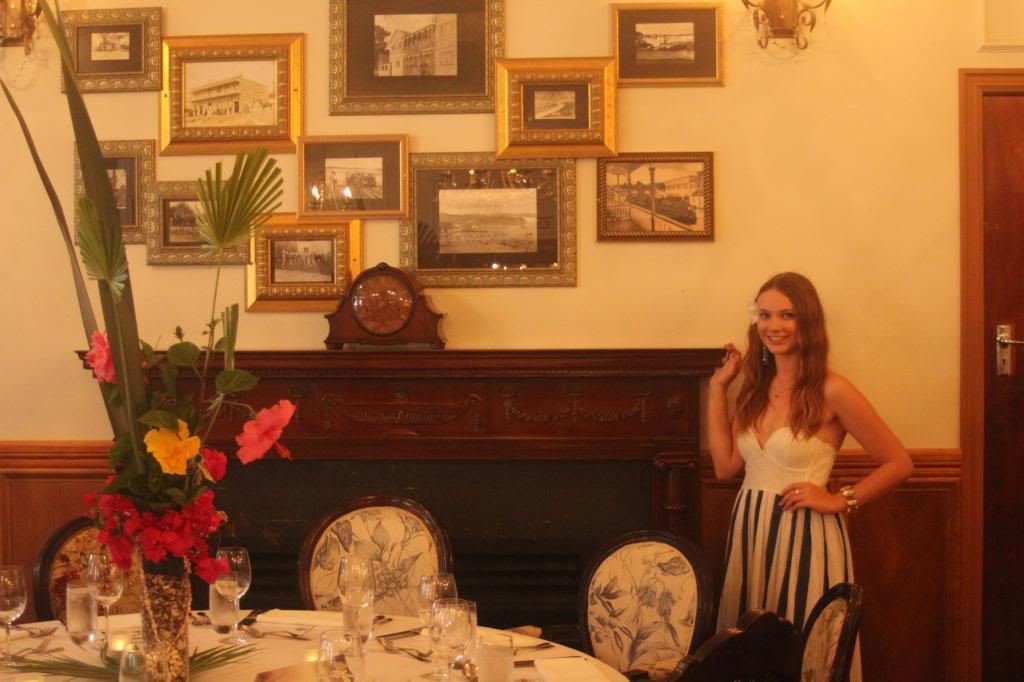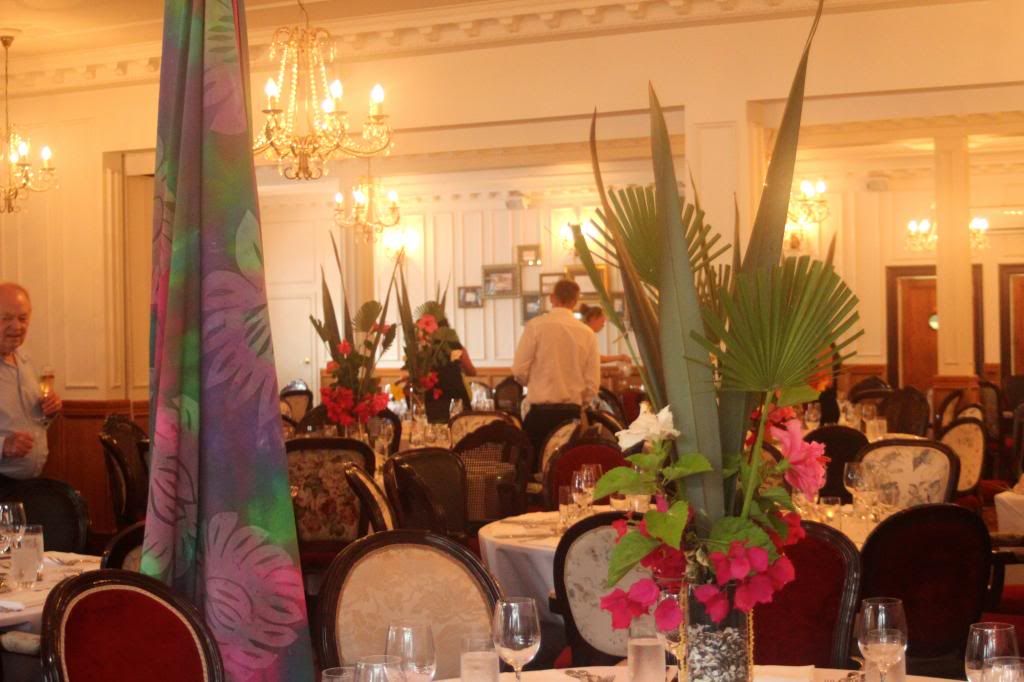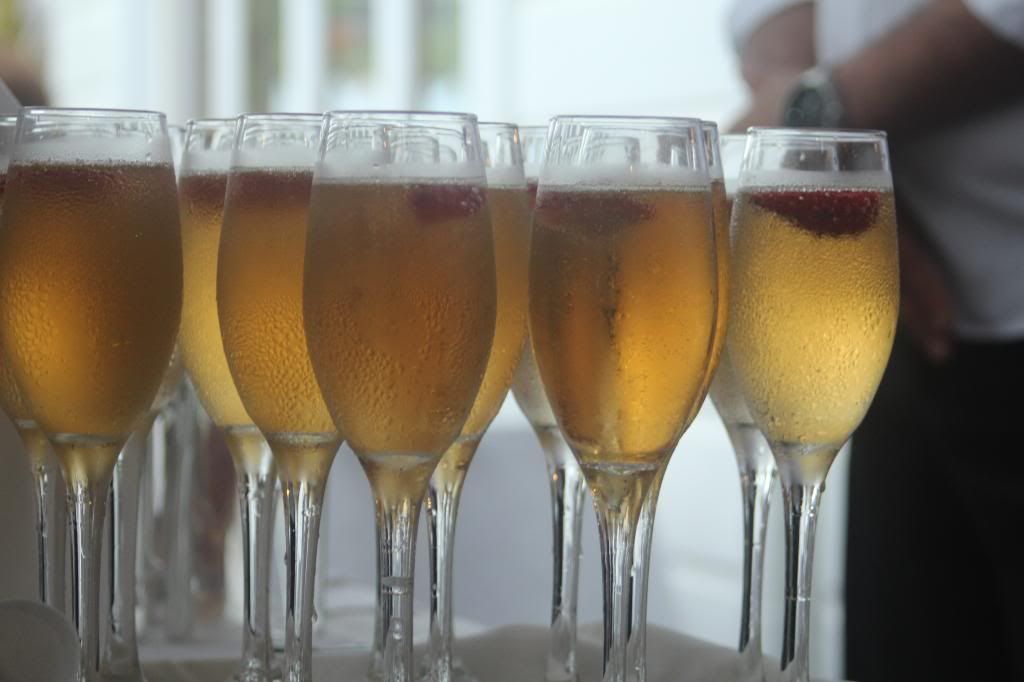 The reception was held at
The Duke of Marlborough
, one of New Zealand's oldest establishments, with a very rich history you can read more about on their website.
We had such a lovely day surrounded by our family, views over the ever so familiar Russell waterfront and dined on delicious food and wine the whole night!
Back in Christchurch, in the land of reality, it has been a busy week with placement, chipping away at my research, and bringing a new foster cat into our house! It's nice being able to take a weekend out of a busy life for a breather, and when its all over, having the beautiful photographs to look back at and reminisce when things are hectic!