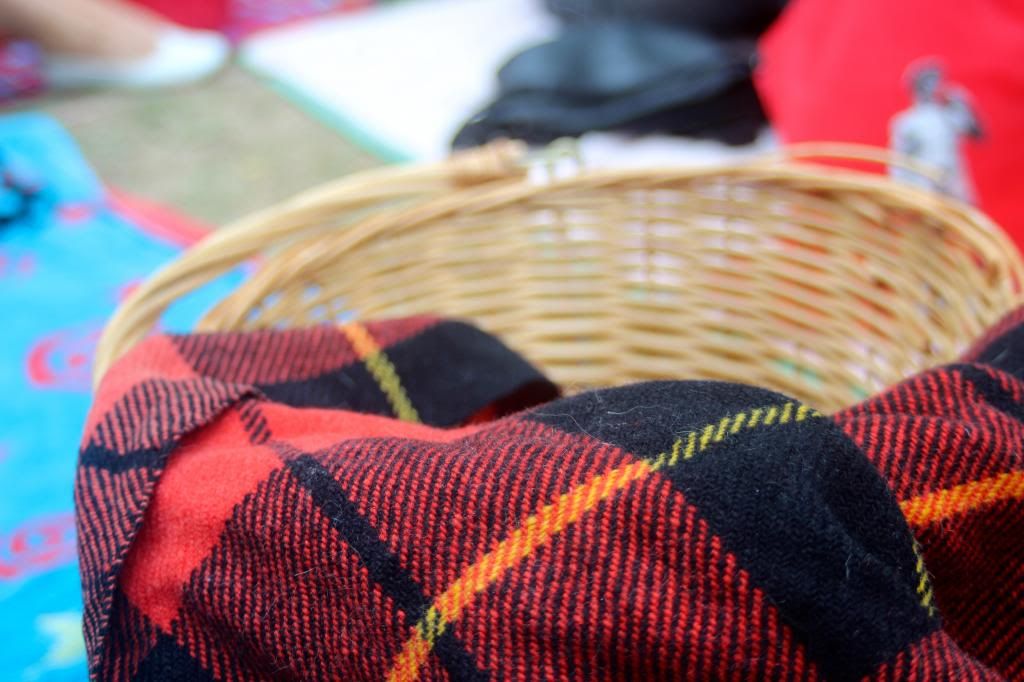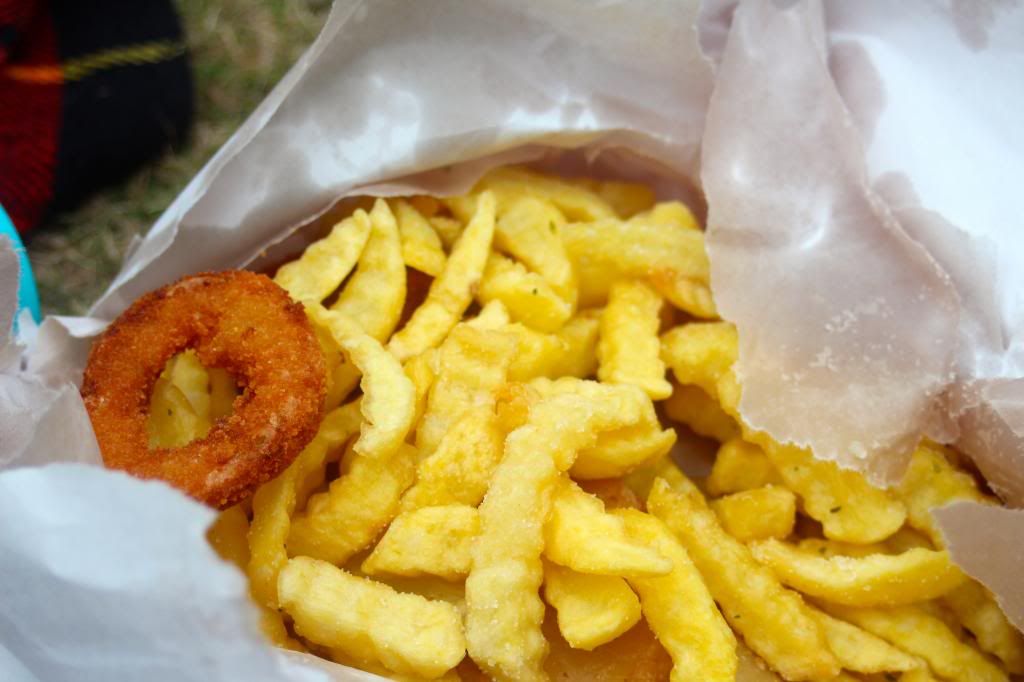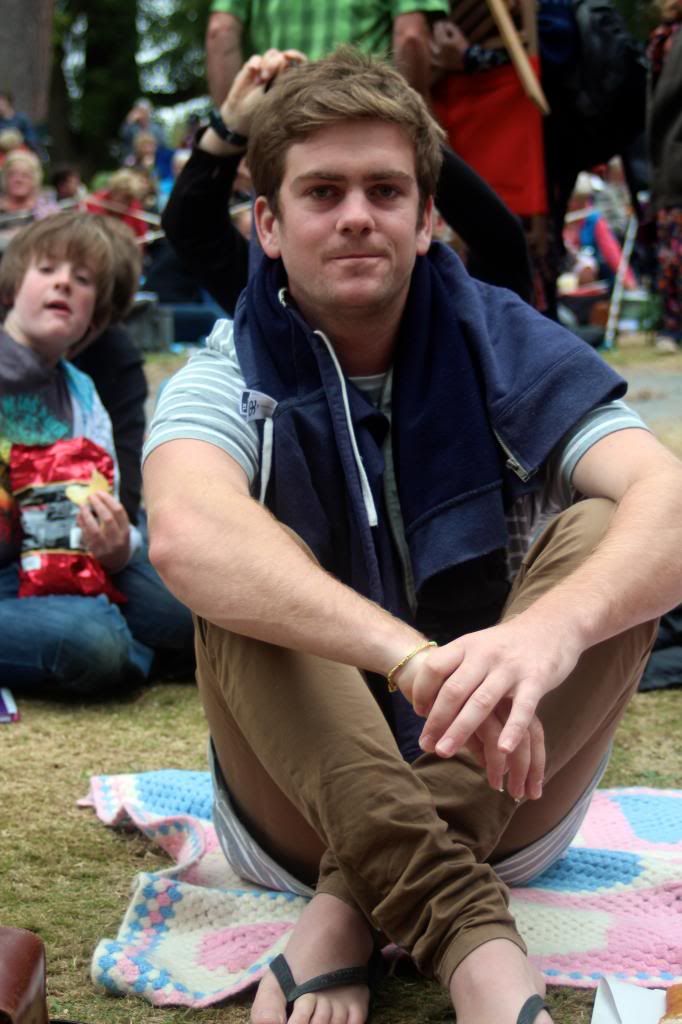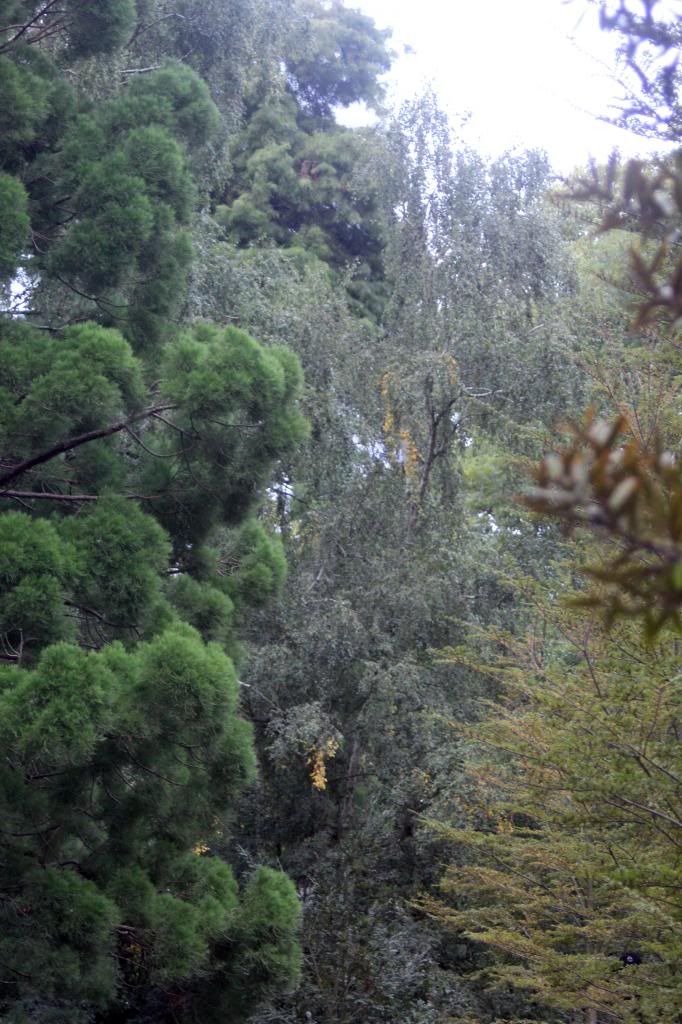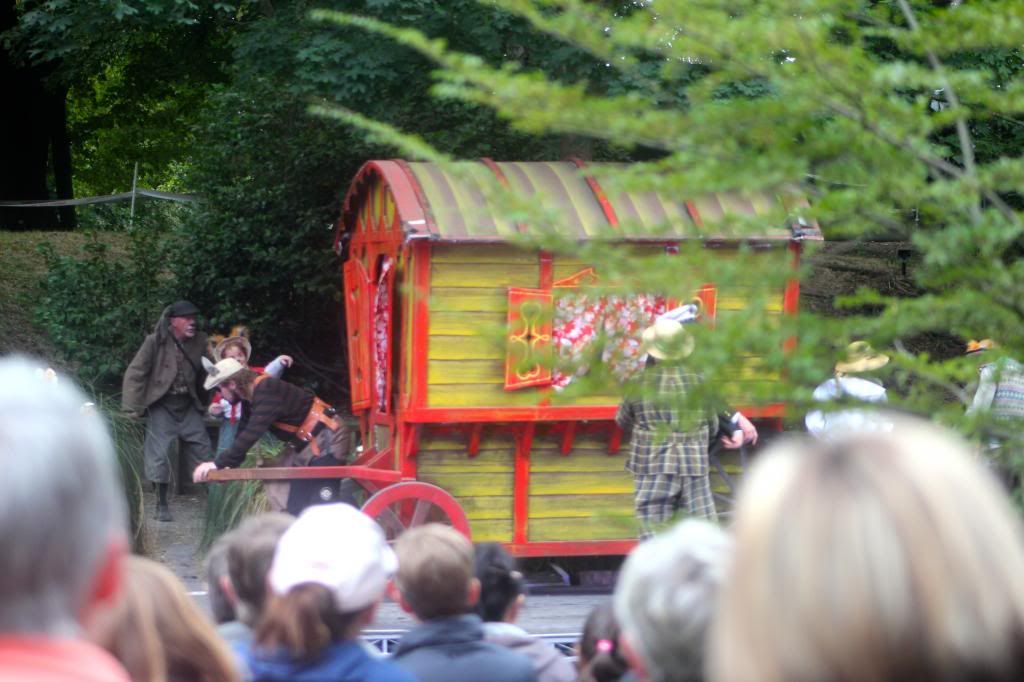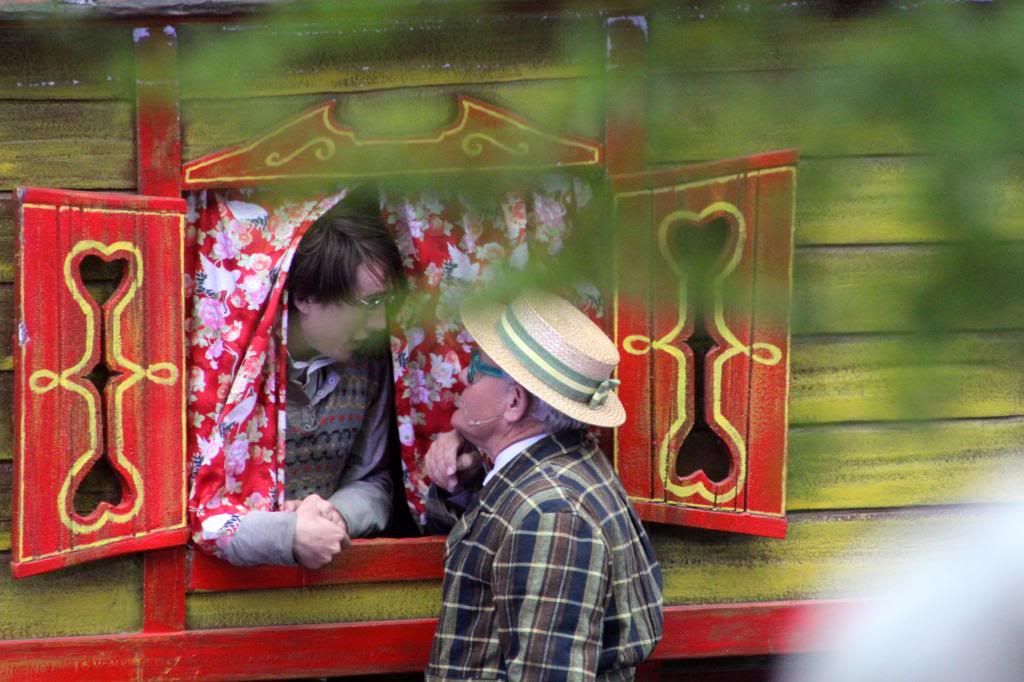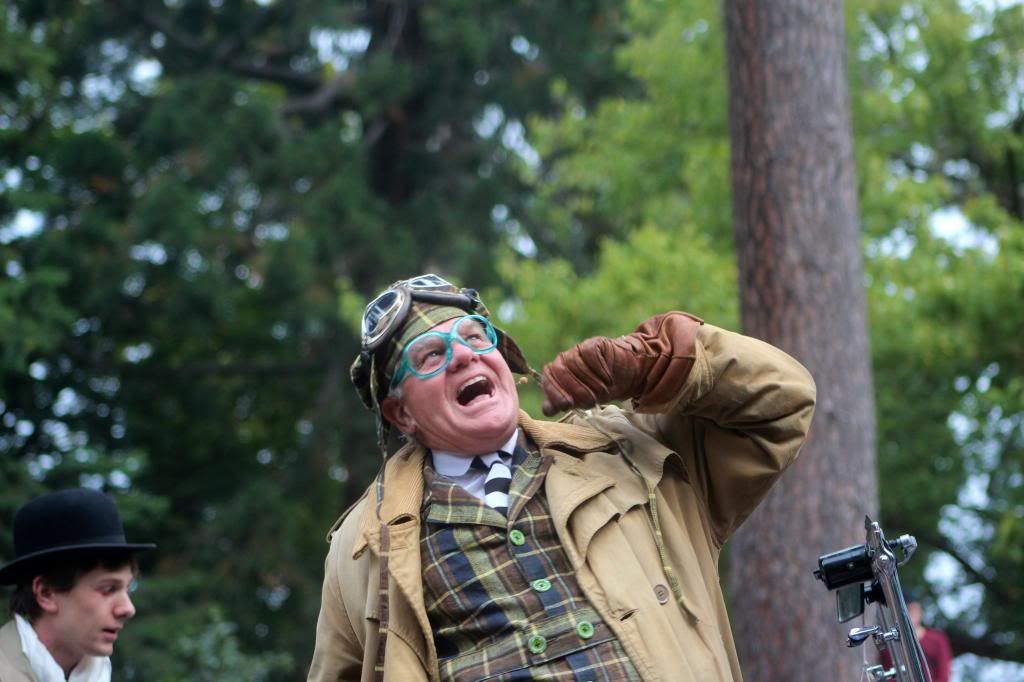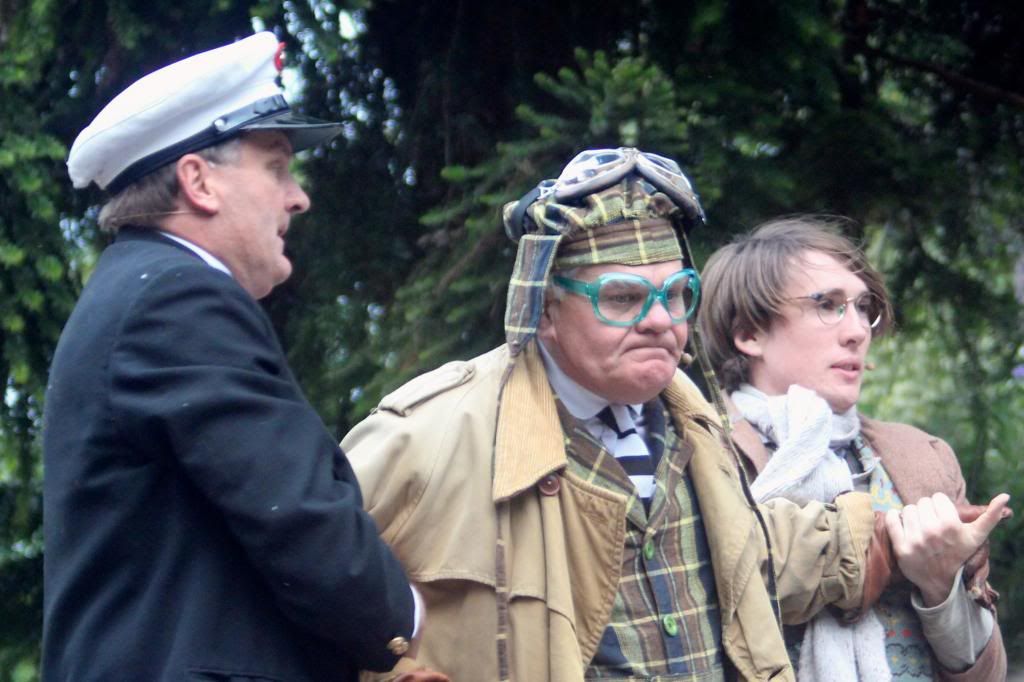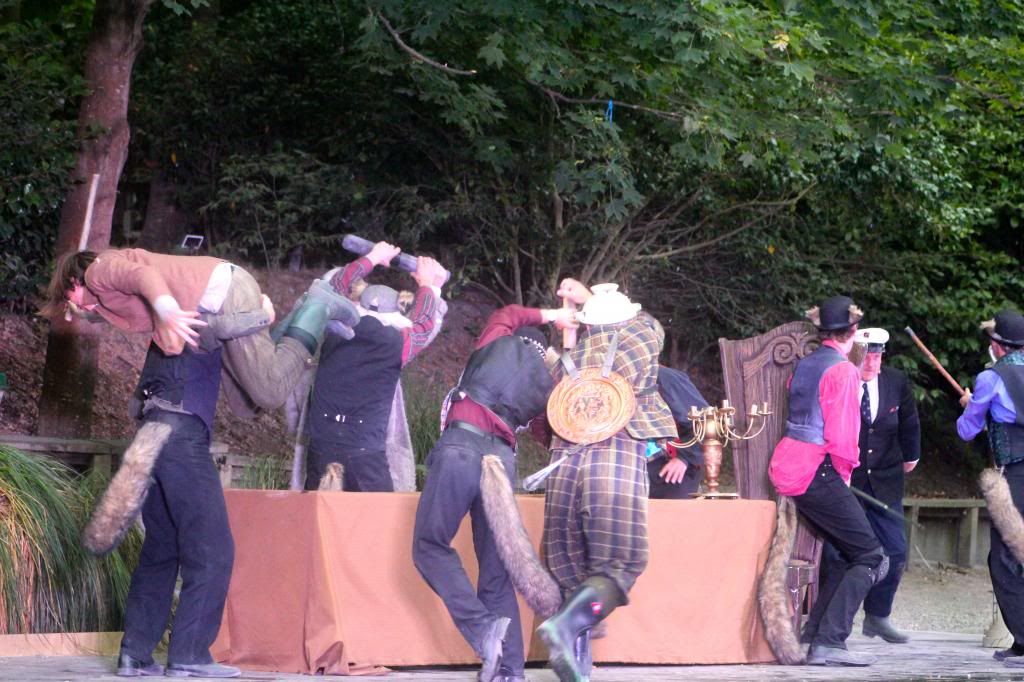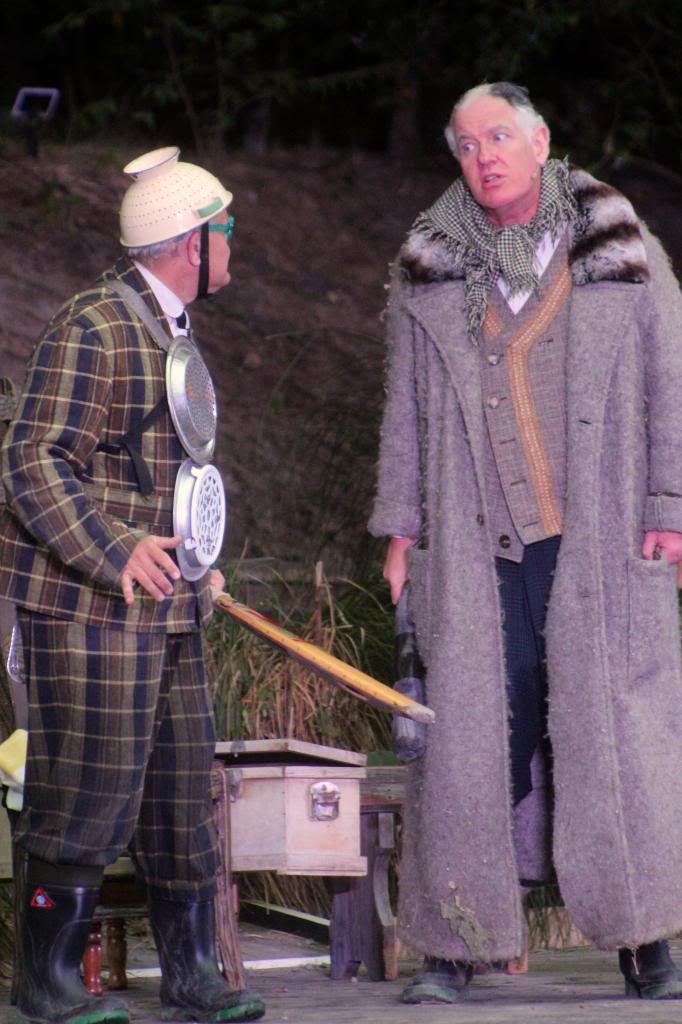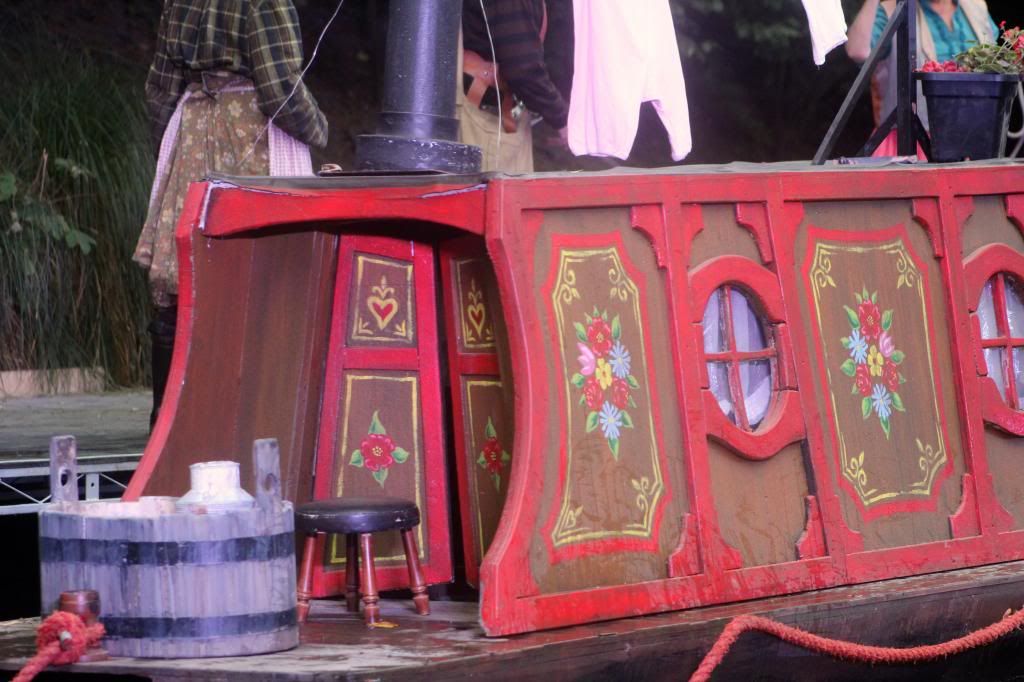 Earlier in the week, Andrew and I ordered some fish and chips (or "fush 'n' chups" as we so call them in New Zealand), packed the picnic basket full of woolly blankets and headed along to the last twilight performance of
The Wind in the Willows
Summer Theatre. We snuggled up together on the banks of the Avon river along with hundreds of other theatre goers, where there was a stage jutting out from the opposite side of the river and over the water. We knew we were in for a night of high quality entertainment with Mark Hadlow (Dori from Peter Jackson's The Hobbit) cast as Toad...One of my favorite book characters to date!
The performance was like no other I'd seen before. There was splashing and arguments in the water, boat scenes on the river, and Ratty & Mole wandering through the audience with their picnic! The play really came to life when Toad came roaring through the middle of the crowd in multiple vintage hot rods, followed by policemen on bicycles!...Half of the play wasn't even performed on the stage, making for the most interactive play i've ever been to!
The Wind in the Willows has always been a favorite book and movie of mine growing up, I love it so much that I annoy the heck out of Andrew and read it out aloud when he's trying to go to bed!... There's just something about stories with personified animals that really appeals to me! The nonsense and innocence of it all will never grow old.
Have any of you seen live performances of a favorite book brought to life that have made your heart aflutter?